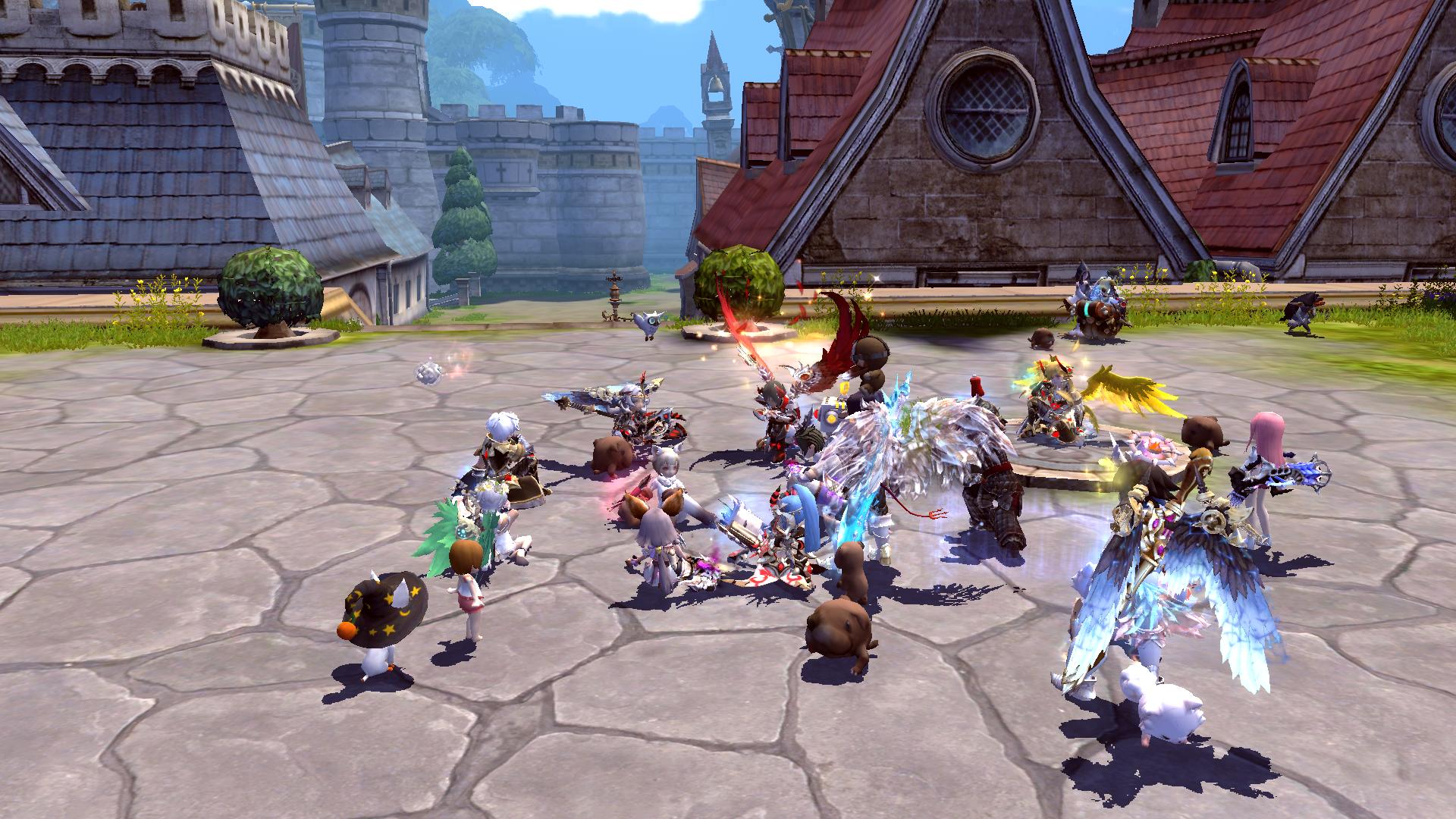 Hi! Hello! Yay! Our heroes~! (' 3' )ノ♥ Loren is here with July update preview~!
I prepared hard because of some heroes who requested me to publish the July preview post! XD
I hope I'm not late. Let's go today! ↓
*********
■[REMINDER] Priest Mission Box Event END SOON!■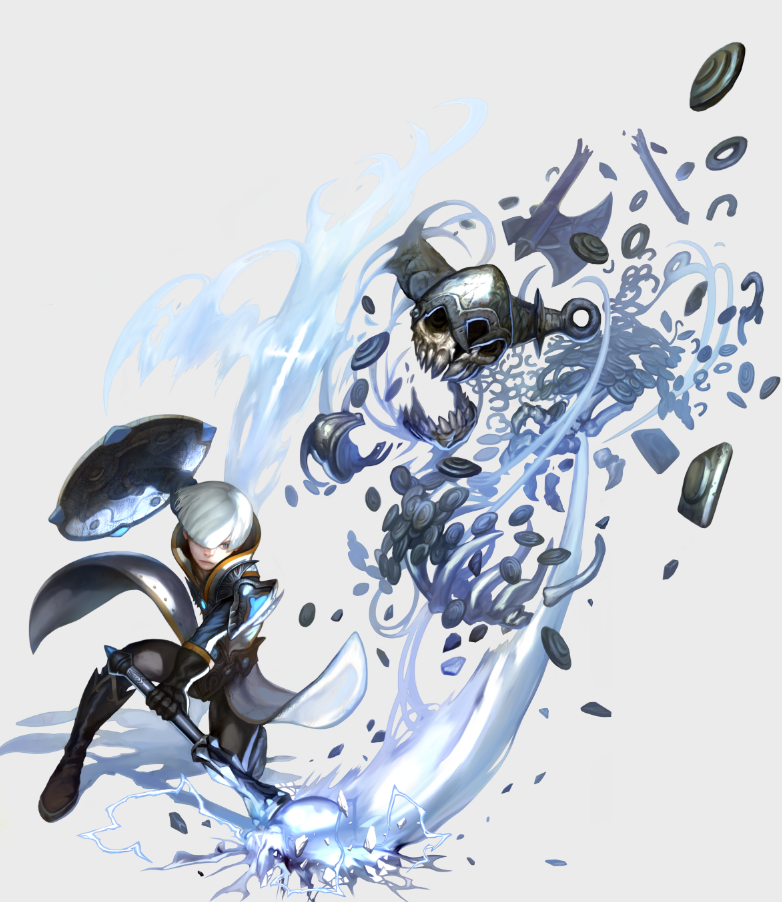 The Priest Mission Box event ends with an update for July!
Keep up the good work for your target mission level before the July update!
This event will not proceed again!
■WORLD REMASTER : COMBAT IMPROVEMENT ■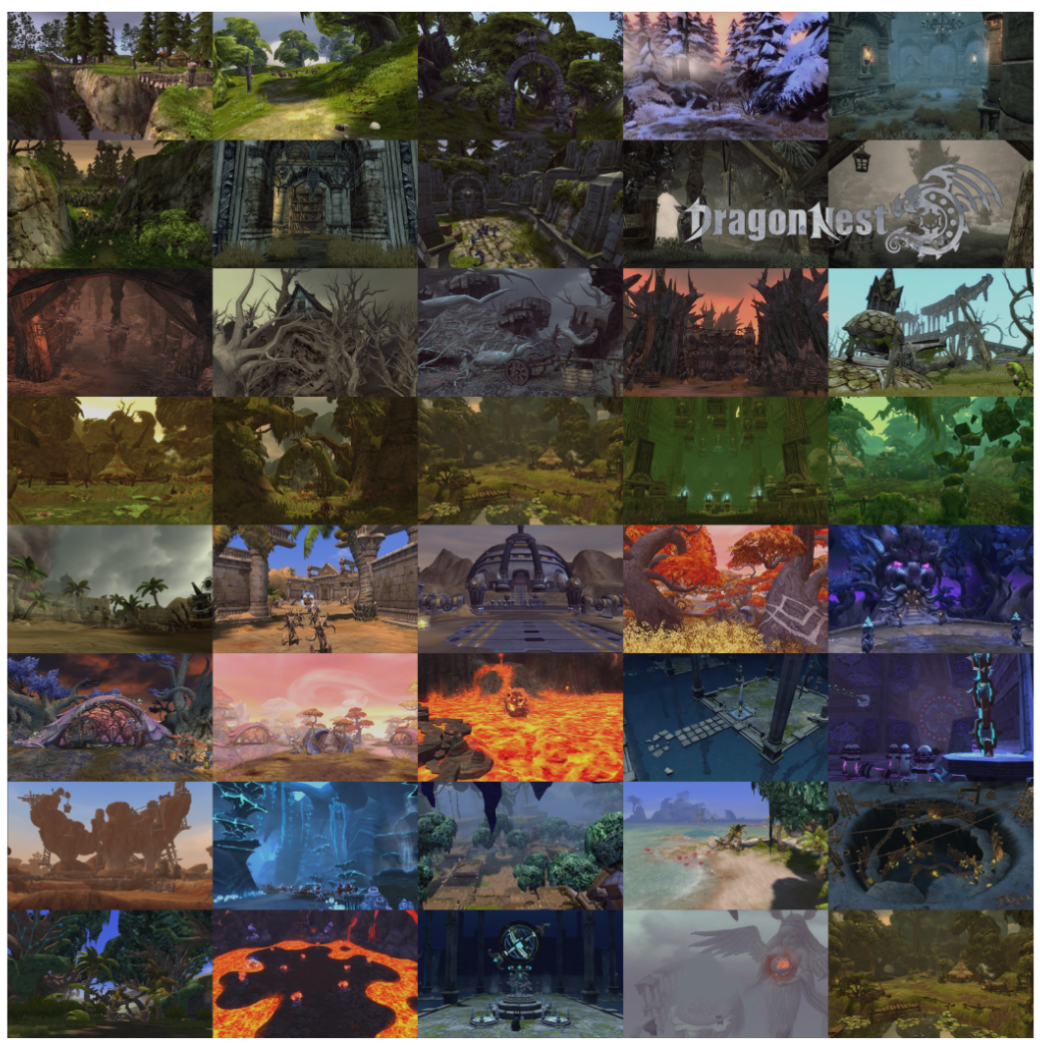 Remaster patches will be released for more active, more comfortable, and fun battles.
We are planning to improve the inconvenience of fighting monsters through this patch.
It's time to say goodbye! Bye now for the uncomfortable and time-consuming battle!
■UPDATE : SPARTA GOBLIN RETURNS!■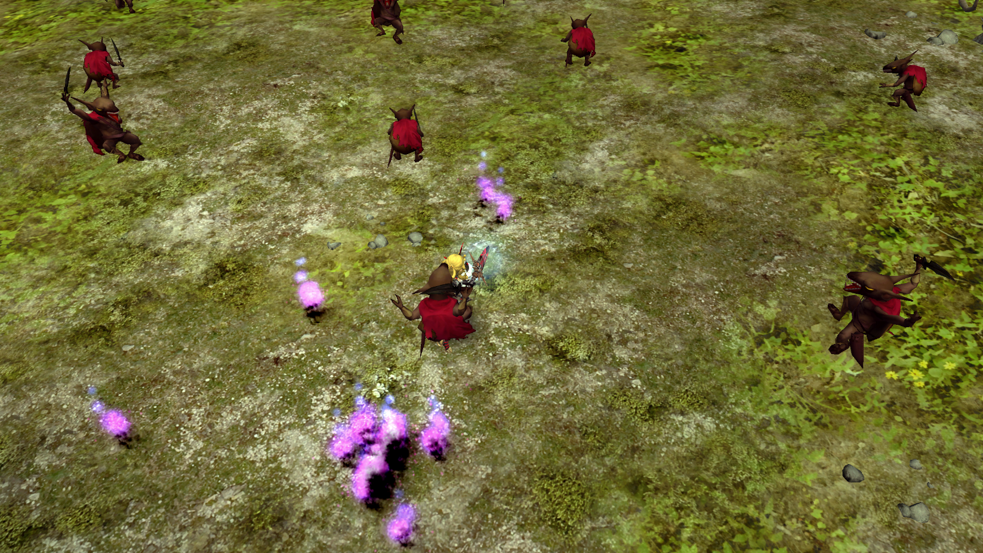 Sparta Goblin is back to help you grow faster.~
From lv.1 characters are available first, and only one person can enter the stage.
Sparta Goblin with Combat Improvement patches! Now the journey for boring level-ups is really over!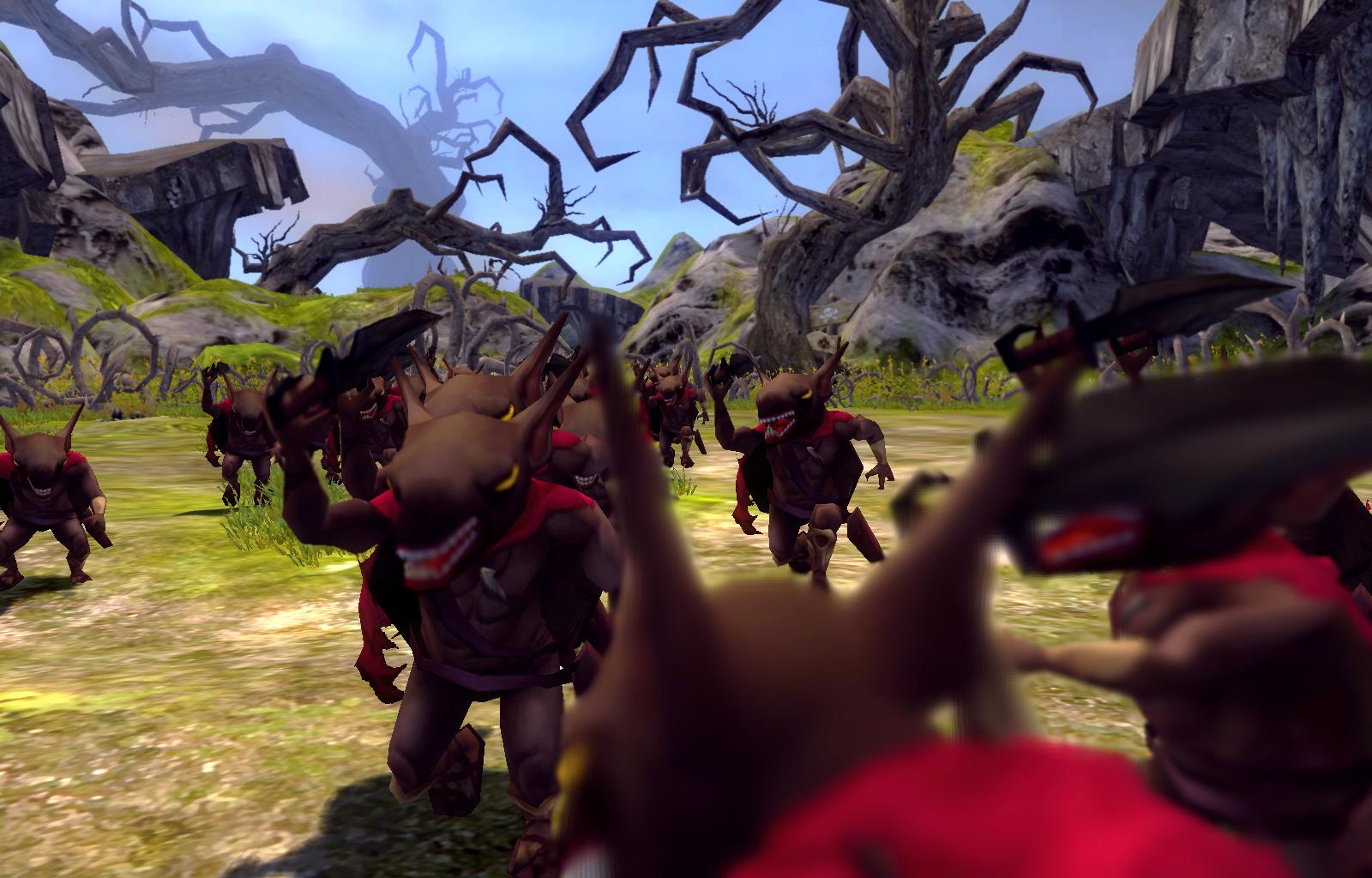 Scold the approaching Goblin Legion! (>_<)// yap yap~
[LOCATION]
You can experience it through 'Wonderful Theme Park' from Saint Haven and Calderock Village.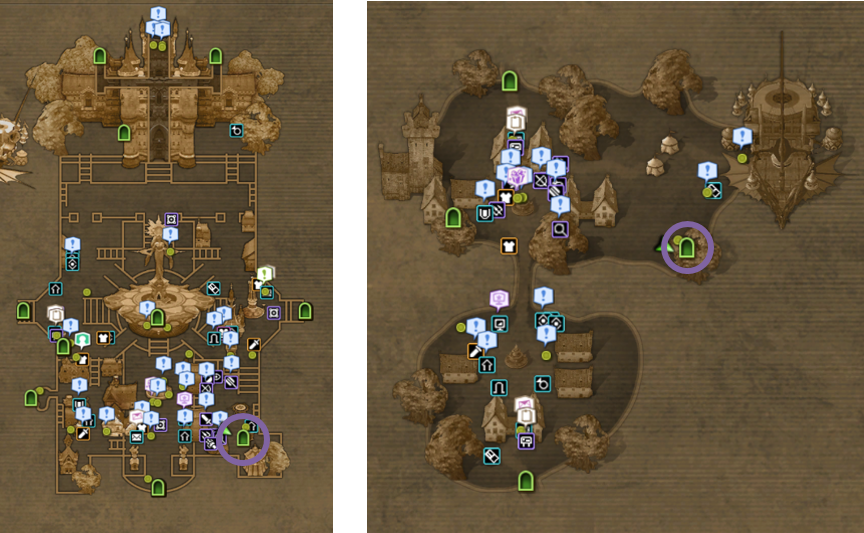 ■SALE OFF! - HERO LEVEL EXP POTION■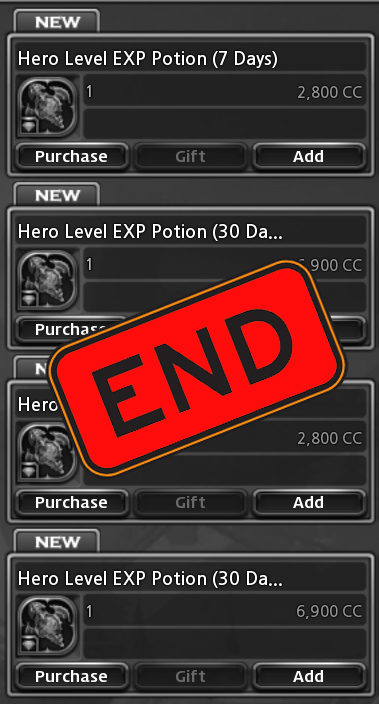 Hero LEVEL EXP Potion will no longer be available through the cash shop after the July update.
Please remember this change and if you want to purchase this potion through the cash shop,
make sure to complete your purchase before the July update!
■[CRYSTAL POINT SHOP UPDATE] SPACE PIRATE COSTUME■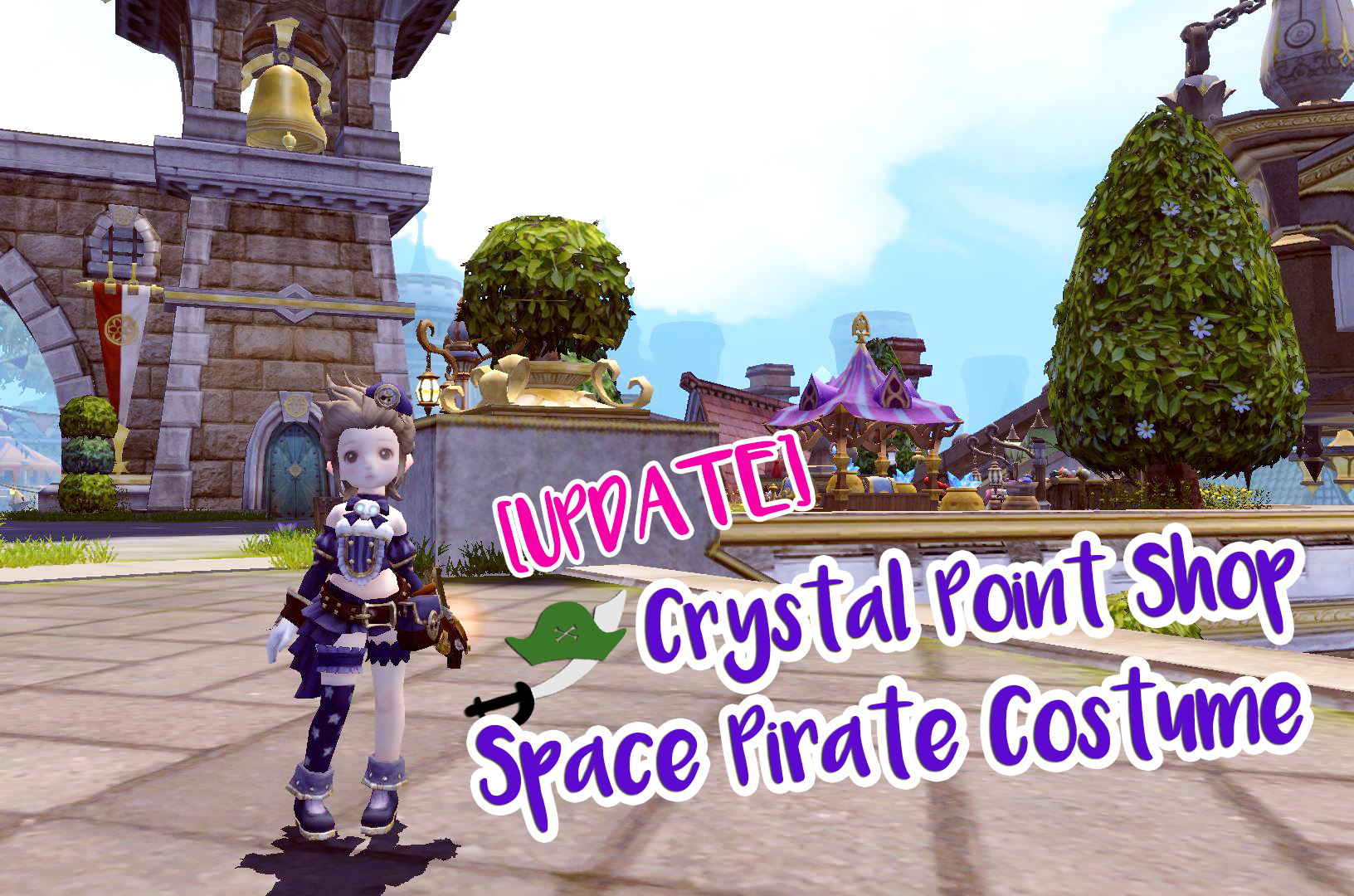 The Crystal Point Shop will be updated with a new costume!
The costume I'm going to visit in July is 'Space Pirate Costume'.
Brave as a pirate! Go on a Nest adventure!
*(Updated as of 29th June)*
Machina class hasn't the costume Y_Y
On behalf of the team, I am afraid to deliver this sad news.
[SIDE]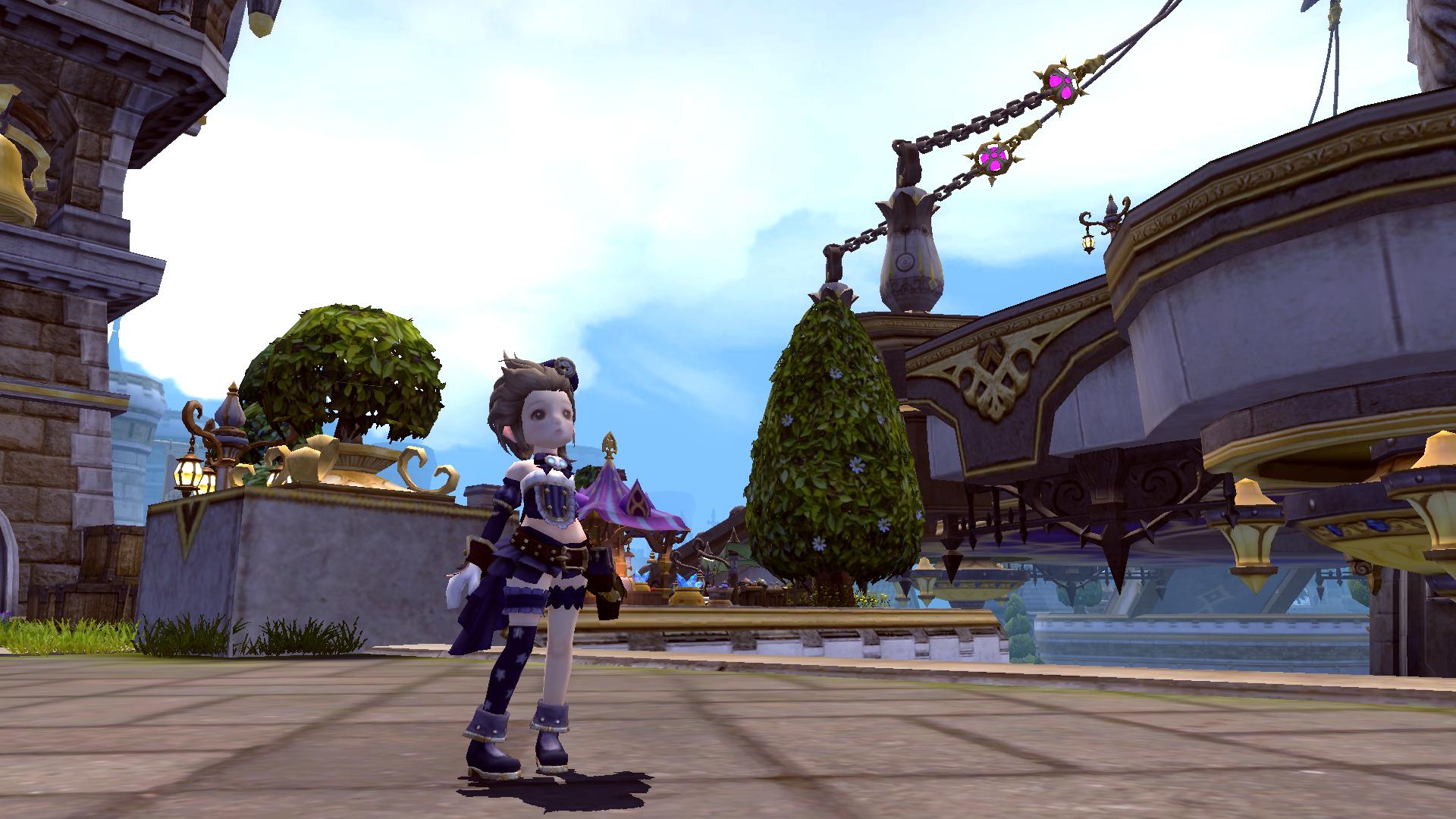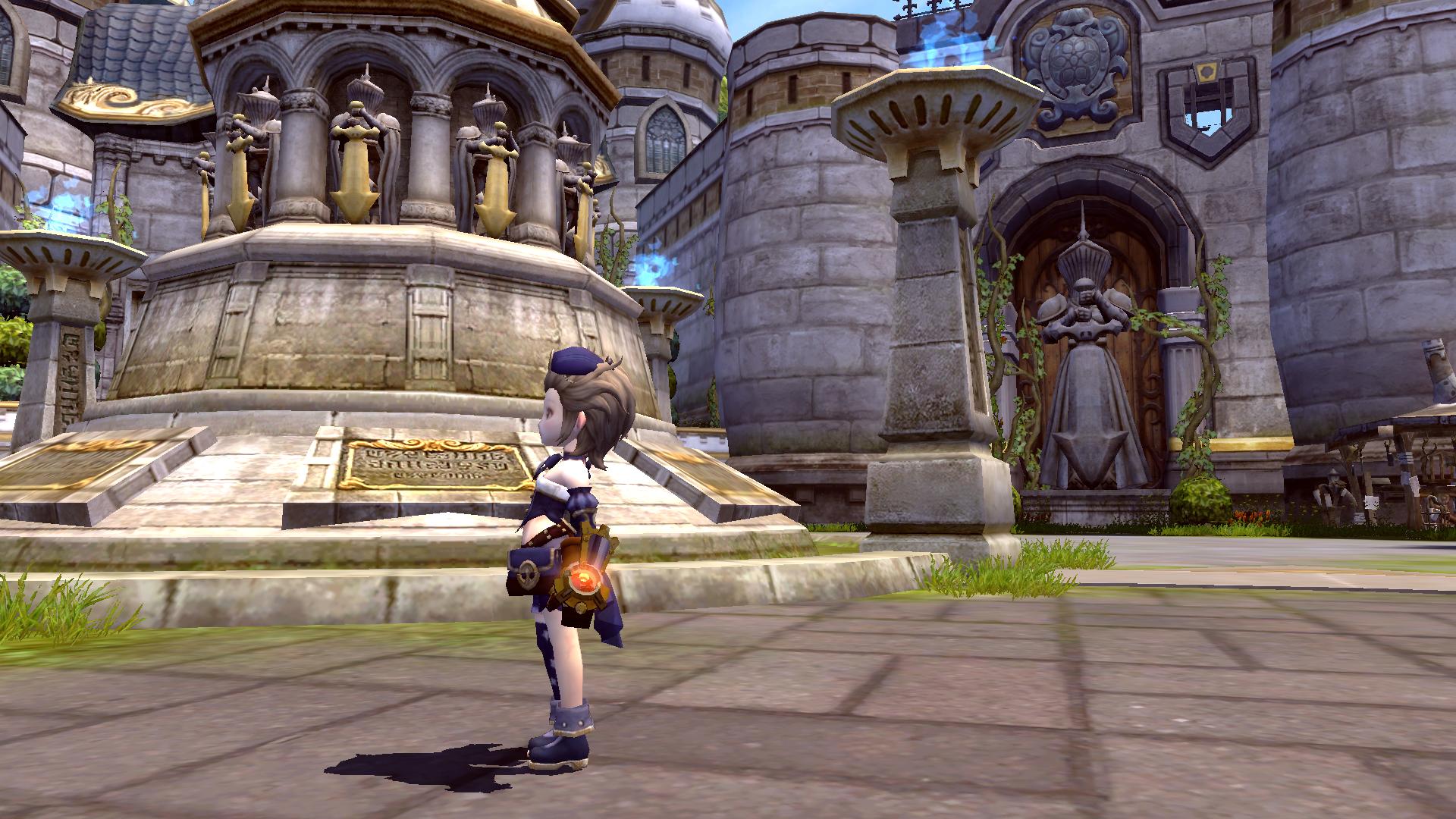 [BACK]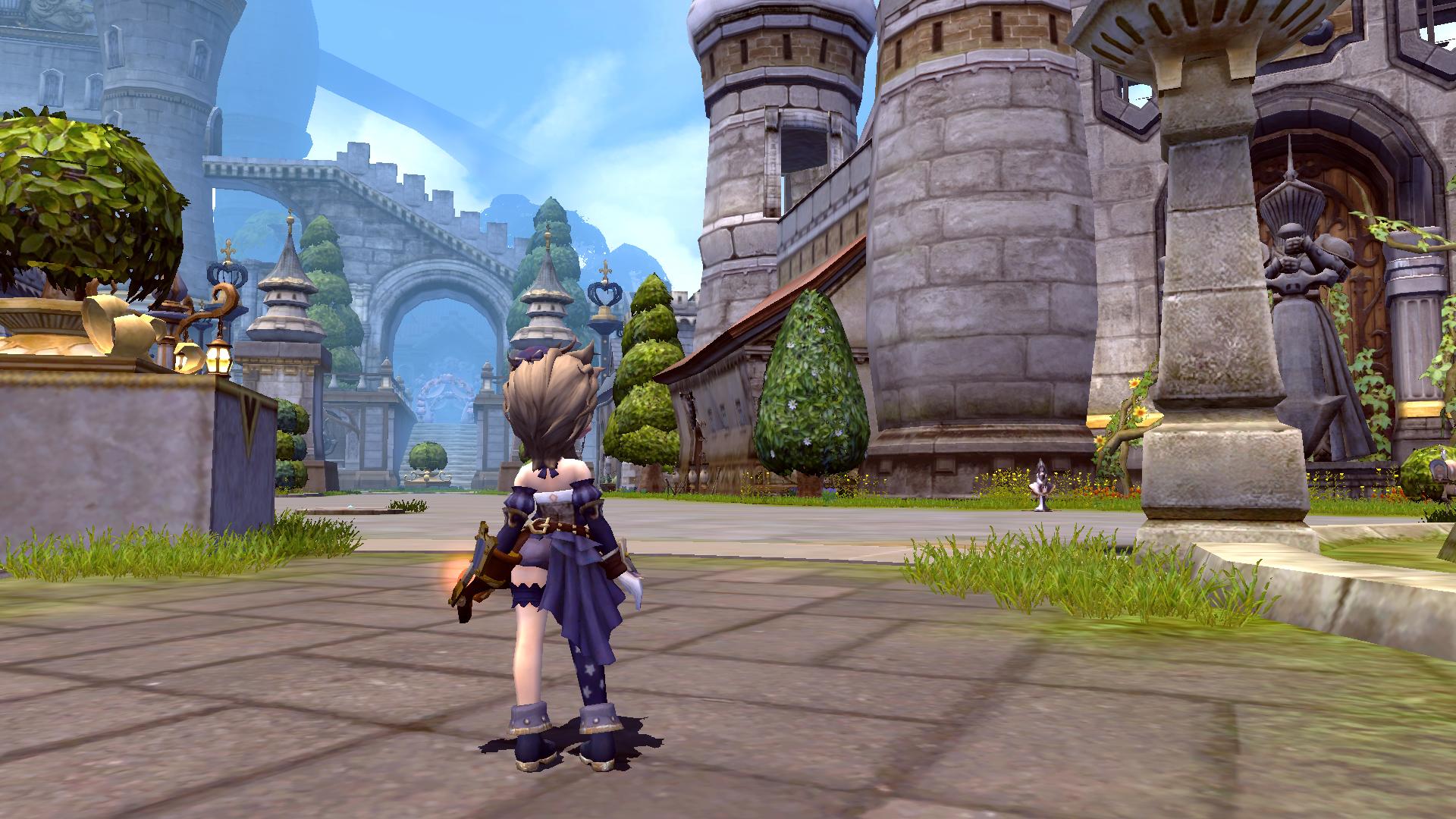 [Archer Costume : Login Screen]
[HOW TO PURCHASE?]
1. Go to the Crystal Point Shop NPC and buy the following exchange coupon.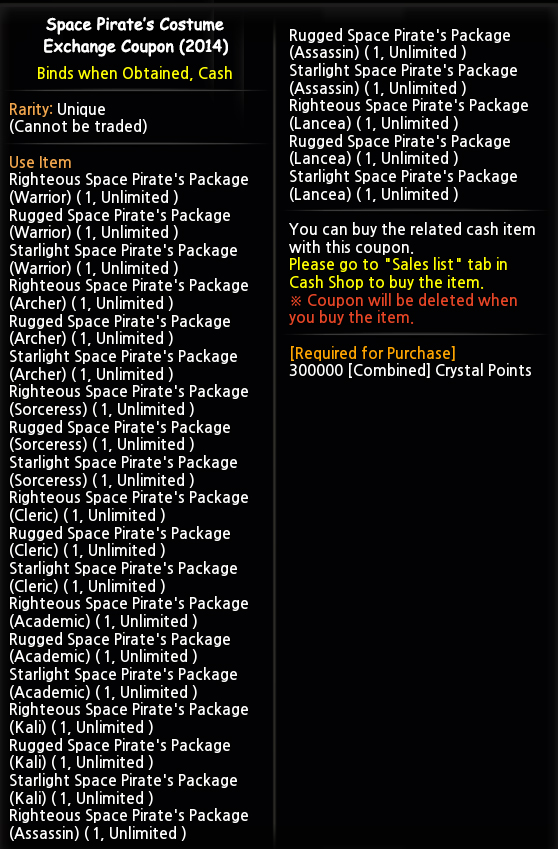 2. Connect to the cash shop and click on [Sale List] that is enabled.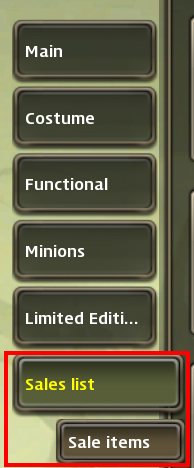 3. Click on the active product list in the cash shop to complete!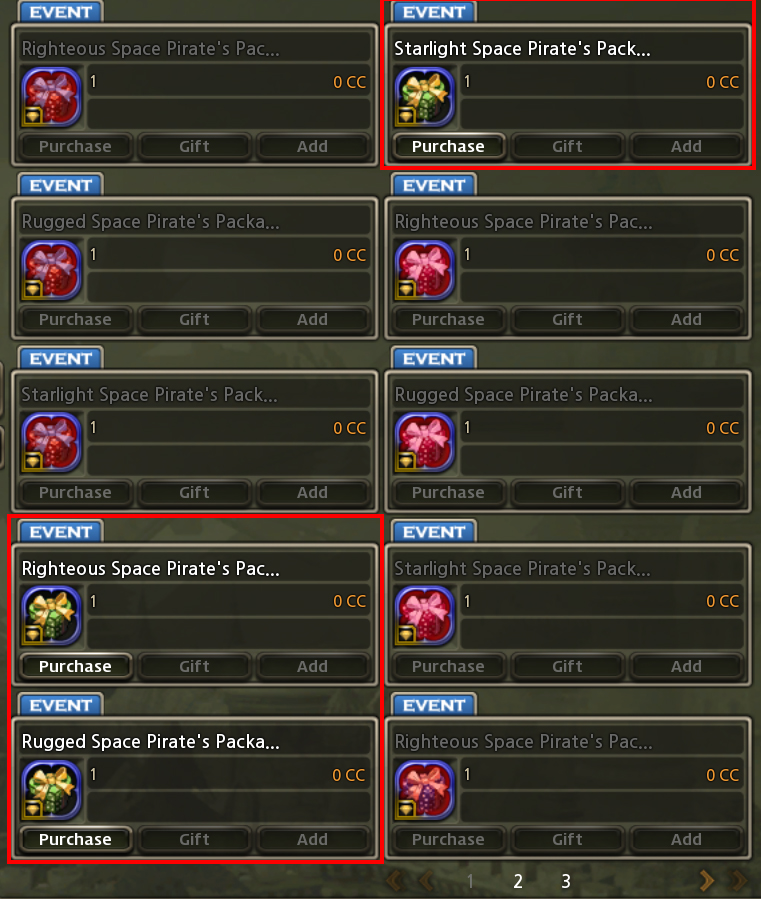 ■JULY UPDATE : Summer Rainbow Accessories ■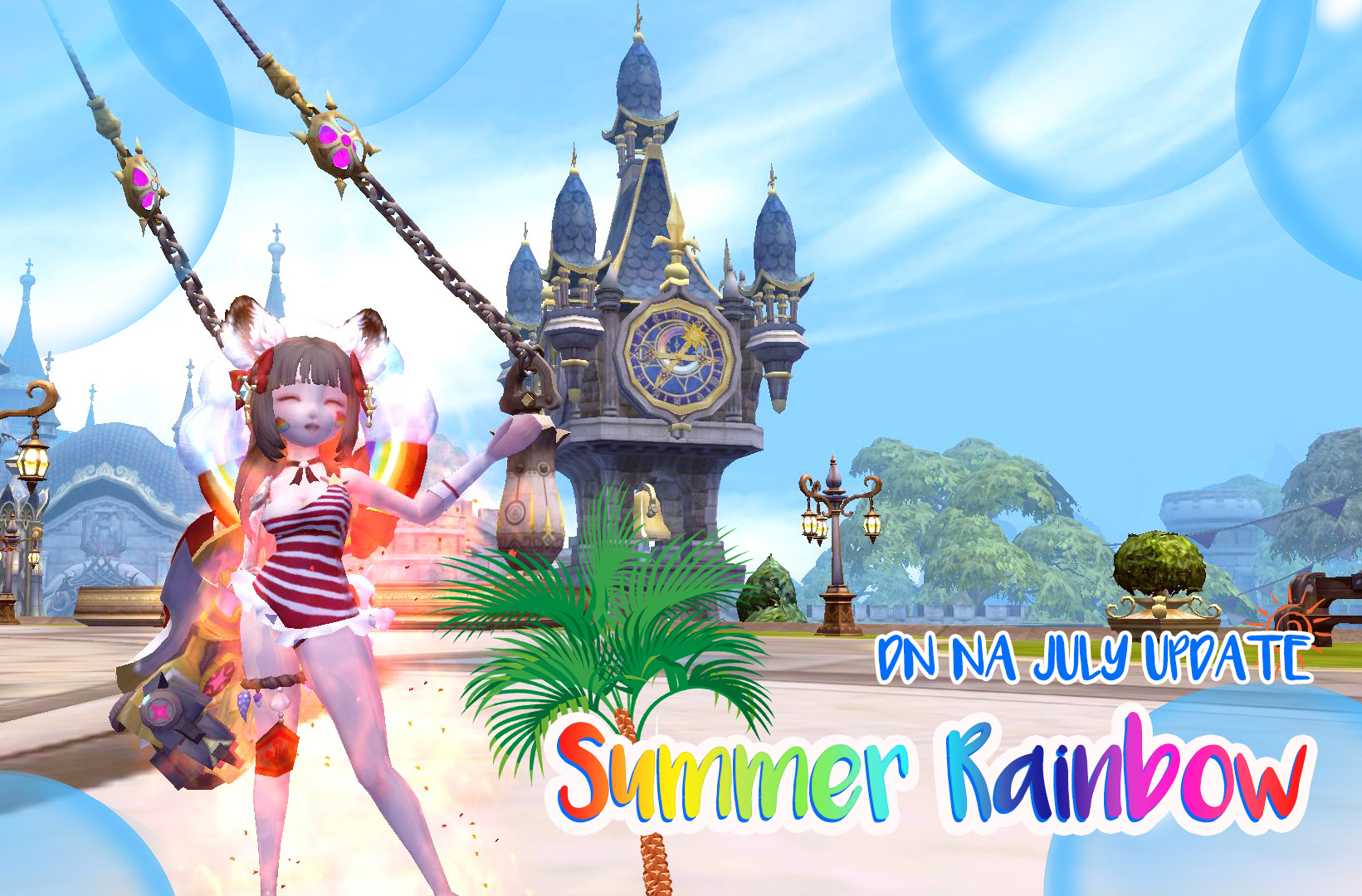 Rainbow in summer! Rainbow is summer!
A new set of wing, tail, and decal will be updated in July.
It gives off a bubble effect when you wear it~!
[BACK]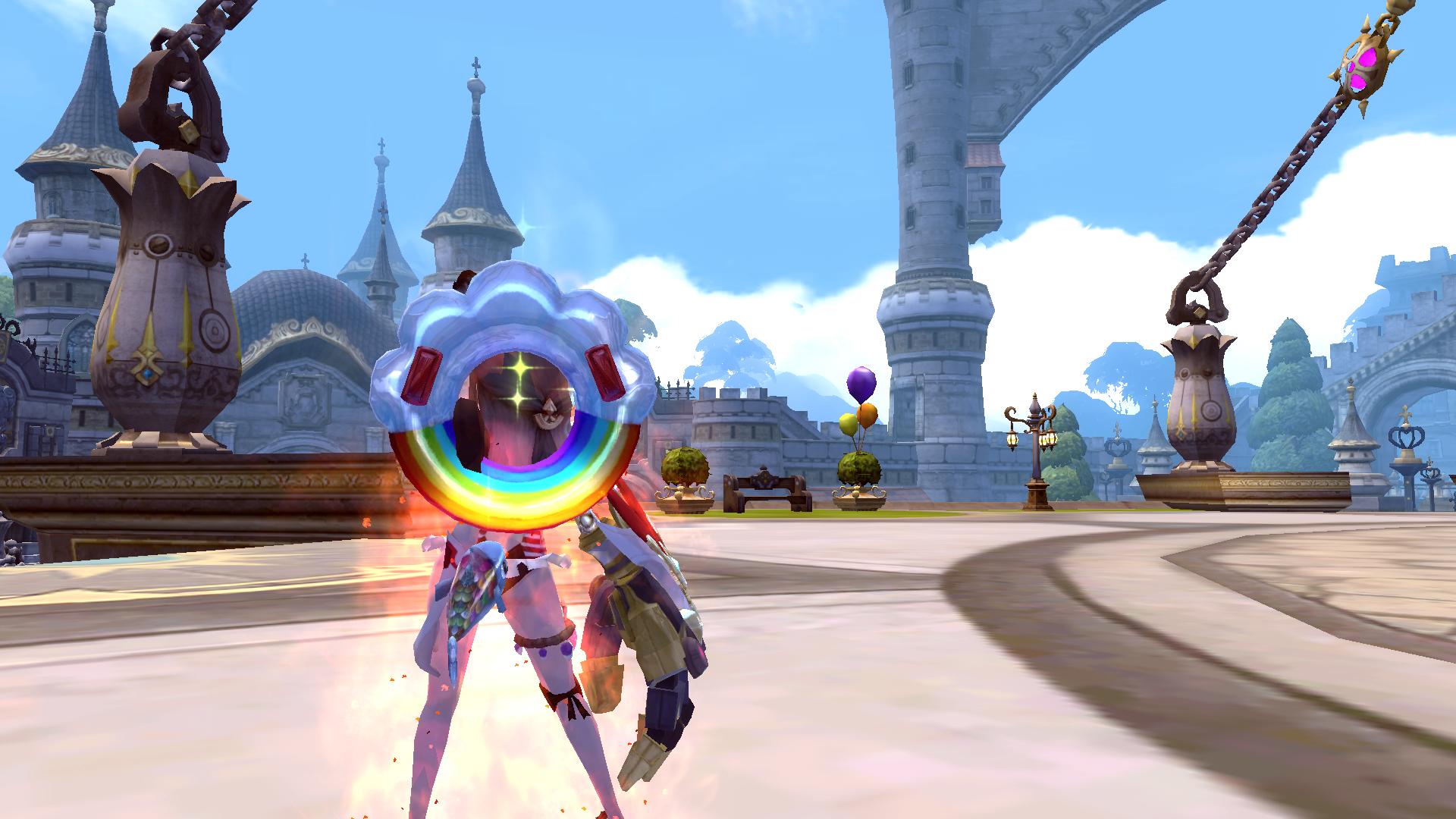 [SIDE]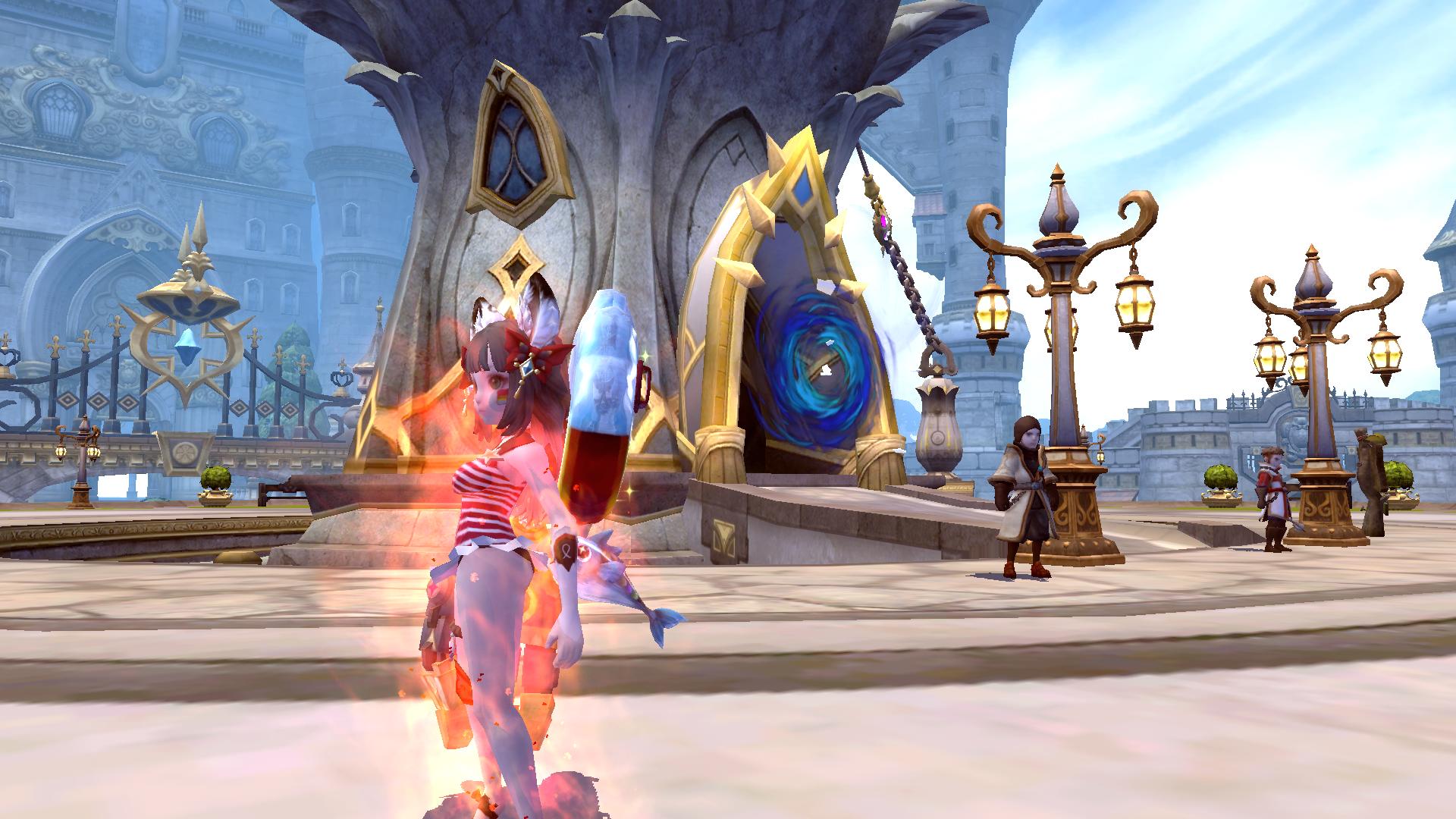 ■[SPECIAL EVENT!] DEVELOPER K COMES?! ■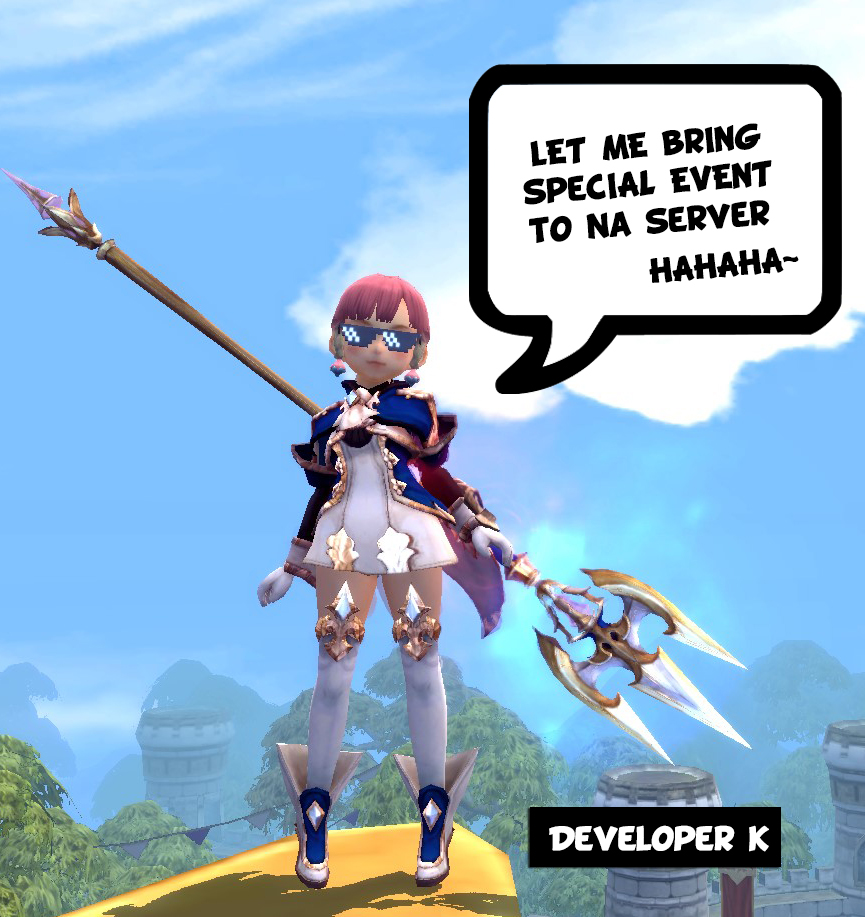 In August, Developer K will come as a special event for NA!
He said that supposes to hold a short but impressive event
I'm really curious about what kind of event it will be. ⁀⊙﹏☉⁀
*********
Before wrapping up the July preview post, I'd like to give you another good news.
Many people mentioned that it was too difficult to get a 'Trade Warranty' item from May to June.
Therefore, our team has increased the probability of obtaining 'Trade Warranty' items by reflecting the opinions.
We sincerely hope that the small help of GM and the NA team will help your smooth play.
As we mentioned in DN Studio Story Post, we'd like to work with all heroes to create and make a better NA server.
Please always come to GM with open mind and speak with open mind.
I will pray that July will be a month full of happy things!
Thank you so much for always loving me.
Happy Gaming!