Good day heroes! This is [GM]Loren! ー( ´ ▽ ` )ノ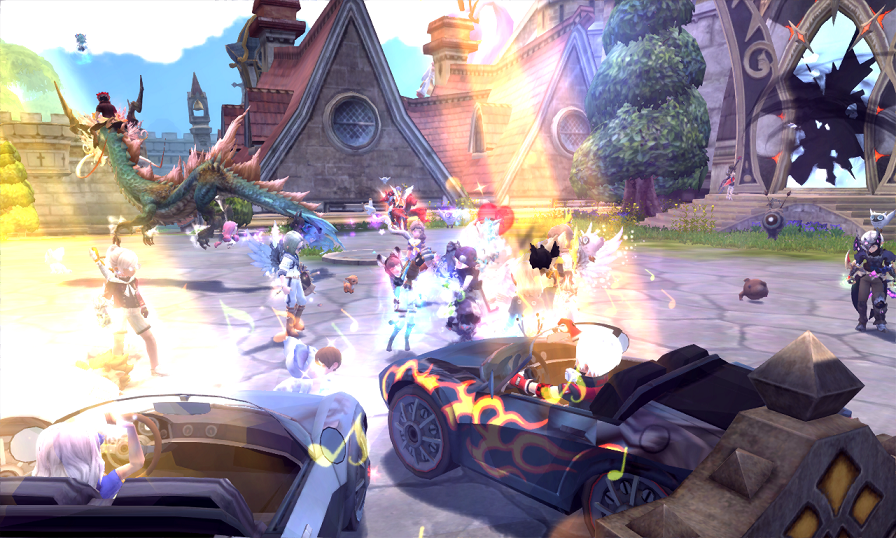 (Recently, I'm addicted to Nyan Nyan Dance ♬ DANCE DANCE~!!!!)

Ahhh~ It seems like it was only yesterday that I started the preview post,
but I'm already posting this for October Update!
It's all thanks to your love, right? ♥
Shall we take a look at the preview together again? Let's Go! ▼▼
---
■ [UPDATE] NEW MISSIONS ADDED ■
Along with the October update, three new missions will be updated.
For more information, let's look at the patch notes first.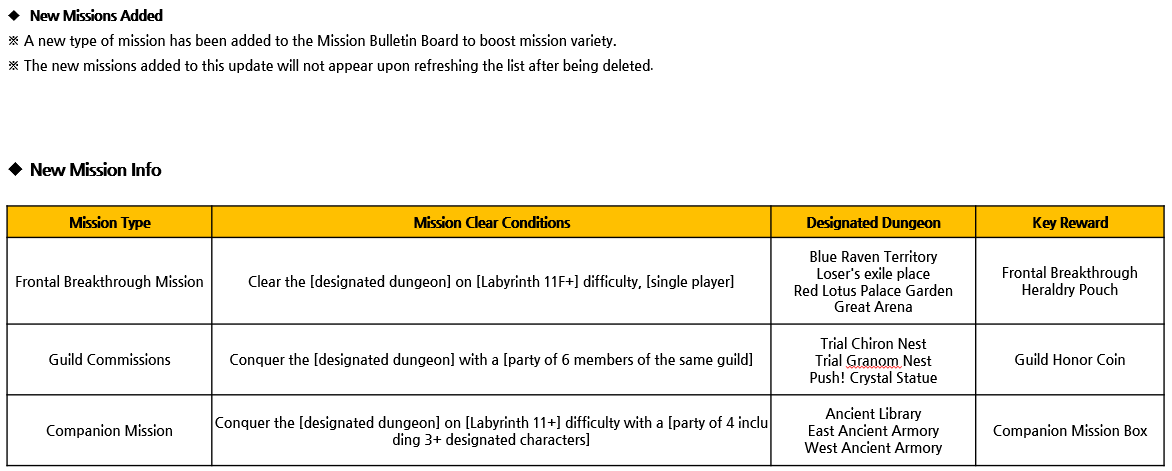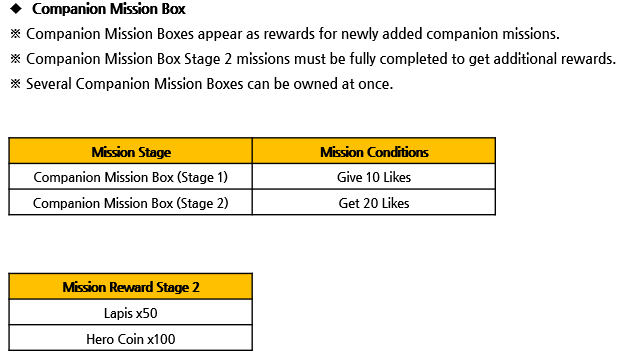 Along with the missions, new items will also appear!
For more information, please check our official patch note later (°∀°)b
■Goodbye! Hero's Battlefield■

Hero's Battlefield content ends with an October update.
We are planning to repay you with more interesting and diverse content. Don't be so sad!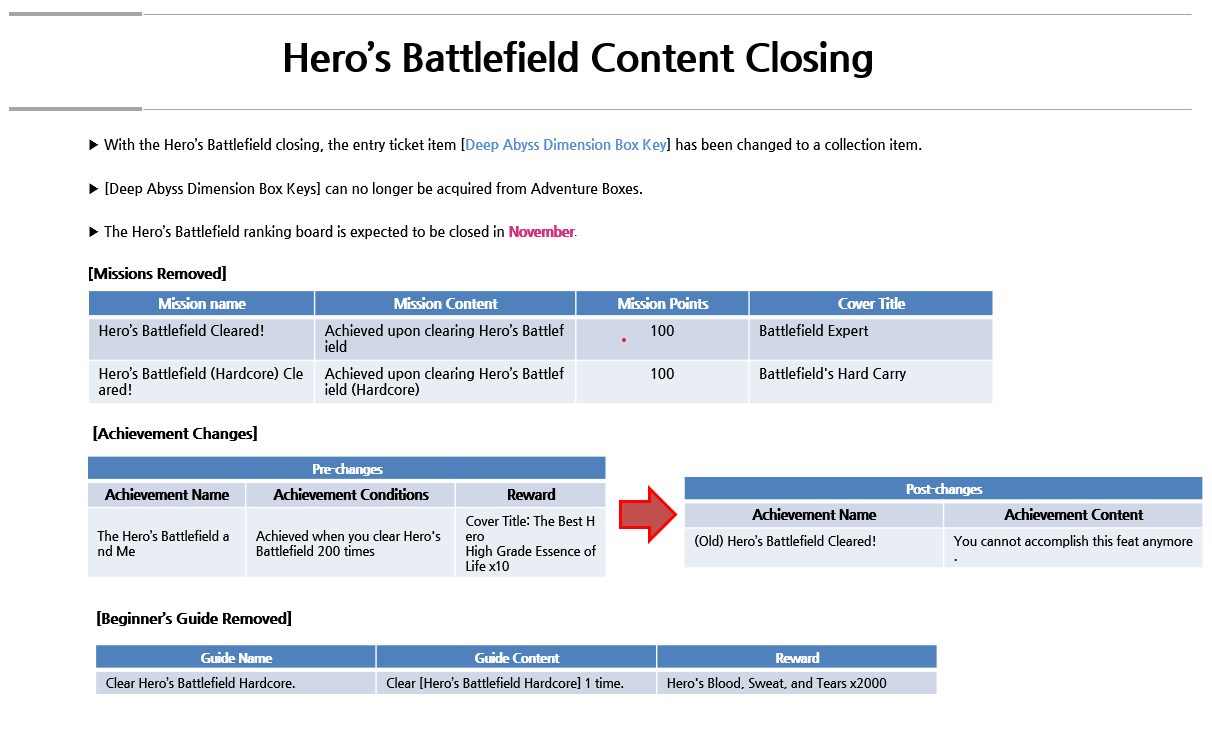 ■ [EVENT] EVERYONE'S BANQUET IS BACK ■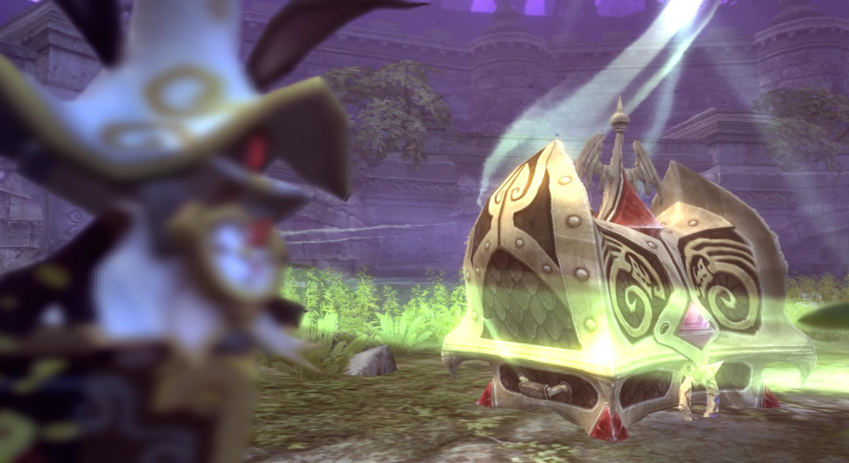 After a long age of peace, the Dimensional Rift has been infiltrated by abyssal energy, a power distinct from that of chaos.
This is darkness, the oldest and most fundamental poison festering within the Goddess.
All the particles of darkness in the world have rushed into the Dimensional Rift
and are holding an exclusive banquet of their own.
The longer this feast continues, the greater the Goddess's nightmare grows.
"Please spoil their feast!"
[Entry Information]
• Entry level: Lv.93+
• Entry capacity: 1-2 people
• Weekly clear limit: 7
• No revives
※ An Everyone's Banquet Entry Ticket is required.
[Entry Ticket Info]
• Obtained Location: Can be purchased at the [Dimension Rabbit]-[Everyone's Banquet Shop]
in the Temple Knight Training Ground
• Only 1 can be purchased per character daily. Entry tickets have a 1-day usage period.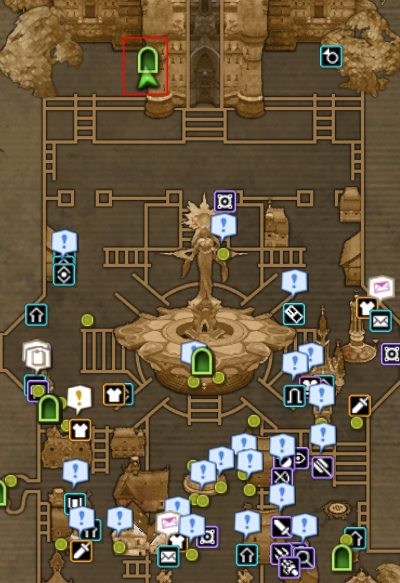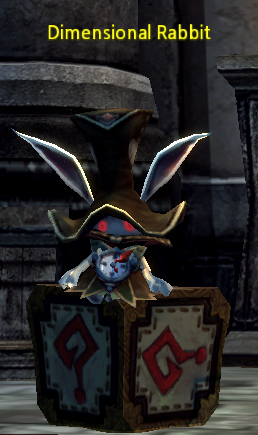 *GM's comment: This content is the best to farm for talisman! If you are focusing on character growth, don't miss it!
■ Storm of Time and Space - [Bacchuse Brothers] ■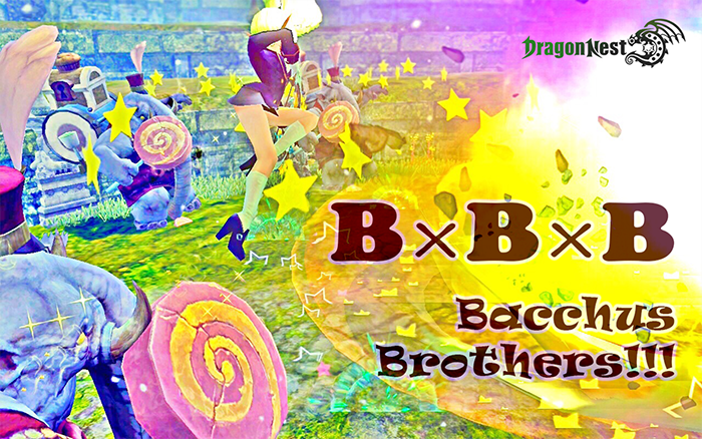 Bacchus Brothers are coming back with October Patch! Please teach the three brothers!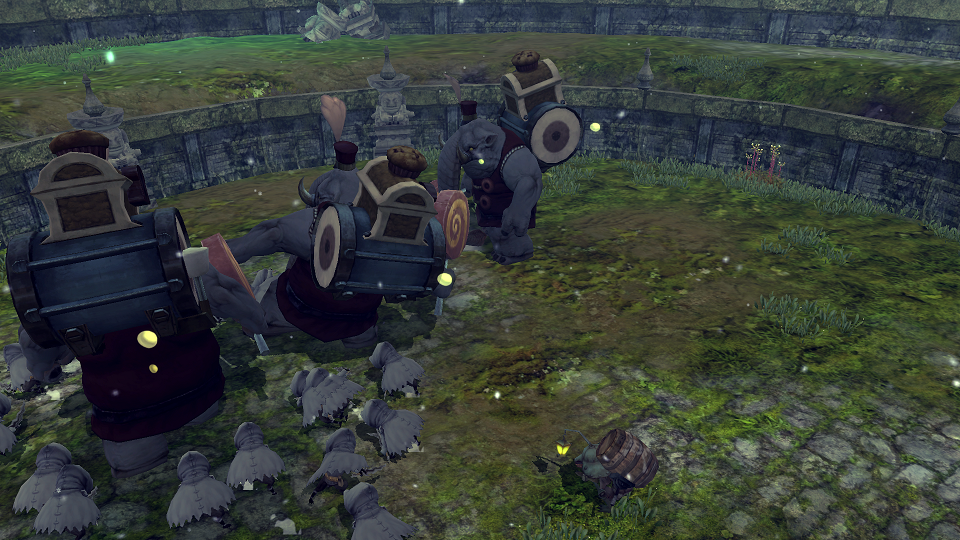 (I went to play alone for a photoshoot and got beaten up. It hurt so much. (̂ ˃̥̥̥ ˑ̫ ˂̥̥̥ )̂)
[NOTE]
•Meteors are the best tool for giving them a scolding.
•An Explosive Goblin Technician appears.
•Success: Defeat every Bacchus Brother within 5 minutes
•• Failure: 5 minutes elapse or 1 person (or more) dies.
•The Bacchus Brothers constantly regenerate HP.
•Rumor has it receiving a lot of compliments whips up a strong gale.
■ [EVENT] HALLOWEEN QUEST ■
Trick or Treat!
Red Lotus Palace has been decorated with Halloween mood!
The town has opened with Event Quest, would you like to take a look together? (∩´∀`)∩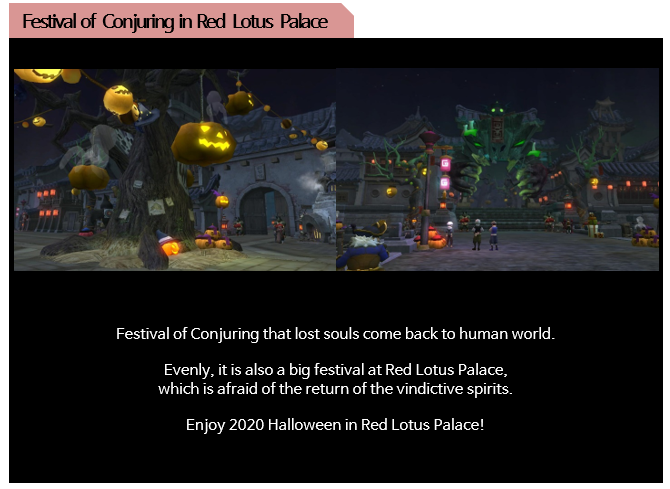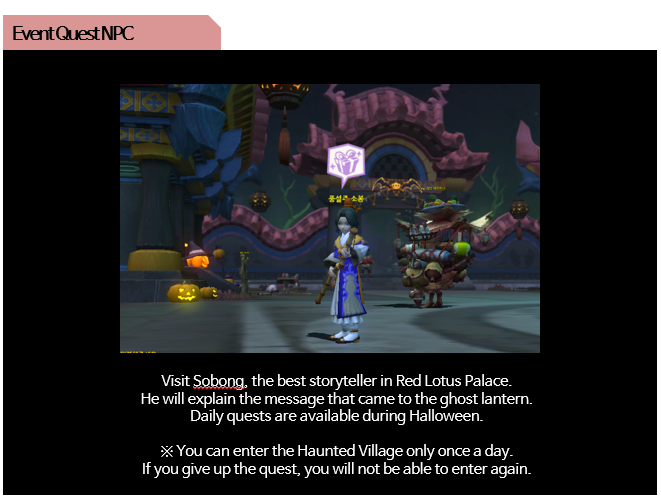 Of course, ~ Event shops will open, right?
Please look forward to the fun stories and various rewards you can get only during Halloween!
Well, can you take a look at how it's changed? Ta-da!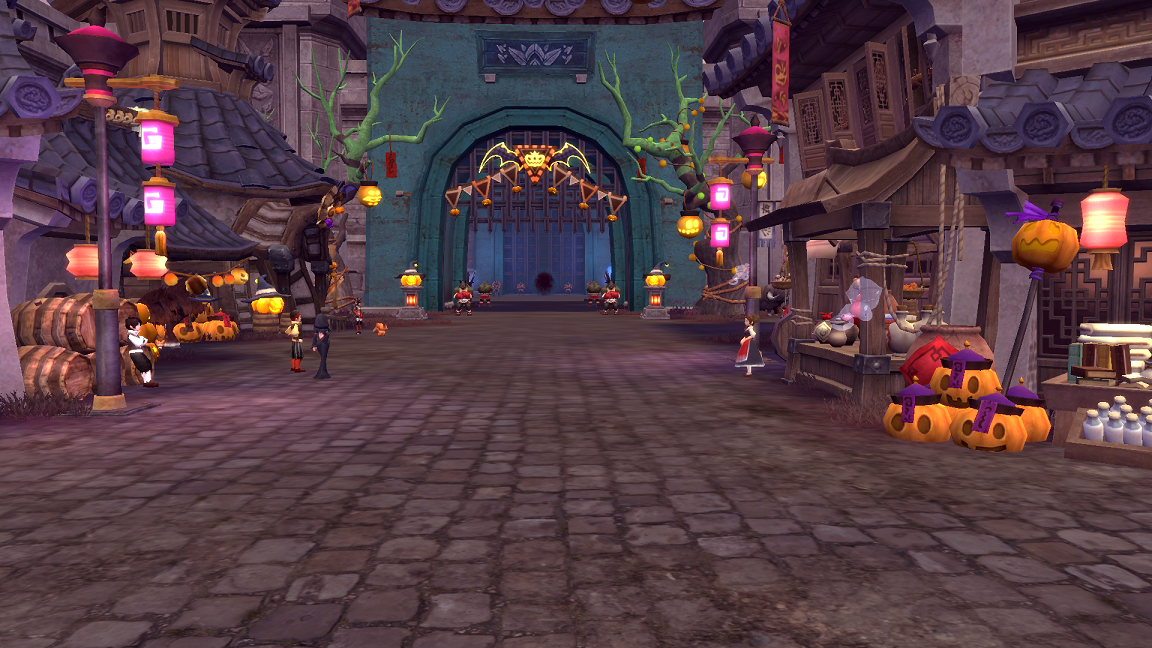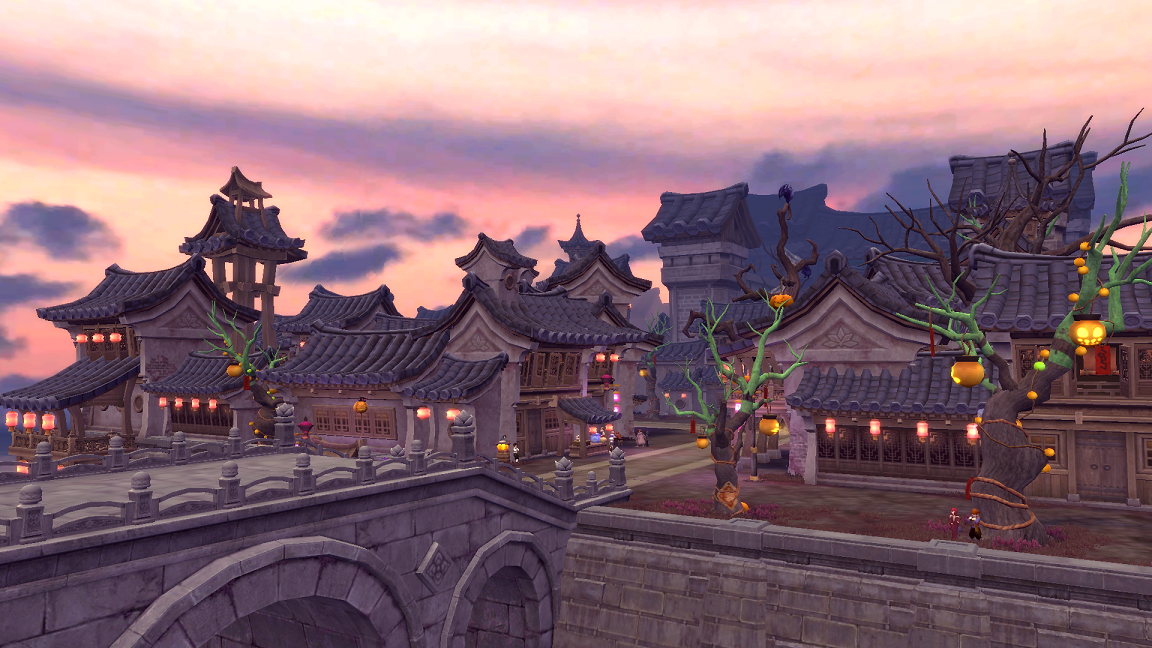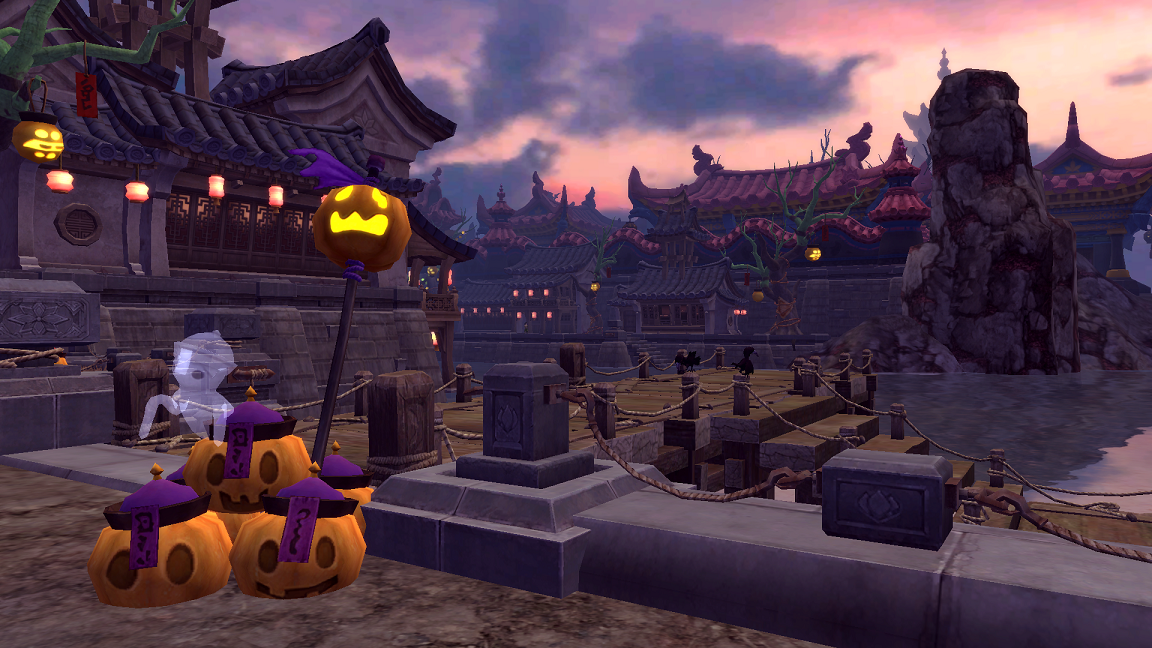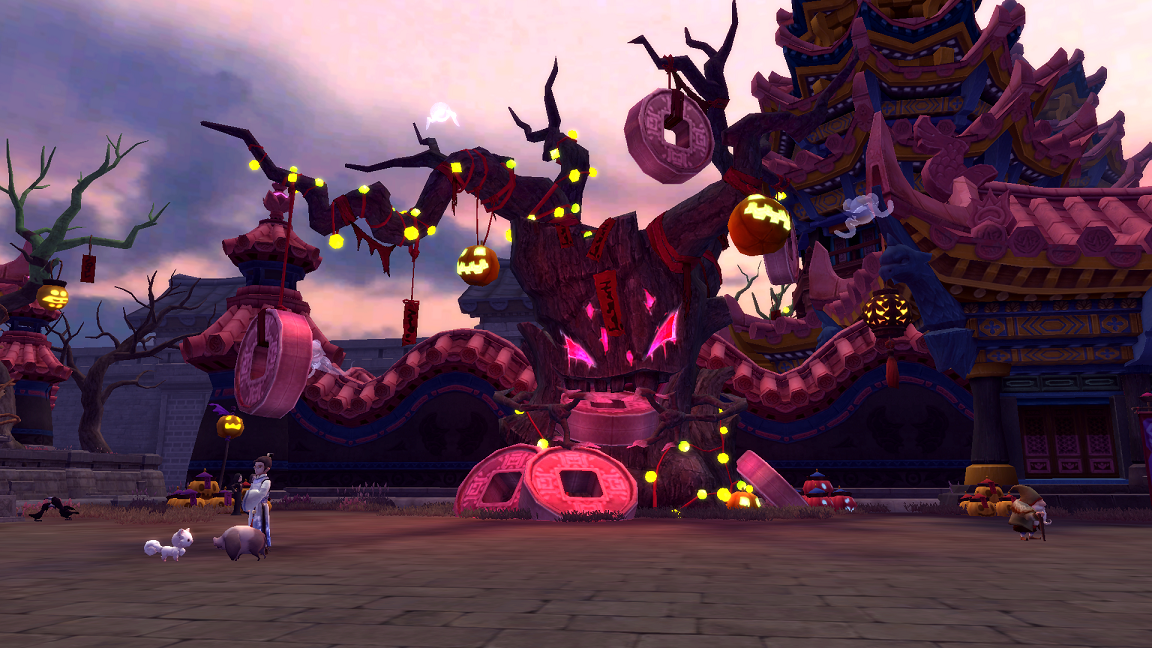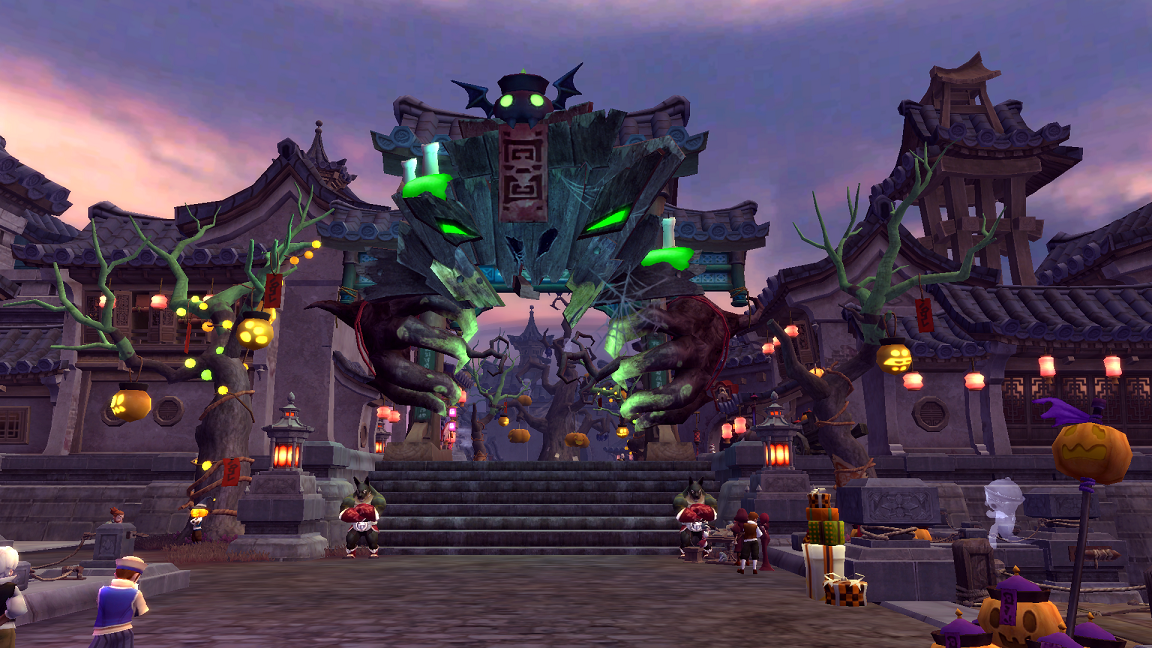 Saint Heaven also transformed to celebrate Halloween!

The 4th Anniversary props will be removed, so make sure to take a lot of screenshots
and make memories before the October update~!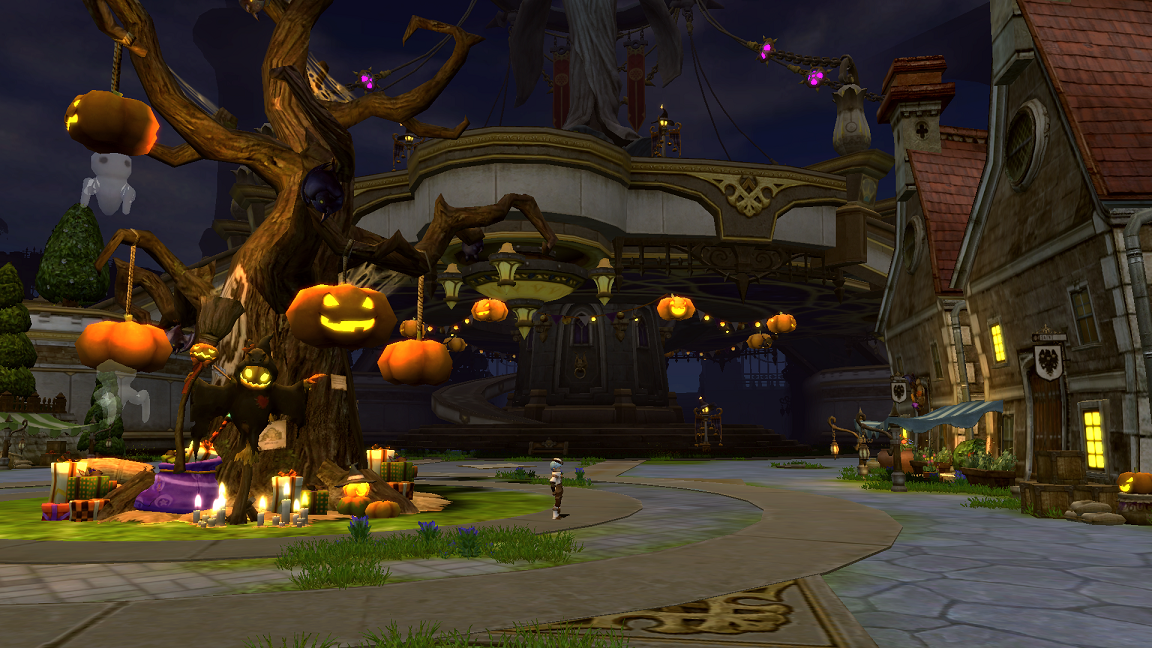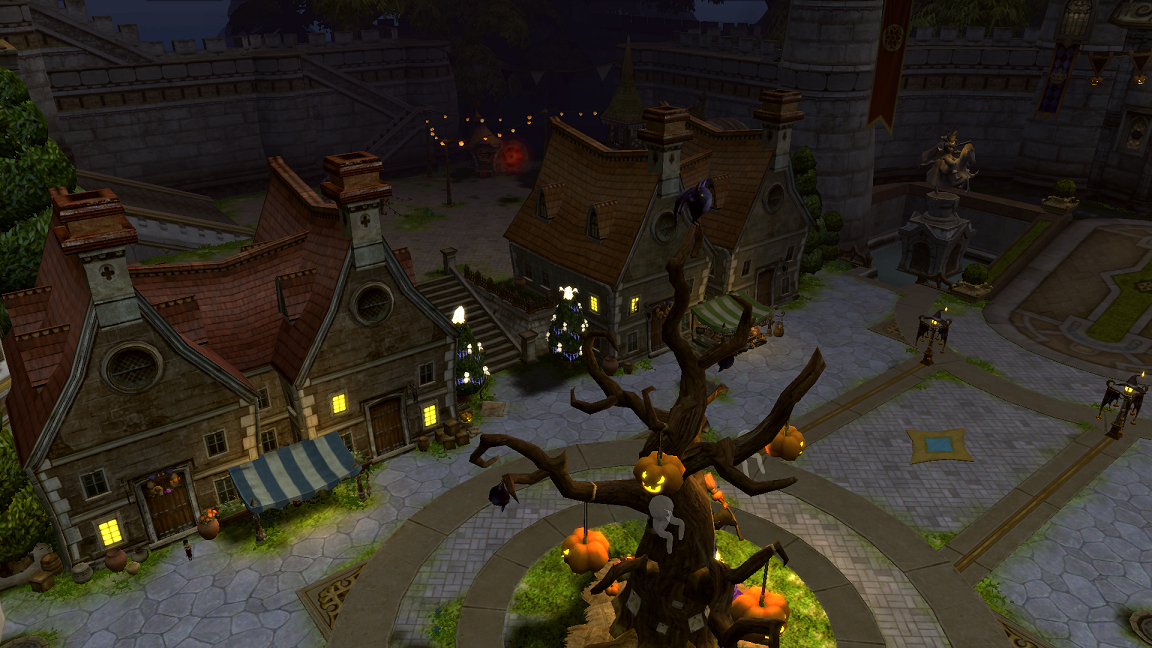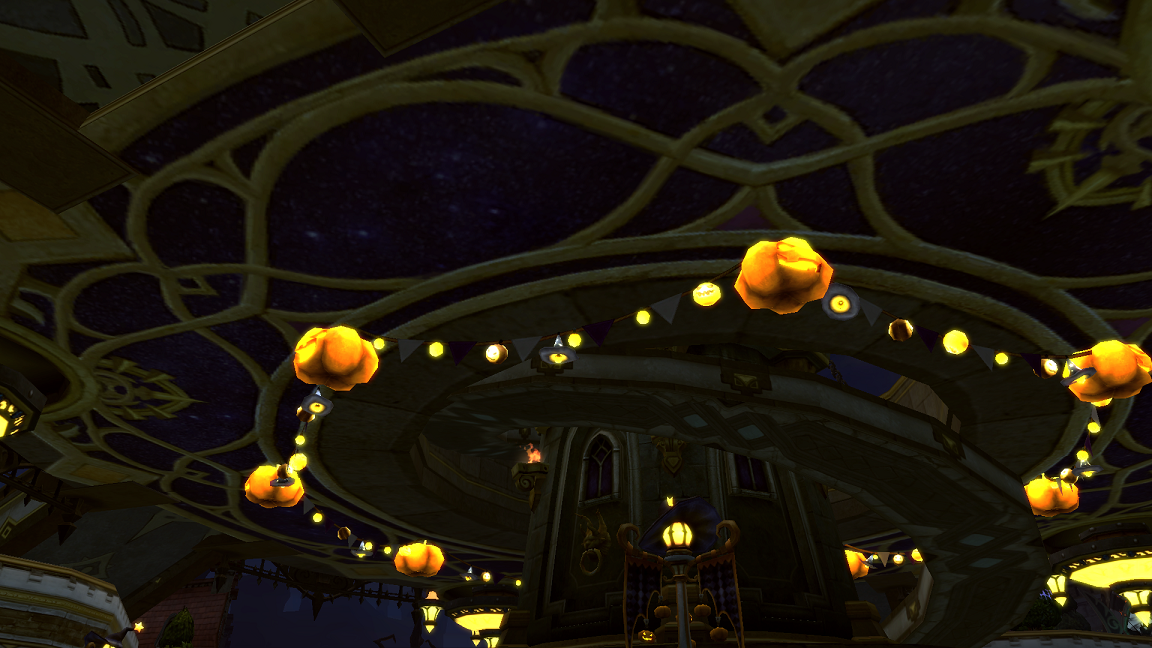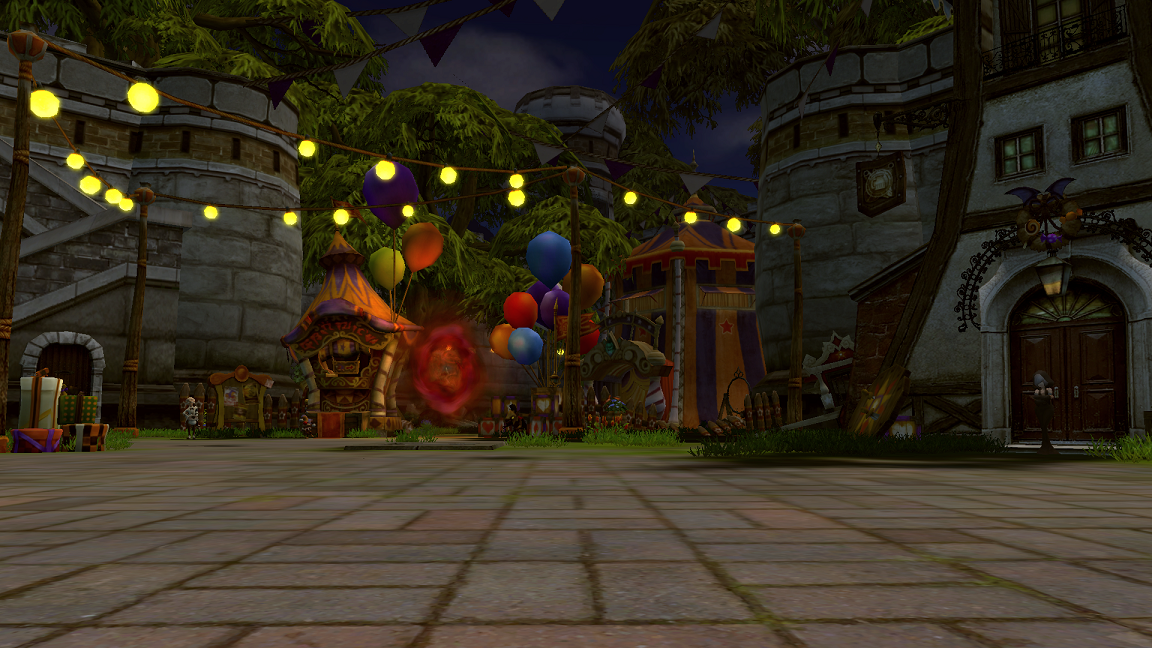 ■ NEW W/T/D! Pumpkin Lamp■
Items that illuminate light for lost souls. It's absolutely perfect for Halloween season!!
Wings will be patched as big wings version =)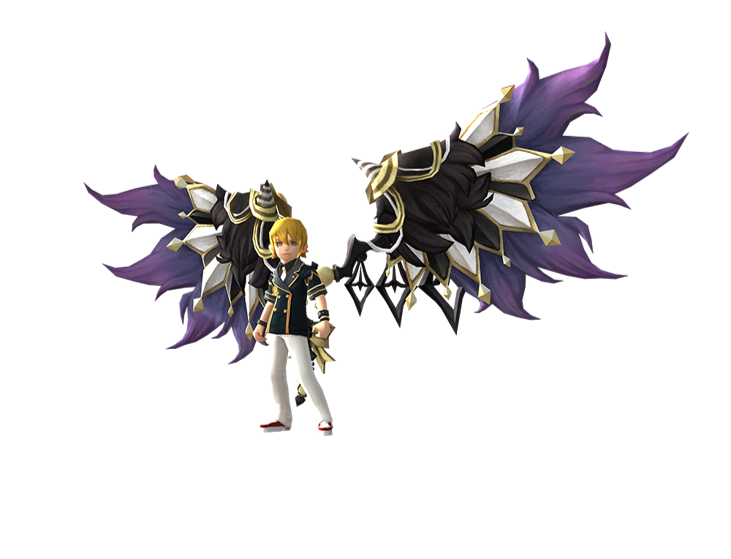 [Front]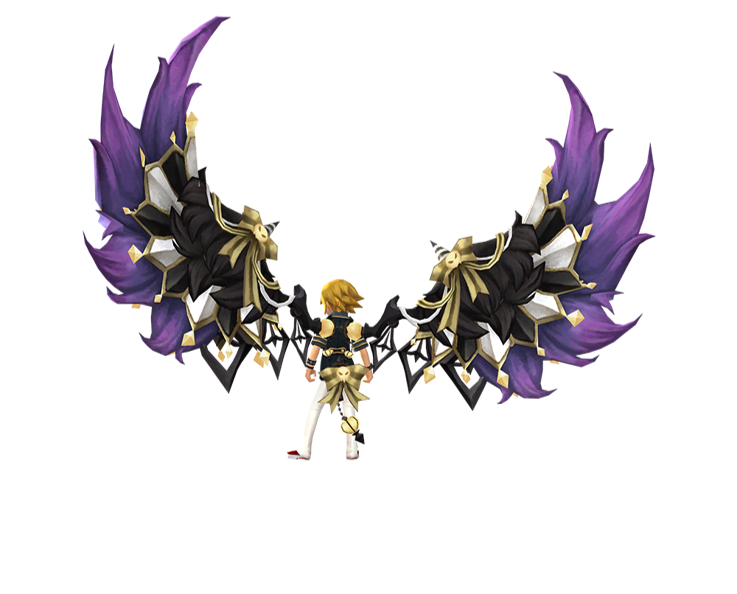 [Back]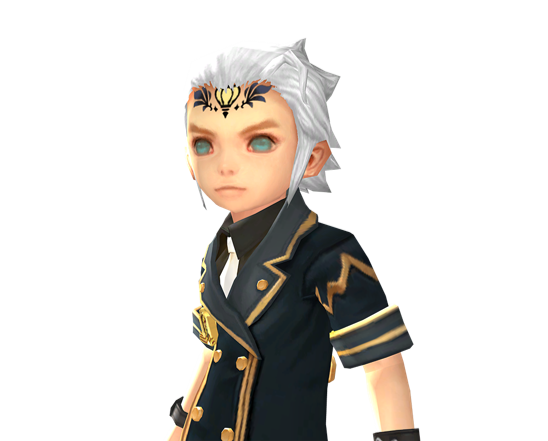 [Decal]
■ 2020 Halloween Costume Update■
The costume has newly released for Halloween in 2020!!
It's a brand new costume you've never seen before! You can dress up for Vandar as well!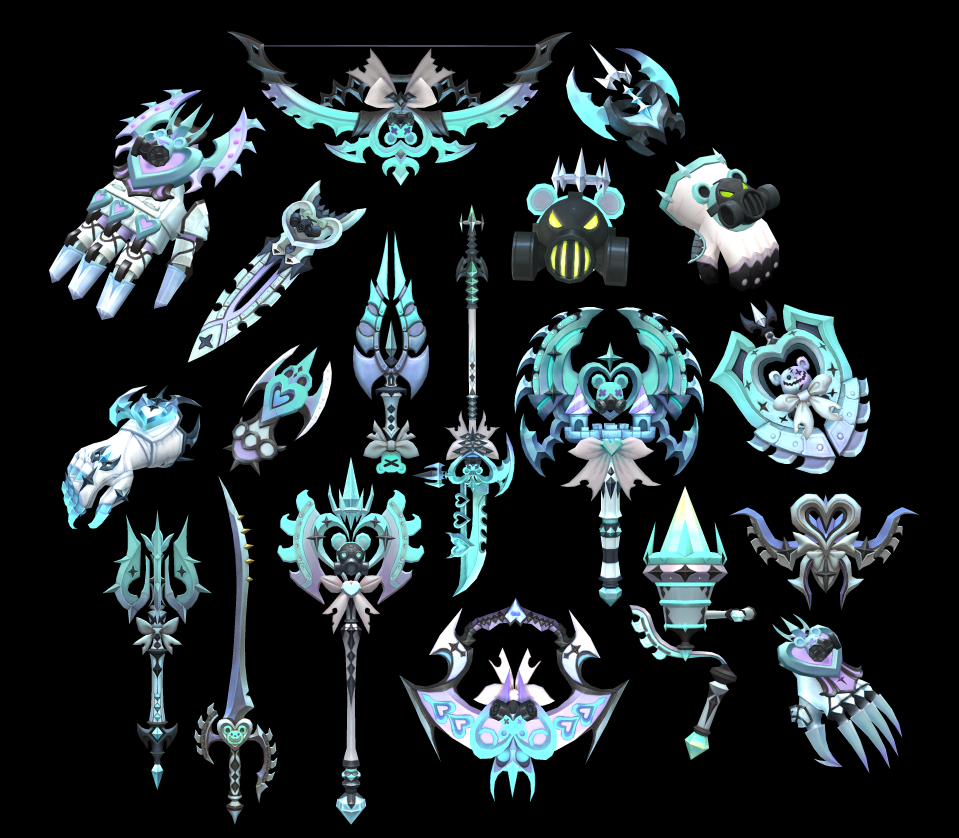 ■ [GM EVENT] LorenVandar Comes Again!■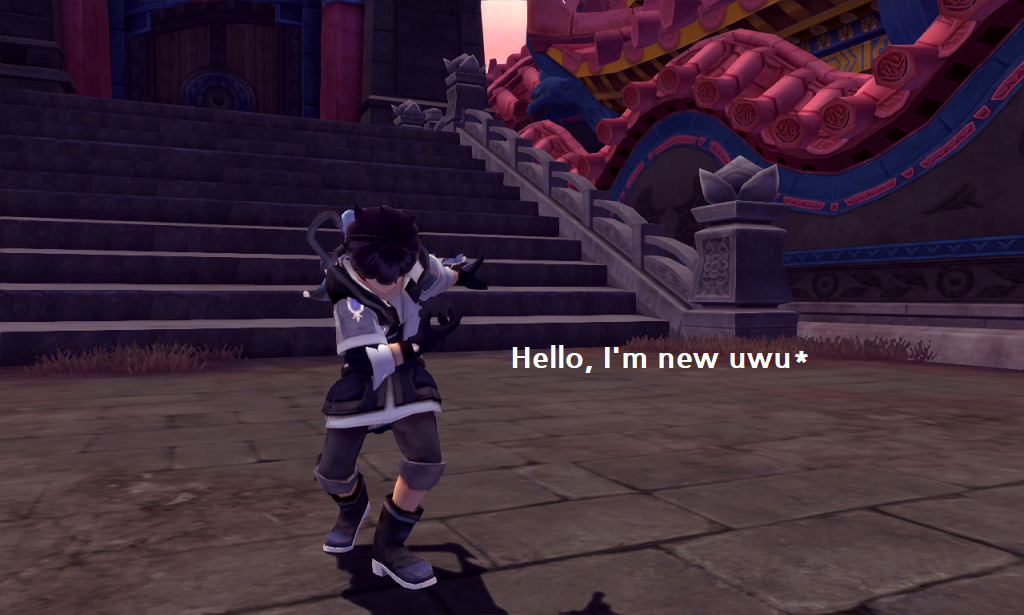 I had a hard time transforming into a Vandar, so have to play at least once, right?
How about enjoying a play event with newbie LorenVandar?
I'll prepare the cool weapon you're expecting for you !!!! YAY!!!!
■ Along with the October update, the September version of W/T/D will be off from pandora shop
and updated with the October W/T/D.
■ A large-scale maintenance will be underway in November. Detailed information will be provided by notice separately!
[IMPORTANT] ■ A long waited Conversion Special Accessory Box will be at the cash shop SOON!
★Revised as of 4th October : Conversion Special Armor Box (W/T/D)
(Everyone! Sorry for the mistranslation issue QAQ!)
---
Autumn has come to Korea. The night air is so bitter that it might be winter evenly.
As you worry, as the cold weather comes, I will pay more attention to health care!
Thank you for always supporting me and all staff!
Then see you in the game. Bye~
[GM]Loren