Hi! Hello! Hallo! Aloha! [GM]Loren is here for November Preview Post!
I feel winter is rapidly coming to Korea and drink ginger tea almost every morning these days.
(shivering shivering~)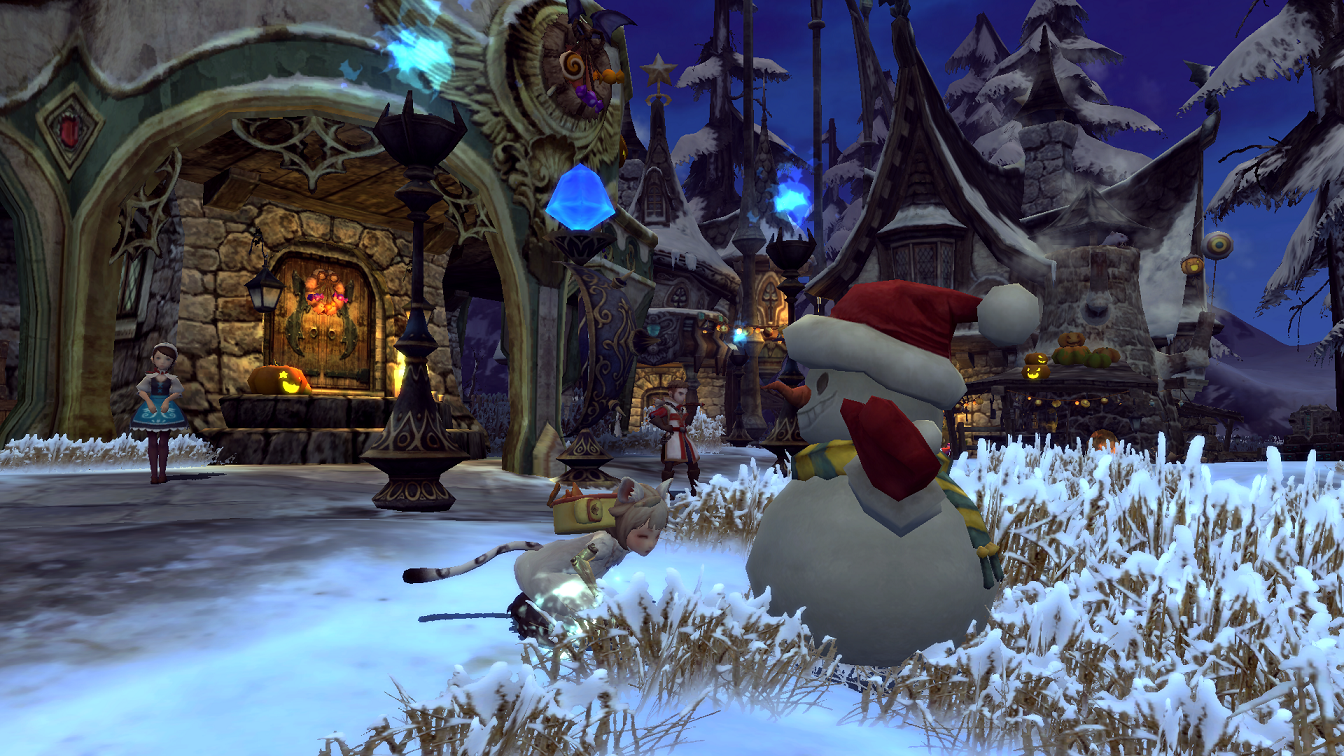 Ah, Halloween decoration props will be off with November maintenance.
Don't forget to participate in the ongoing GM Halloween screenshot event before coming the end!
Everyone, stay healthy, and let's go over again! ▼
---
■ [UPDATE] Division Gigantest Nest ■
The Gigantes Nest dormant within ancient memories has appeared.
Shall we go over some patch note pages together for it? :)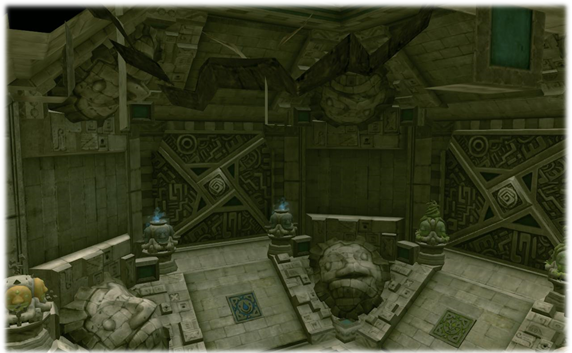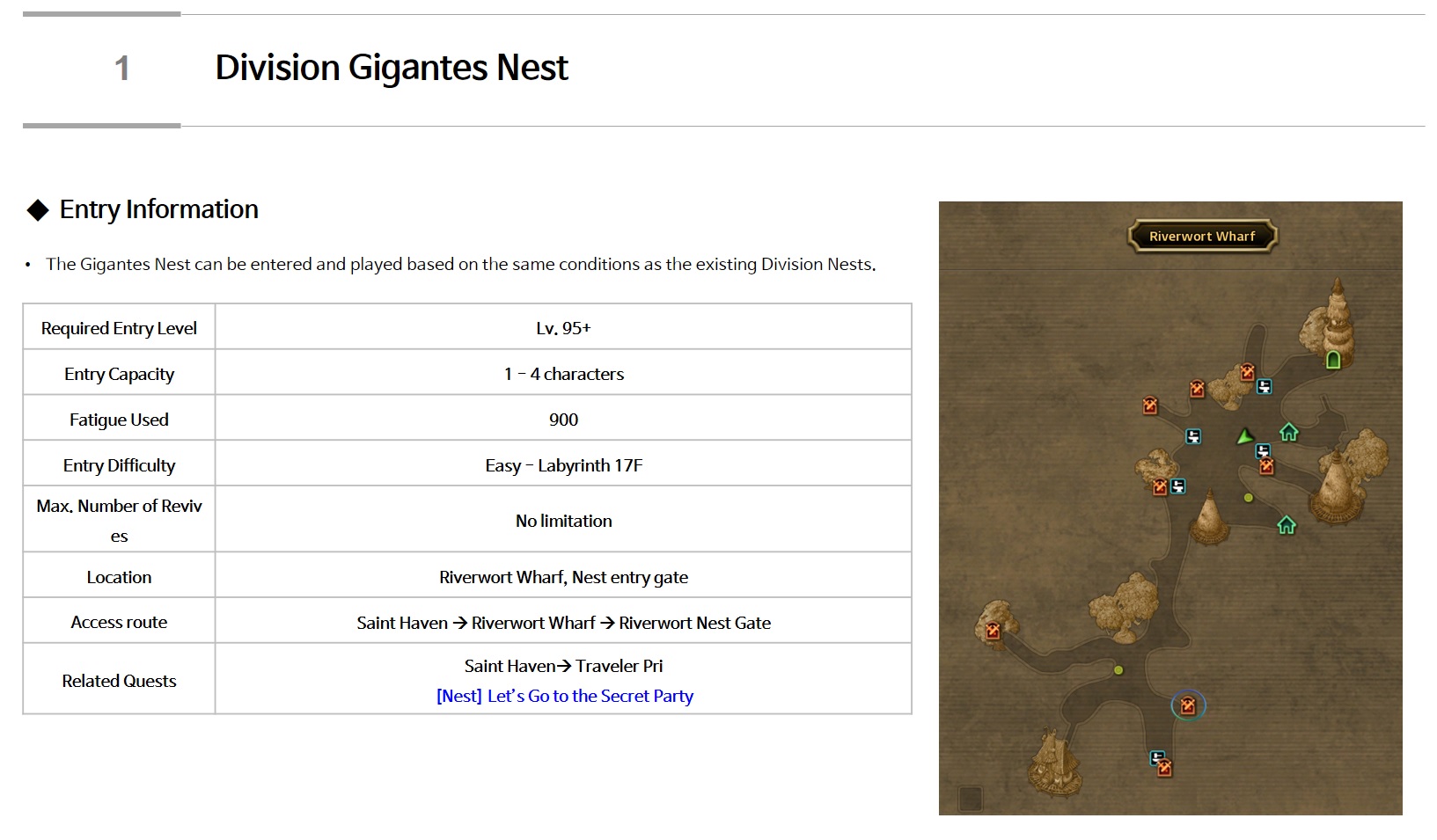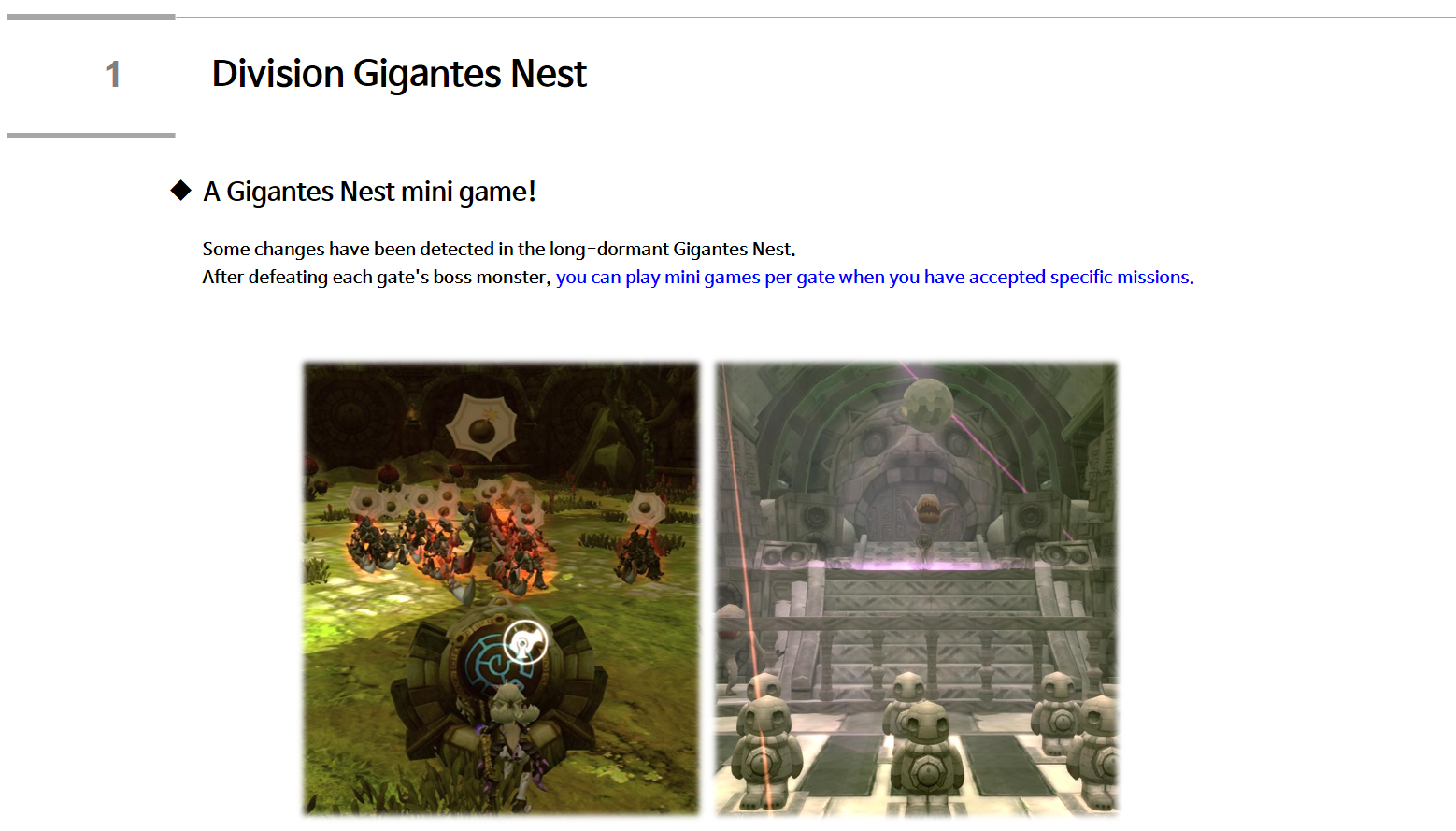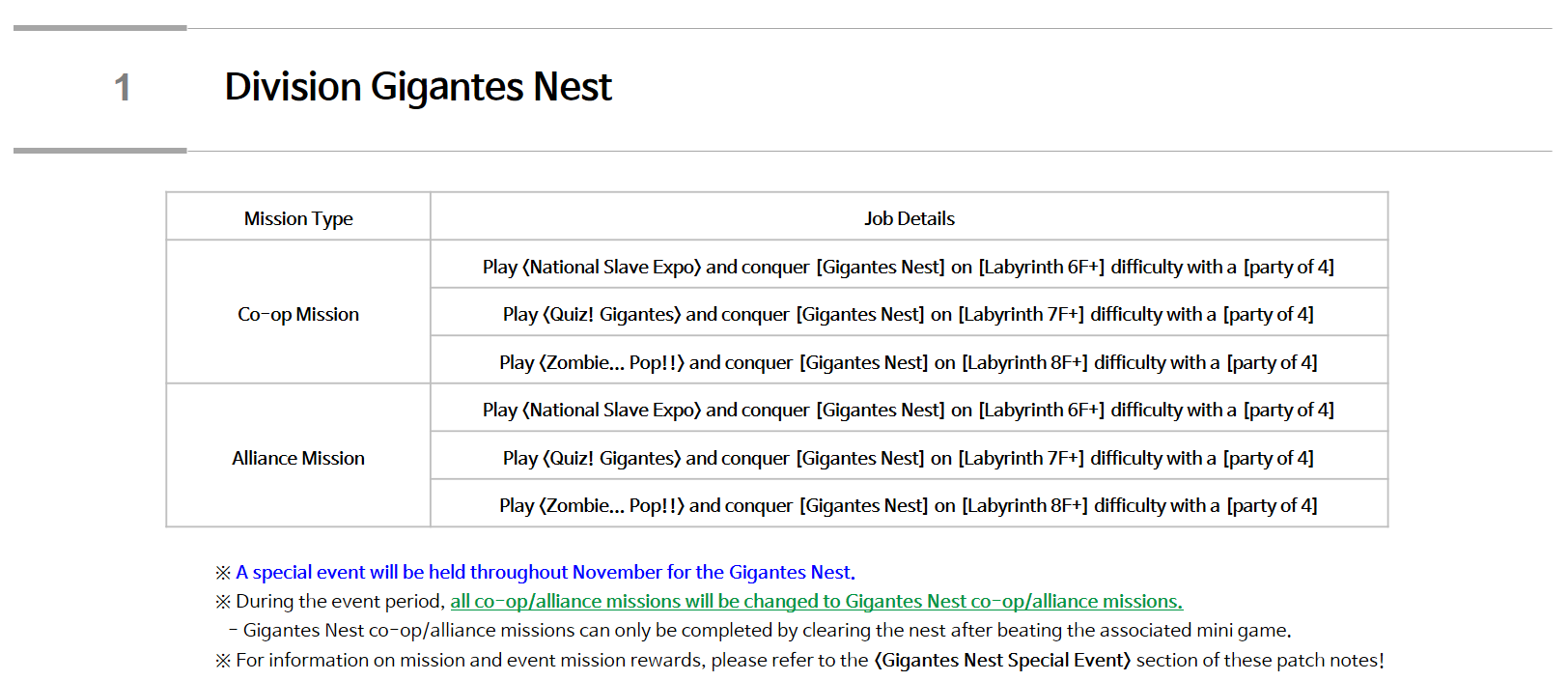 For more details, please wait for the upcoming November patch note posting! (uwu*)
■ [UPDATE] Devotion Minos Armor ■
The New Minos Armor line will be updated with the November patch.
Here are our development comments and preview information!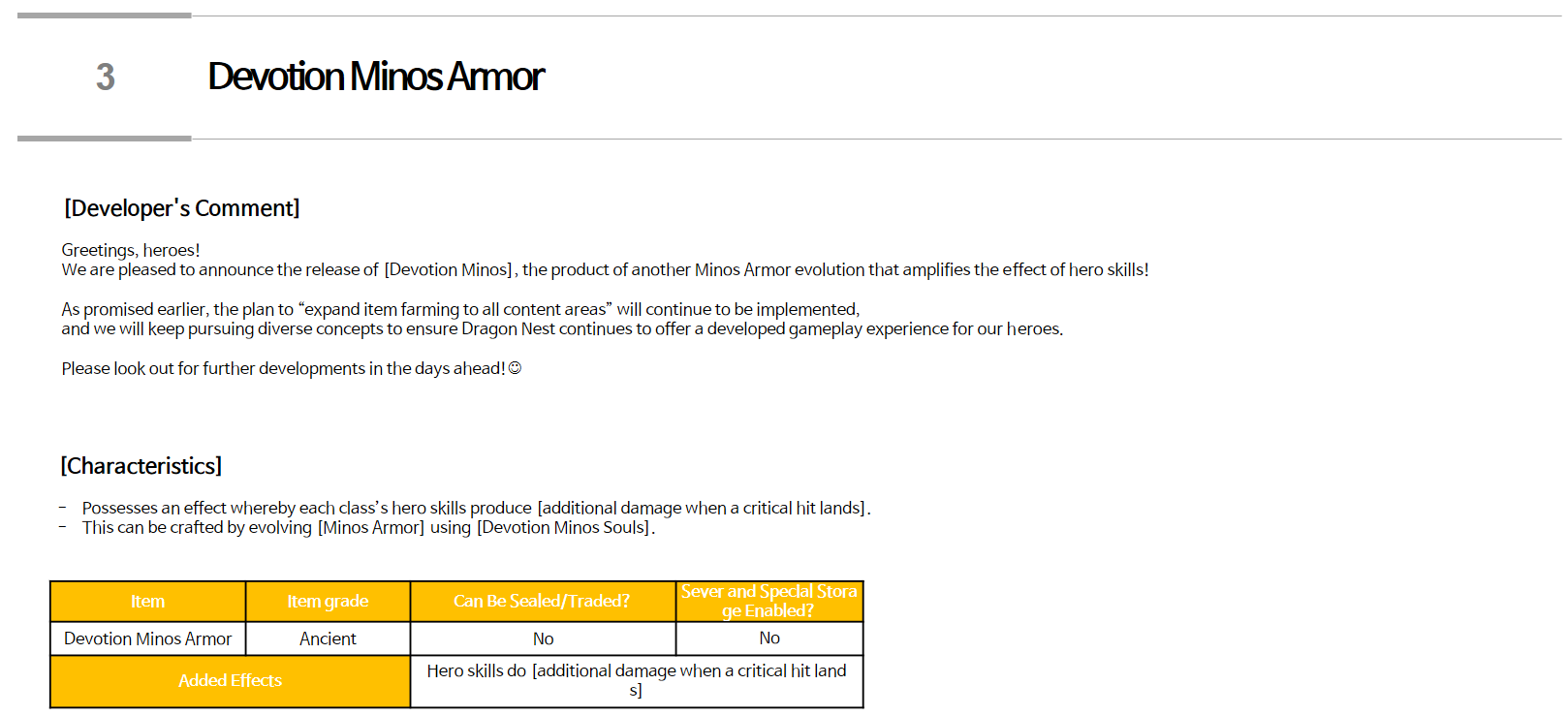 [Appreance Design]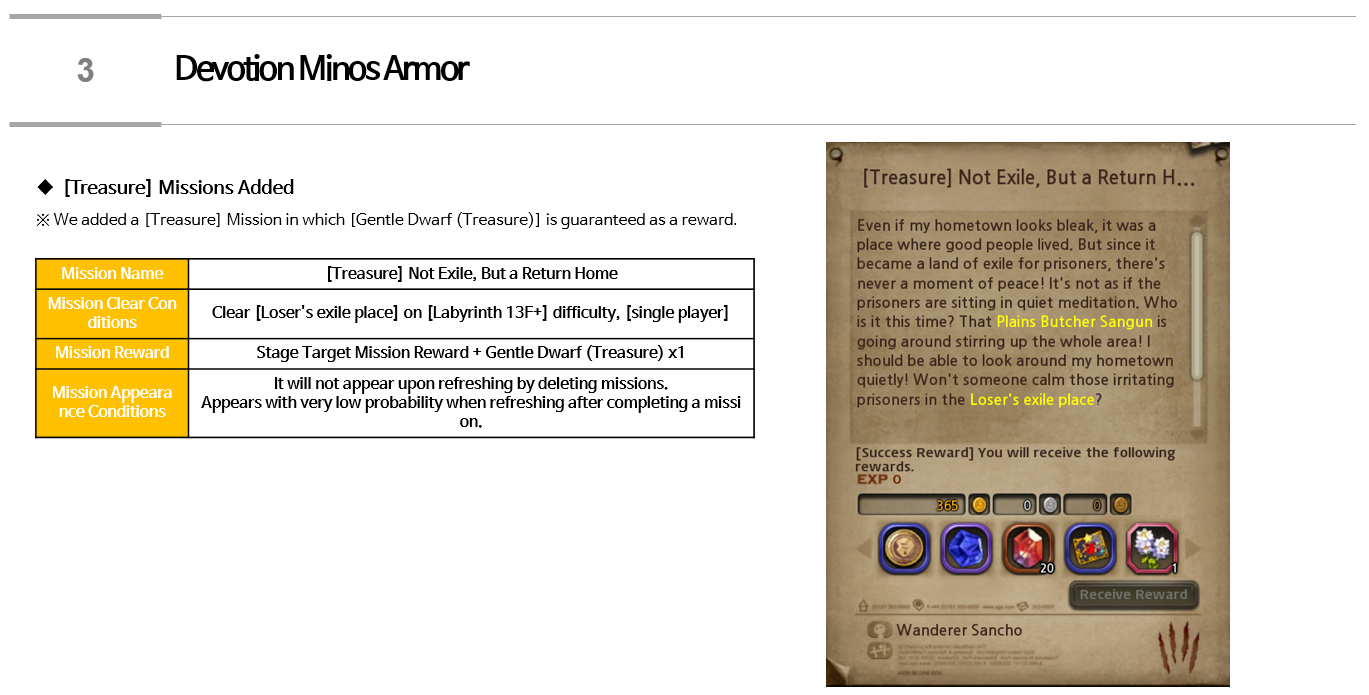 We will bring more details with November Update Patch Note so please wait more! (•◡•) /
■ [UPDATE] VANDAR SUB QUEST ADDED ■
Our new class, Vandar gonna have his exclusive sub-quest throughout November patch.
Speak with 'Daegwang' in Streets of Red Lotus Palace to carry out the quest.

■ [NEW] Musician 2.0 Costume Update ■
After a long time, the 2.0 costume has been released! Stylish design will make your character even better!
[GM]Loren particularly likes the weapon the most. >_<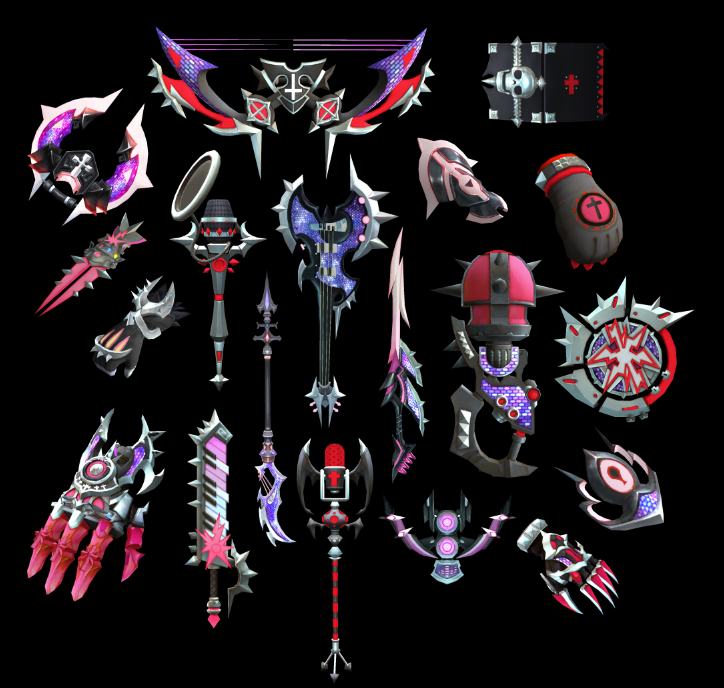 ■ [NEW] Inextinguishable Golden W/T/D ■
These are the ones I have worn for the longest time on the KOR server! (It's in the storage now, but...)
It feels good to be finally updated in the NA server too!
Please cherish these shiny props a lot!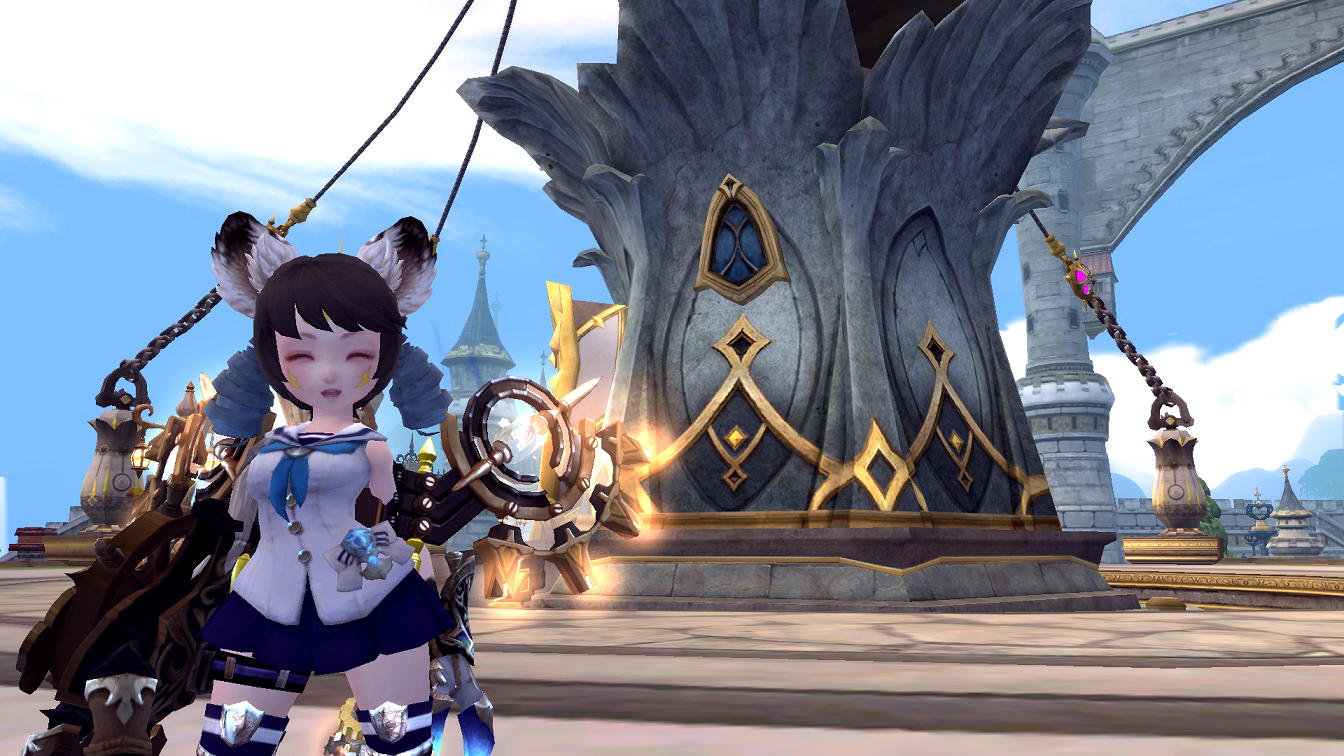 ( Always smile :D )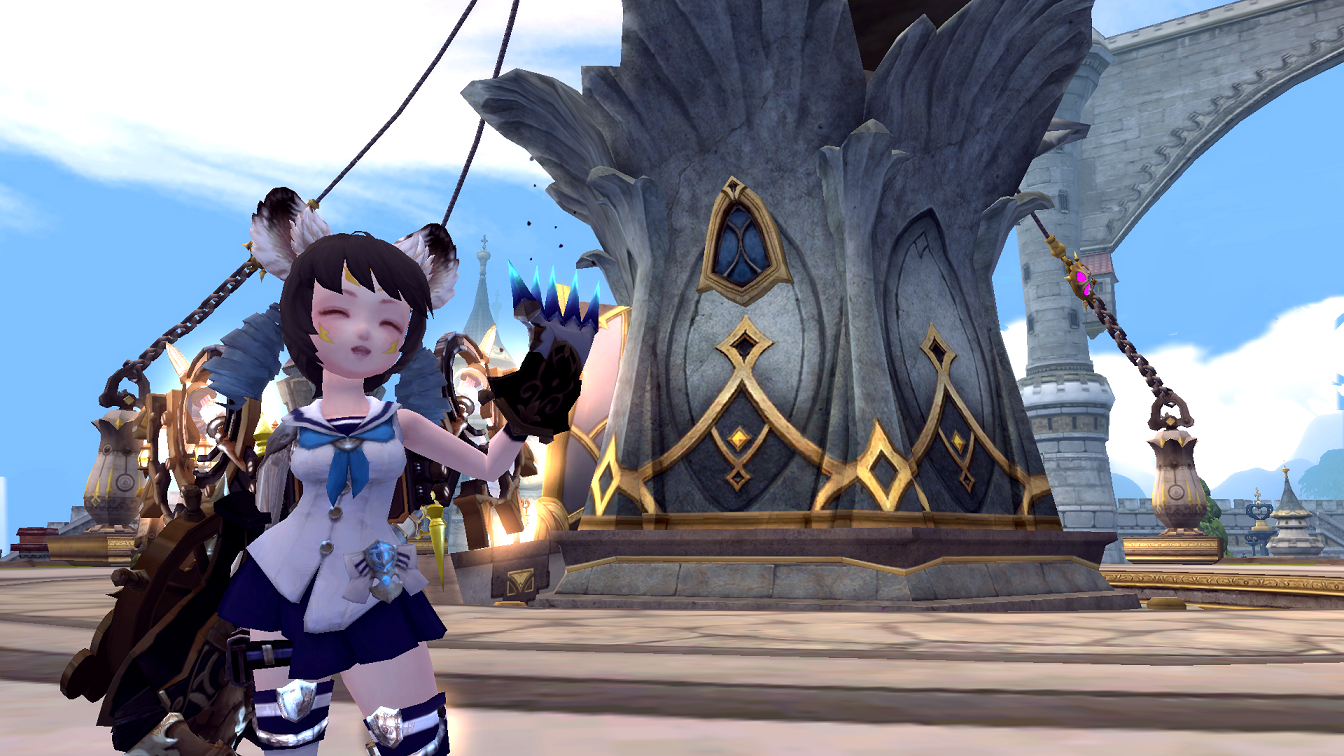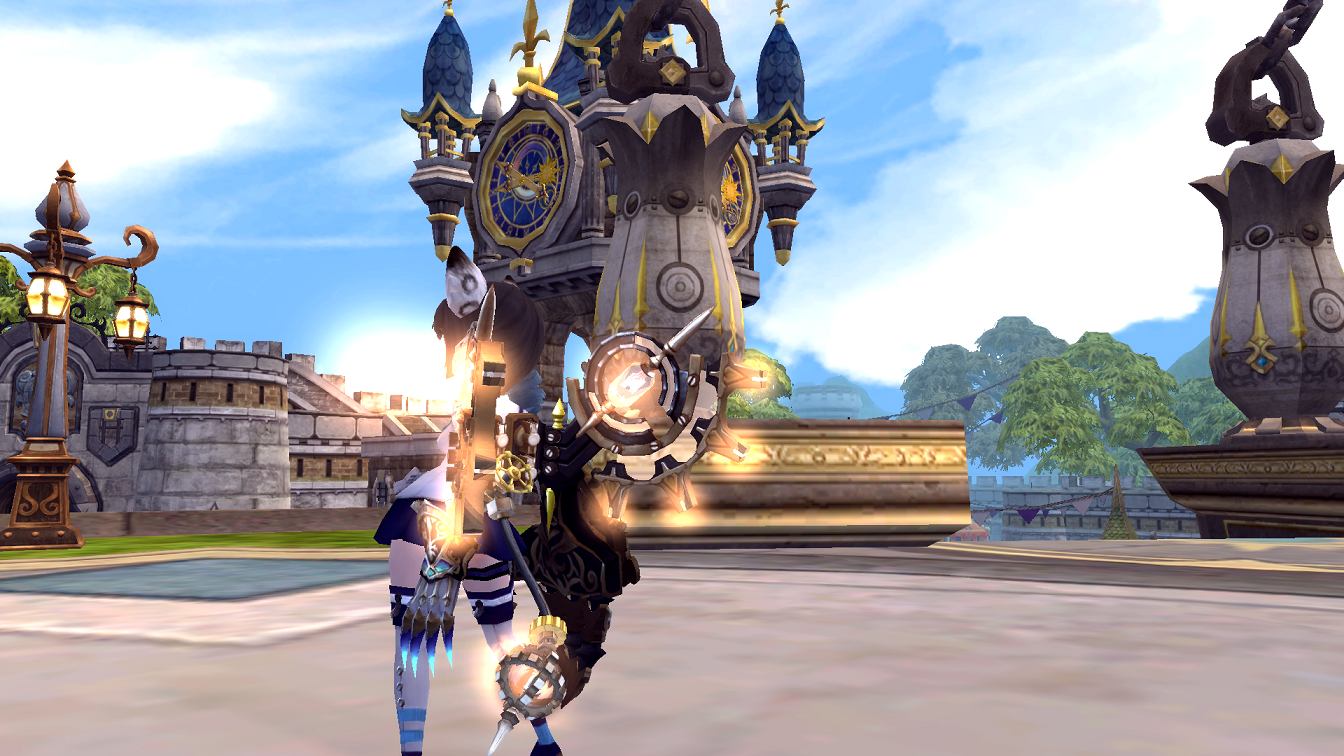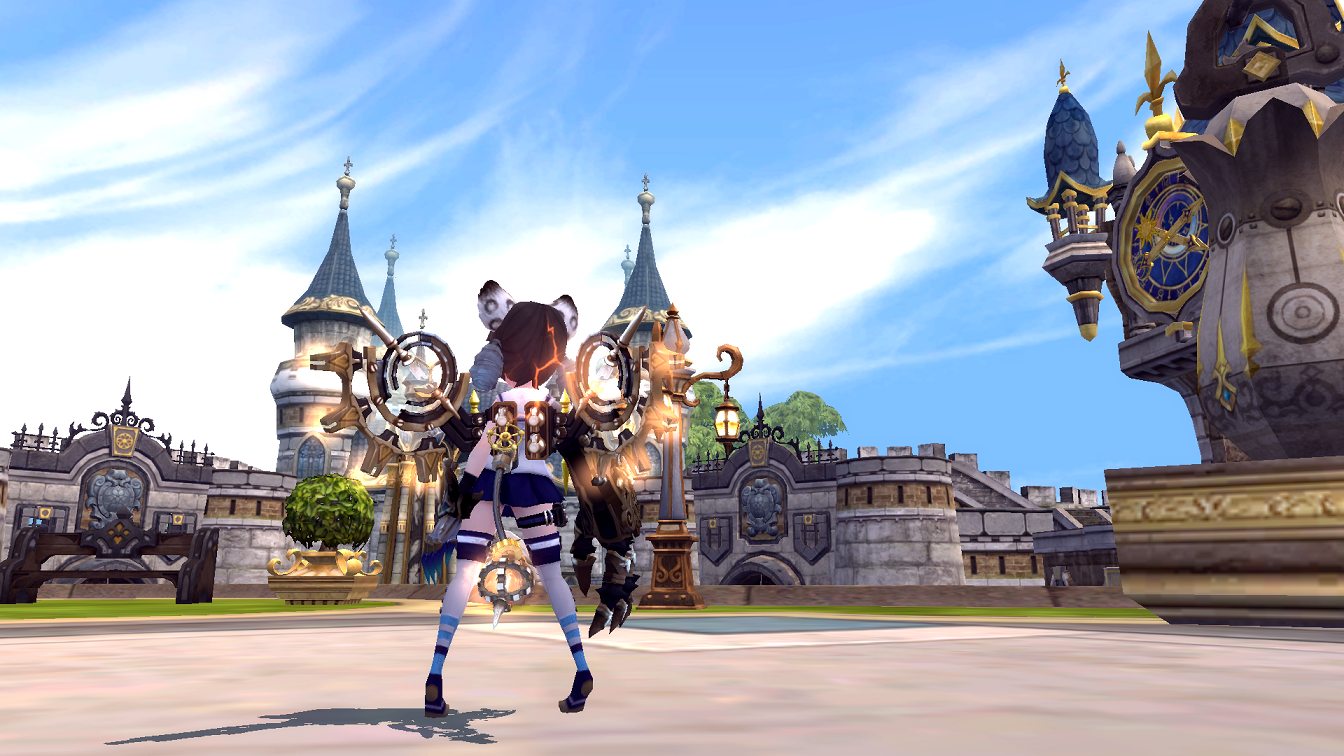 ■ [EVENT] Harvest Red Moon Mission Box ■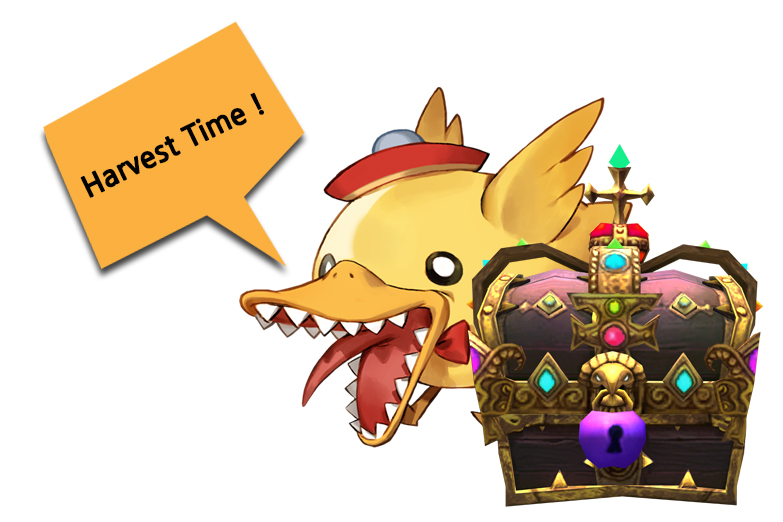 November is a good month to harvest all things!
Especially this November, we will give a special mission box to let you get bloody moon fragments!
For details, please wait for the upcoming event post =) ♥

▶Everyone's Banquet has come to an end with November Update Patch.
▶Large scale maintenance is scheduled for 4th November. We will bring the details in advance.
▶The Potential Gauge will be reset during November 4 maintenance.
▶After complete November 4 maintenance,
Only 1% Potential Gauge is acquired when Heroes open Special Lagendia Pandora Box 1ea.
As of last, Black Friday Promotion will visit you! :D
---
See you in-game soon! Happy Gaming!
[GM]Loren