Changelogs
- Lv 93 Nightmare Dungeon - Deep Abyss (Nightmare 5)
---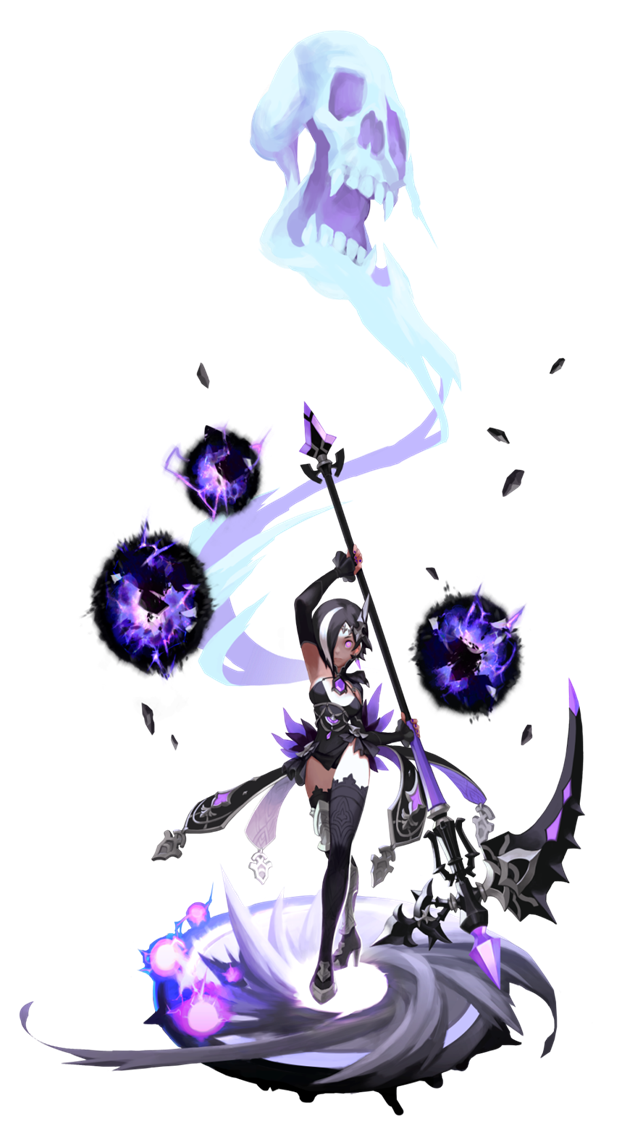 Mara
• Mara has changed Sorceress's magic to suit her own needs. She can use acute magic attacks quickly or collect energy for a single powerful blow depending on her situation. She can also retreat to escape from danger or summon objects that respond to her attacks.

Black Mara
•Mara can use dark power earned from the contract with darkness to transform into Black Mara. The transformation has attack abilities whereby the character charges at enemies to deal damage while transforming or transforms on the spot while dealing damage on a wider area.
•Main skills are changed and strong damage can be dealt on nearby enemies.

---
2) Lv 93 Nightmare Dungeon - Deep Abyss (Nightmare 5)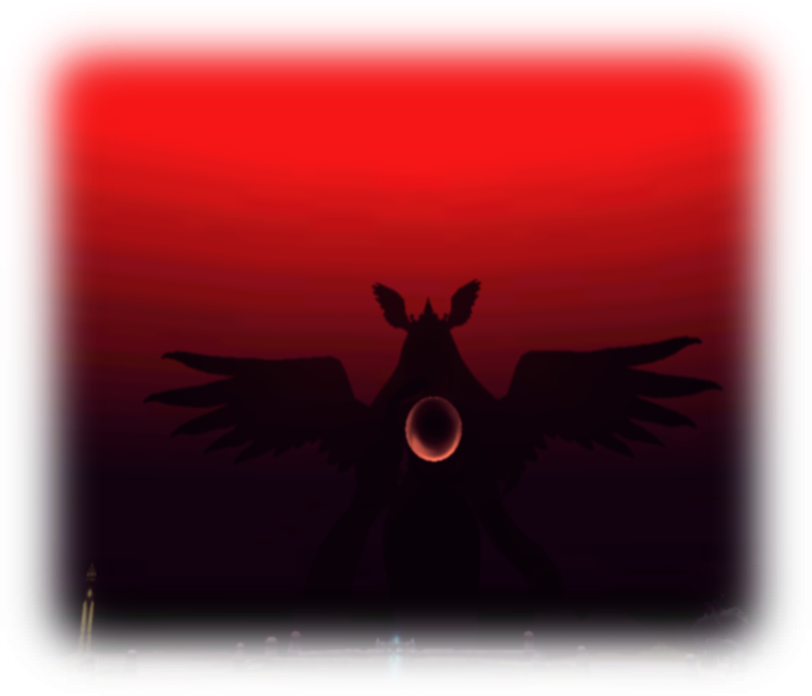 Entry Info

The goal is to kill monsters to fill the Nightmare Gauge and attain Nightmare Stars.
Unlike Nightmare 1 - 4, Random Events will not occur.

Rewards
Upon defeating the boss at Nightmare Level 5, a reward chest will appear in the centre of the map.
You'll be able to attain items such as Level 93 Magic Talismans and Garnets from the Treasure Chest.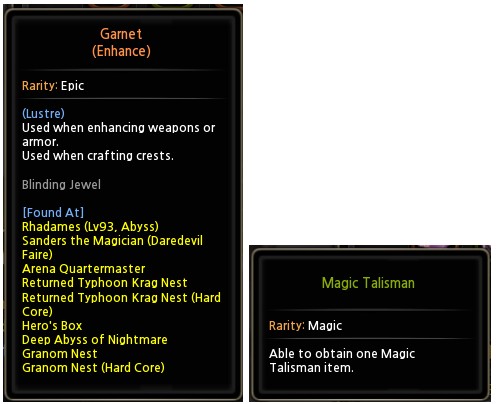 ---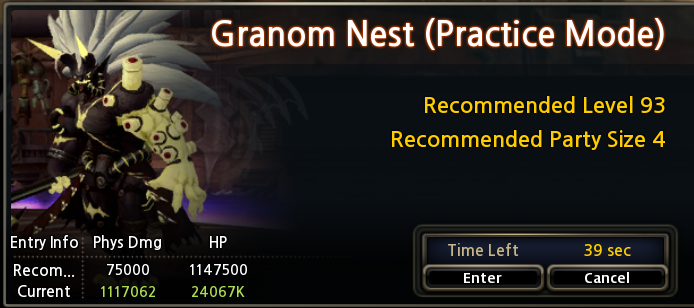 Entry Info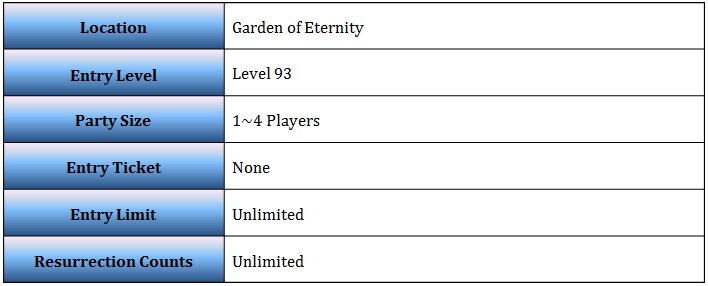 Rewards
By clearing the Granom Practice Mode, you can attain the Conqueror of Granom's Illusion Title:

---
- Level 70 Main Quest Glitch - 'The Bitter End' Crash issue
- Ultimate Theano Set Bonus
---
Addition:
Dream's Saviour Package

Noble's Saviour Package

Forest's Saviour Package

2016 Wedding Package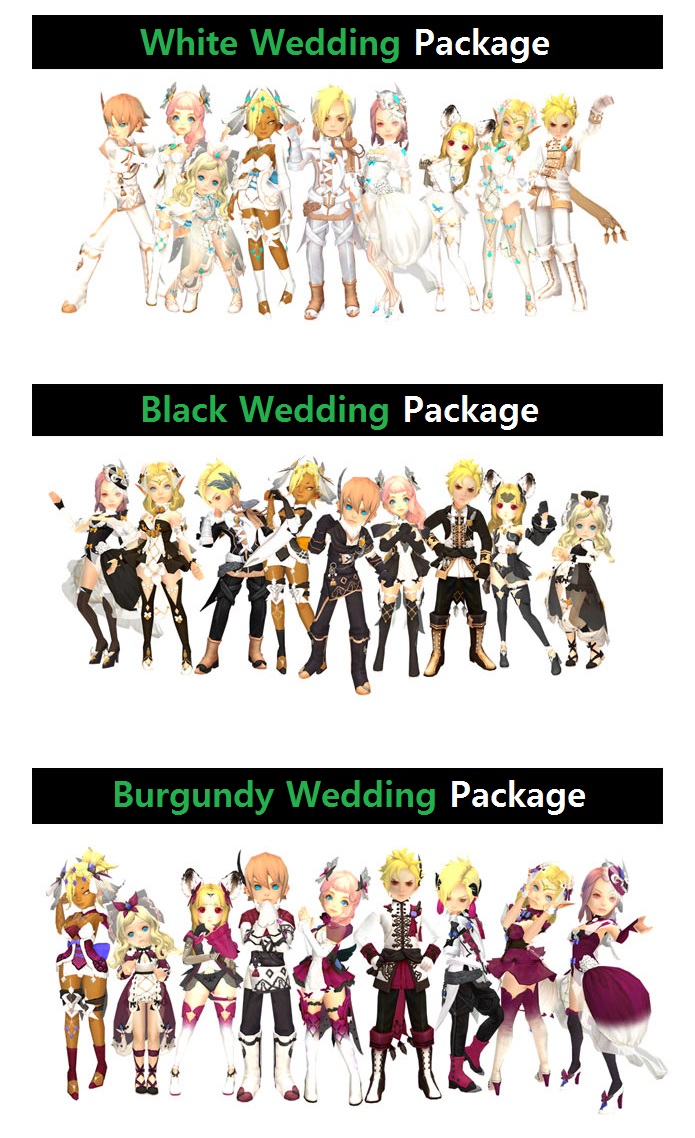 New Cash Items:
• Hair dye (lemon glow, ice blue)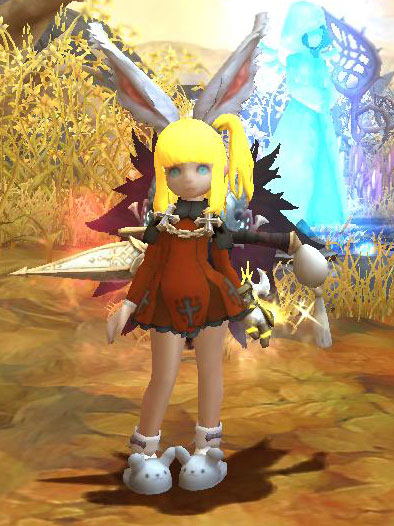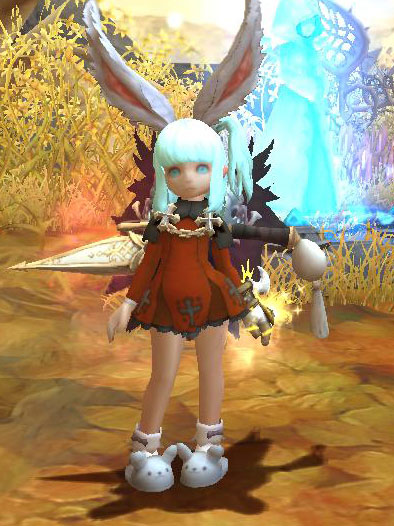 • Eye Dye (Emerald)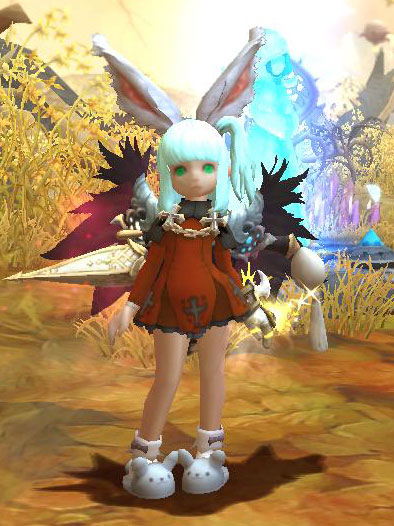 • Engraving Scroll Collection (Armour, Weapon)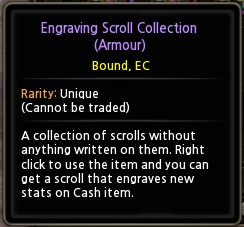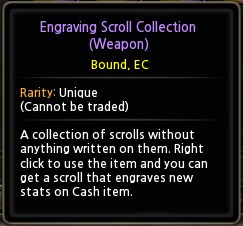 Dragon Egg Update:
Brilliant Saviour Wings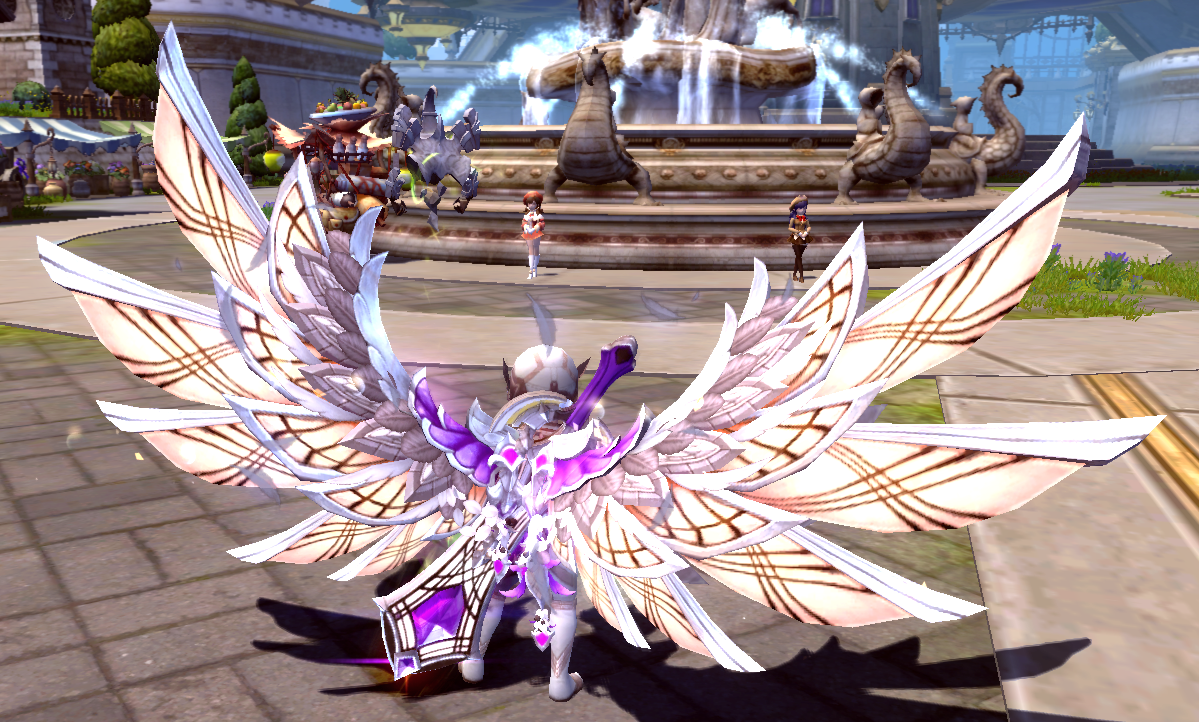 Brilliant Saviour Tail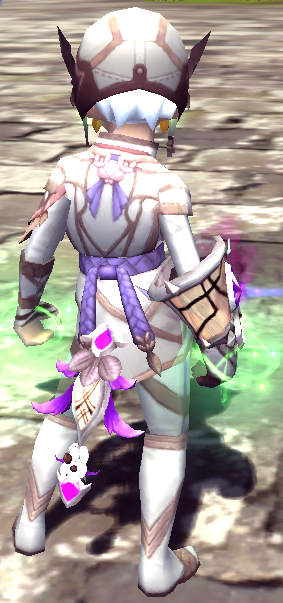 Brilliant Saviour Decal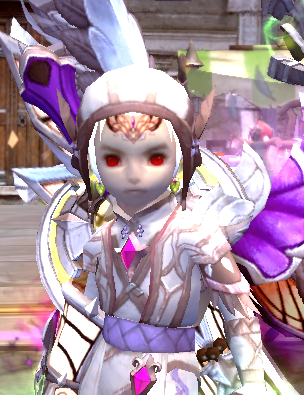 Brilliant Saviour Spirit