Change Log
Events
[Last edited: Dec 19th 2017, 20:59 HRS PDT / 23:59 HRS EDT]
---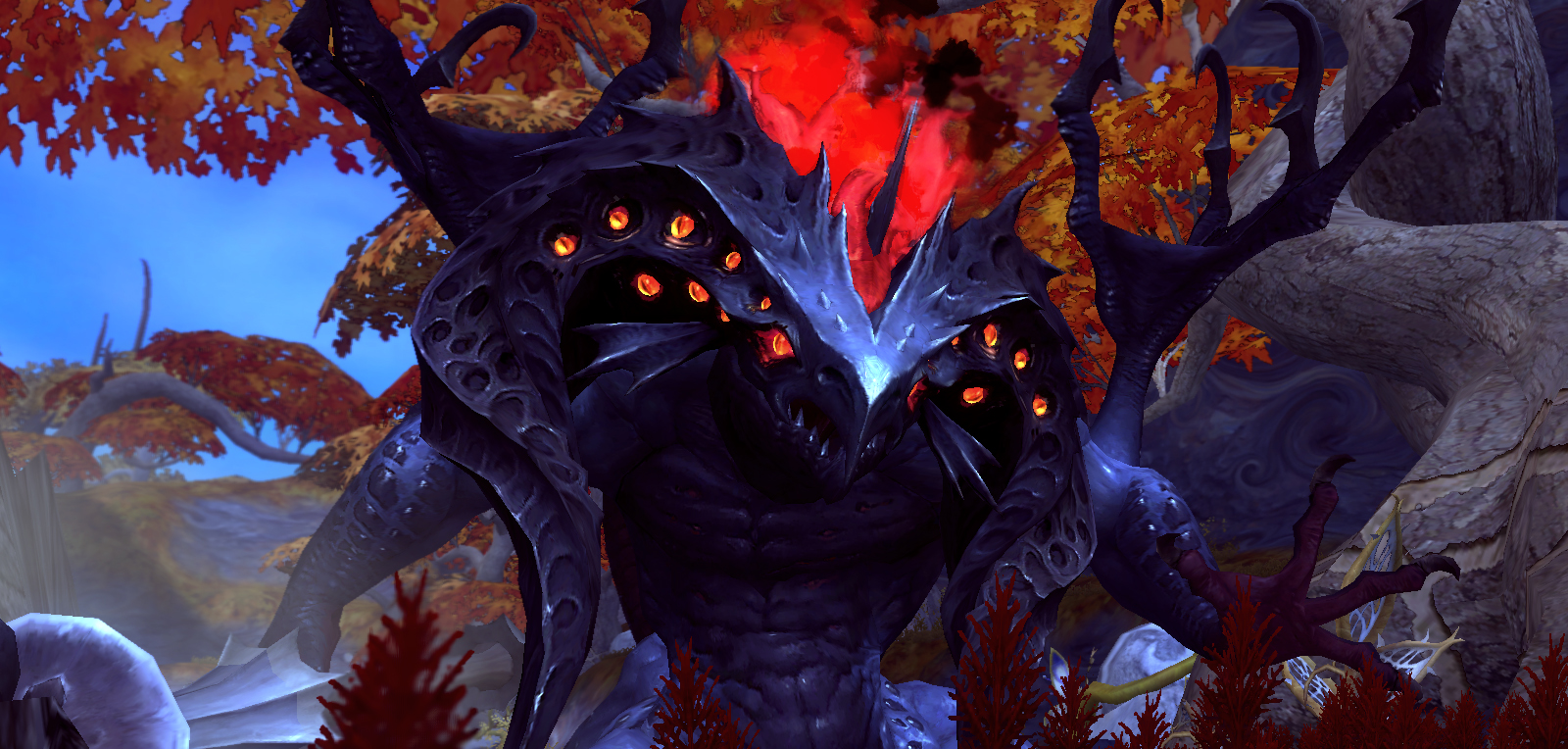 Entry Info
Entry Level: Level 95 and above
Route: Saint Haven > Garden of Eternity (Lv 95) > Grevious Guardian Nest Gate
Party Size: 1~4 Players
No. of Clears Per Week: Normal: 3 Times / Hardcore: 3 Times / Hell: 3 Times
No. of Resurrections: Normal: Unlimited / Hardcore: 3 Times / Hell: Once
Quest: [Lv 95] [Nest] Elegy for the Fallen Guardian
Rewards
Normal Mode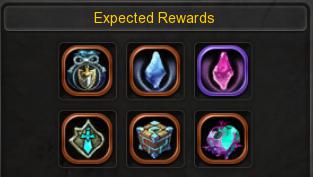 -Hero's Neris Weapon/Armour
-Low Grade Hero's Weapon/Armour Powerstone
-Mid Grade Hero's Weapon/Armour Powerstone
-Enhancement Heraldry
-Ascension Cube
-Rarestone (5000 Gold)
Hardcore Mode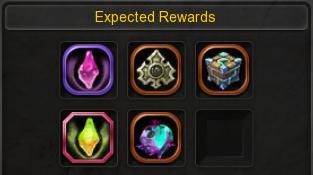 -Mid Grade Hero's Weapon/Armour Powerstone
-Enhancement Heraldry Plate
-Ascension Cube
-High Grade Hero's Weapon/Armour Enhancement Stone
-Rarestone (5000 Gold)
Hell Mode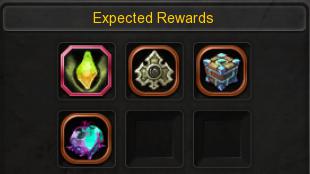 -High Grade Hero's Weapon/Armour Enhancement Stone
-Enhancement Heraldry Plate
-Ascension Cube
-Rarestone (5000 Gold)
---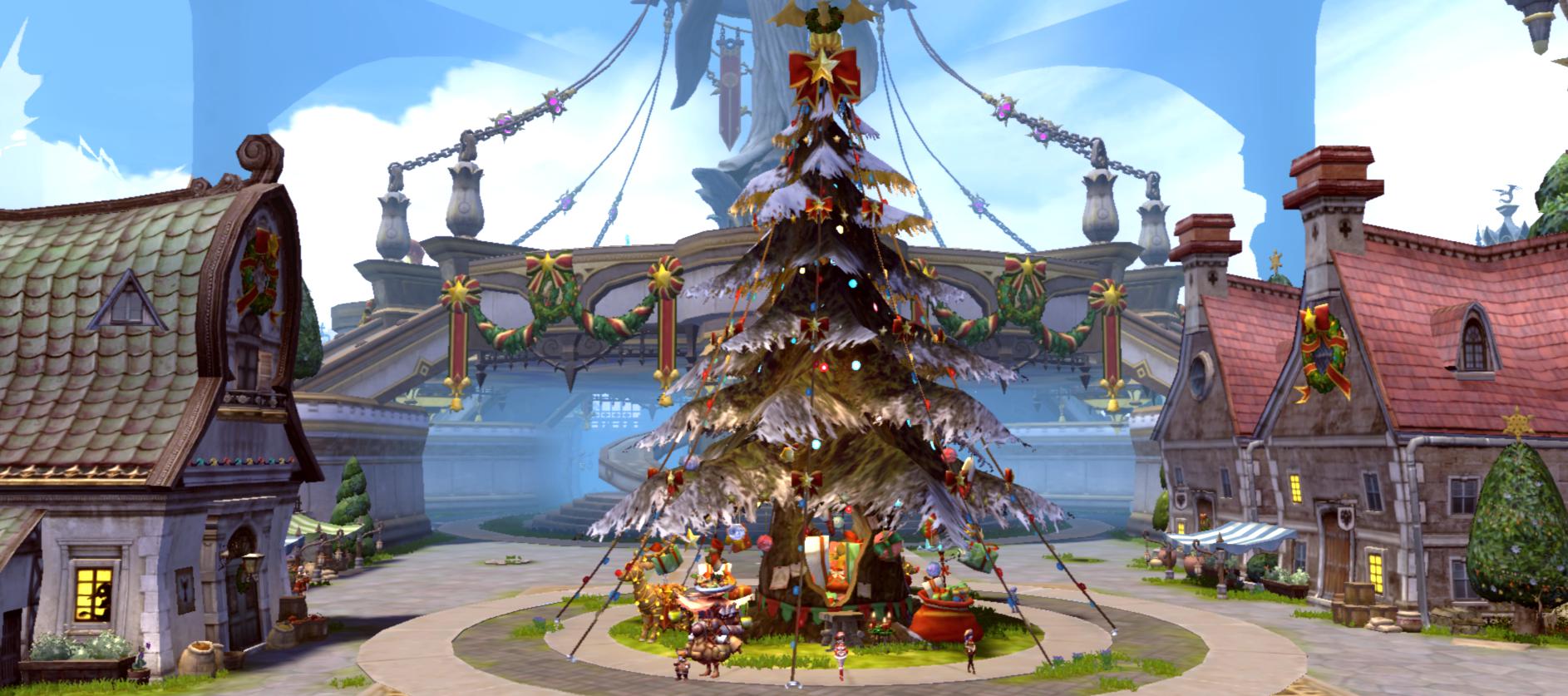 Christmas Login Event
Event Duration: 14 Dec 2017 – 11 Jan 2018
Christmas Event Quest "Your story and Christmas"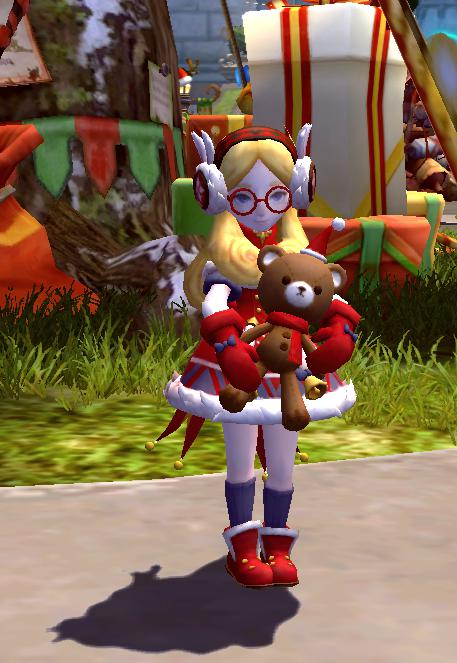 Entry Level: At least Level 24
Start NPC : Cassie (Saint Haven)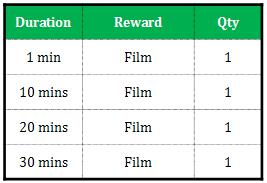 With Film you can get from the Login Duration Event, you can buy various items.
With the rewards you get by completing the Christmas Artbook Event quest, you can buy the Heartwarming Mailbox Mount.
[Mount] Heartwarming Mailbox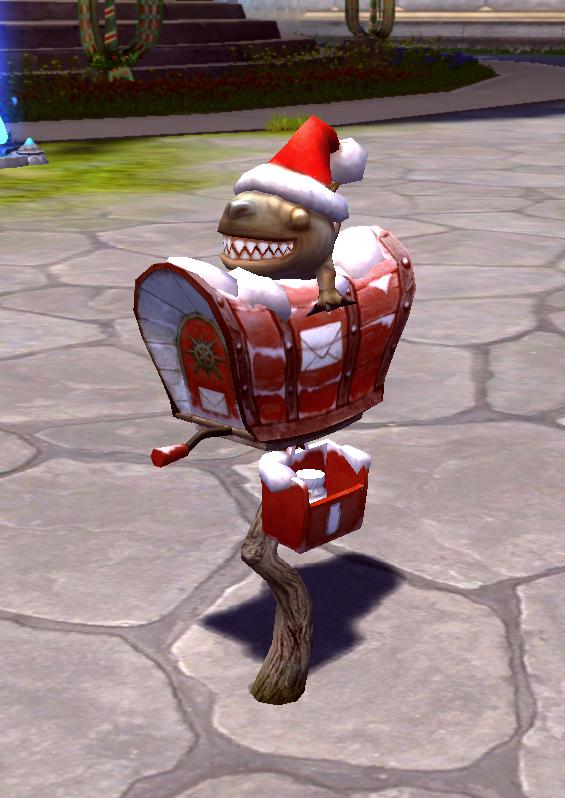 * Heartwarming Mailbox mount is a stationary mount and does not move.
* Summon the mailbox and left click to see what happens!
X'mas Store

Artbook Event
Duration: Christmas Period till before next update
-You can participate by going to Event popup window (Menu – Event or enter [V] key) and select "Artbook Event".
-[Cassie's Postcard] is needed to complete this event.
-You can get [Cassie's Postcard] by taking the Christmas event quest, "Christmas and You".


---
Christmas Costume 2017 (Dreamland)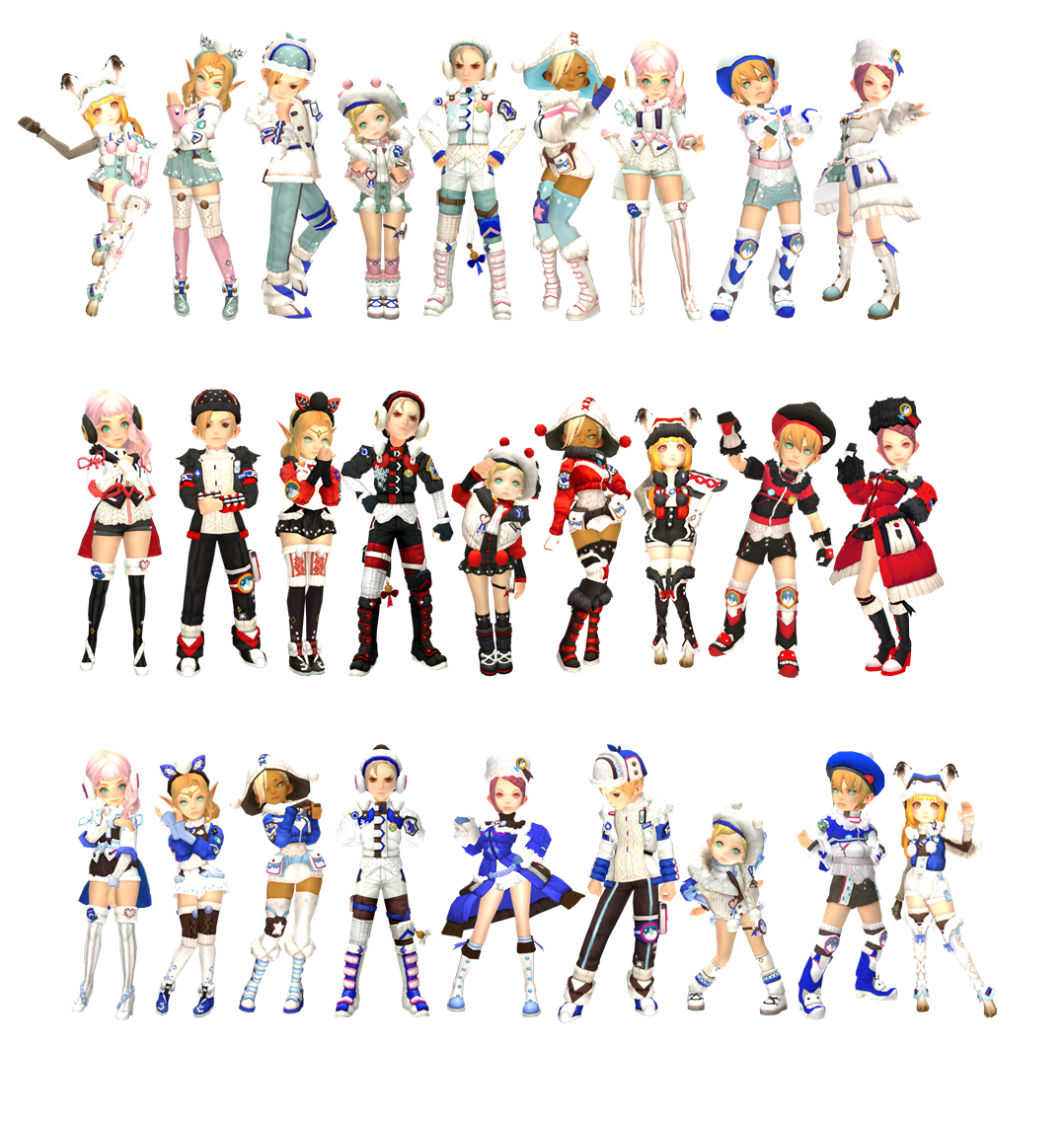 Energy Converter: Winterball
Hit Effect when "Energy Converter: Winterbell" is used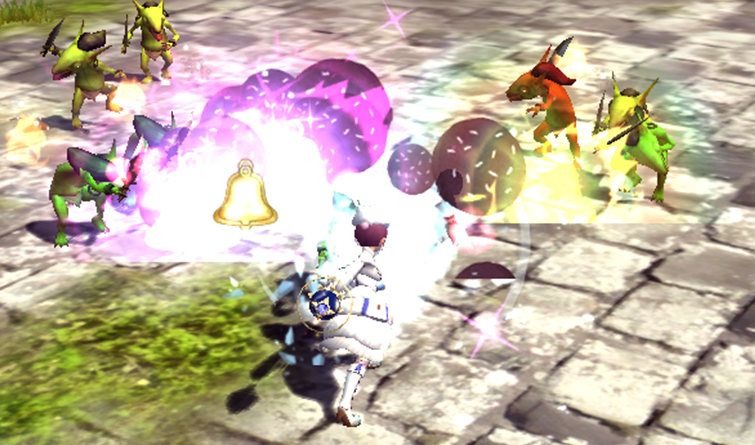 *Energy Converter: Winterball is not included in the Christmas Costume Package
---
Christmas Double Box 2017 - Highly increased drop rate -
[Christmas Double Box 2017] item will be available in Dragon Vault from December 14th, 2017 to January 11th, 2018.
*The Christmas Double Box 2017 is a Double surprise box, you'll get 1-2 items from opening the box.
Christmas Double Box 2017 Key Items:
-Warm Winter's Night Wings
-Warm Winter's Night Tail
-Warm Winter's Night Decal
Set effect is applied for 2017 Christmas Season Wings / Tail / Decal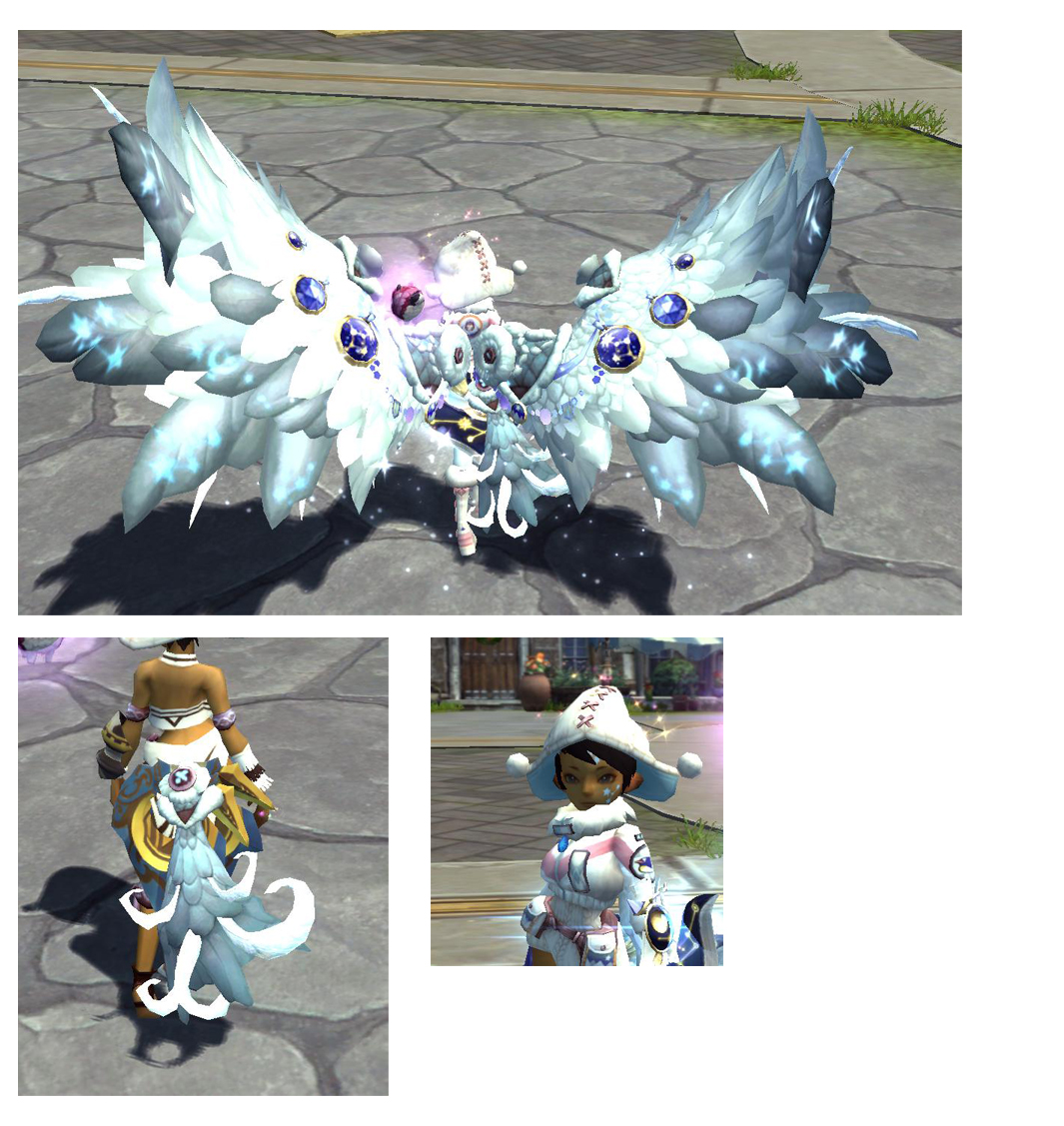 Dash effect occurs when you wear Warm Winter's Night Decal