Dear. heroes,
Hello, this is [GM]Loren. Hope you are enjoying a wonderful day!
On behalf of the team, I would like to thank you all for participating in the previous GM screenshot events.
As many great screenshots have uploaded, it was hard to select the winner and even make produce this time landing banner.
I am glad to announce the news that the landing banner design creating with the screenshot event winner's work has applied successfully in-game through this post.
The banner will be displayed from January Update Patch to right before February Update Patch.
All heroes can enjoy the image from Prairie Town, Saint Haven, and, Red Lotus Palace during the time.
************
[Updated as of 12th February]
With many hero's great love, we have decided to extend the publication of this event image for 1 month!
(Changed Period: from January Update Patch to right before March Update Patch)


Thank you for your support and love from participating in the event to extending the posting period.
************
[New Landing Banner Image]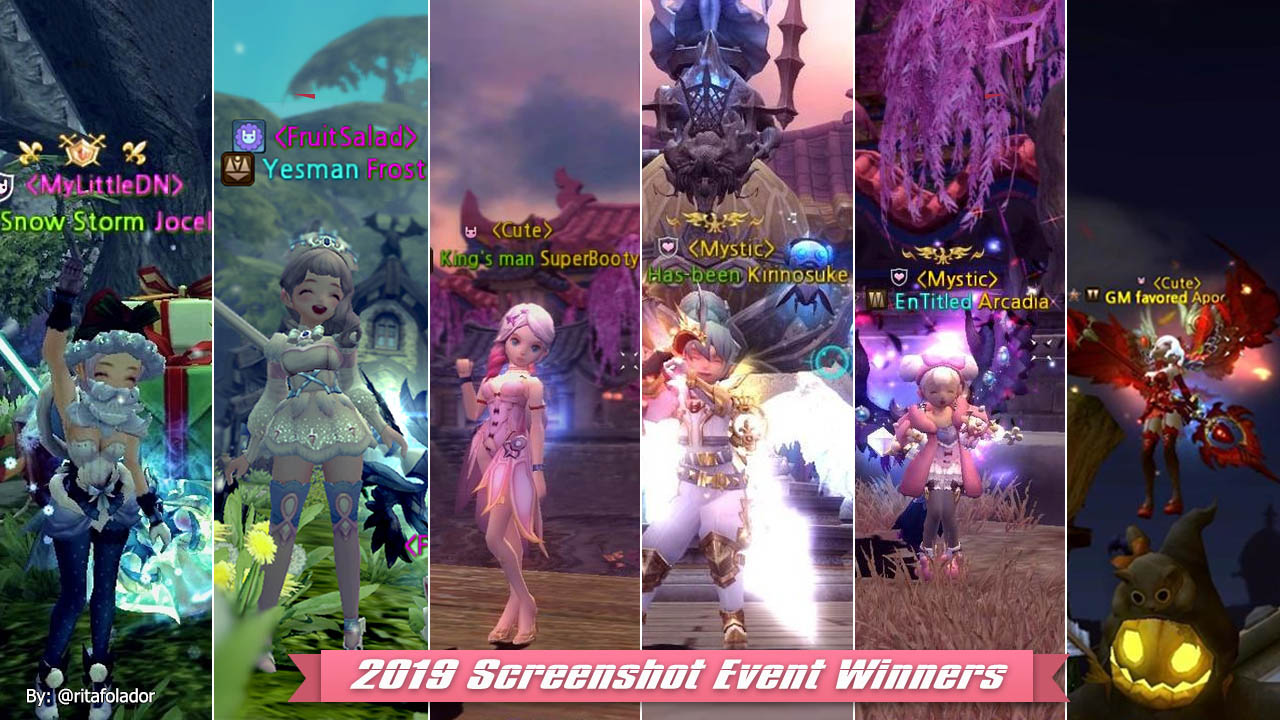 * Feel free to download, save, enjoy!
In addition, I would like to express my deep appreciation to the other two winners who couldn't involve this time landing banner due to production restriction.
[President's screenshot] : Two-time winner in a total of three events!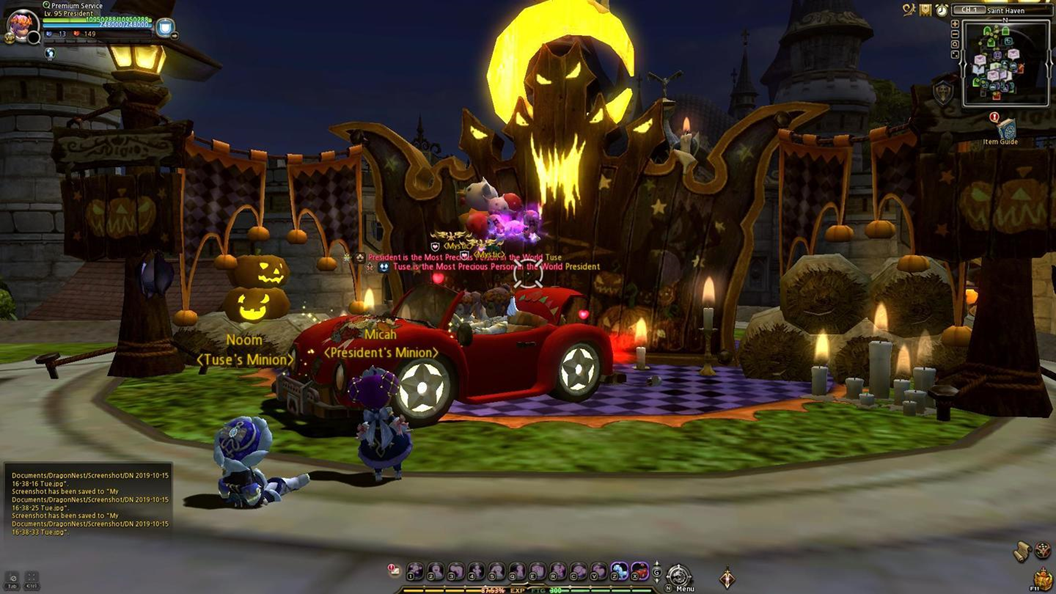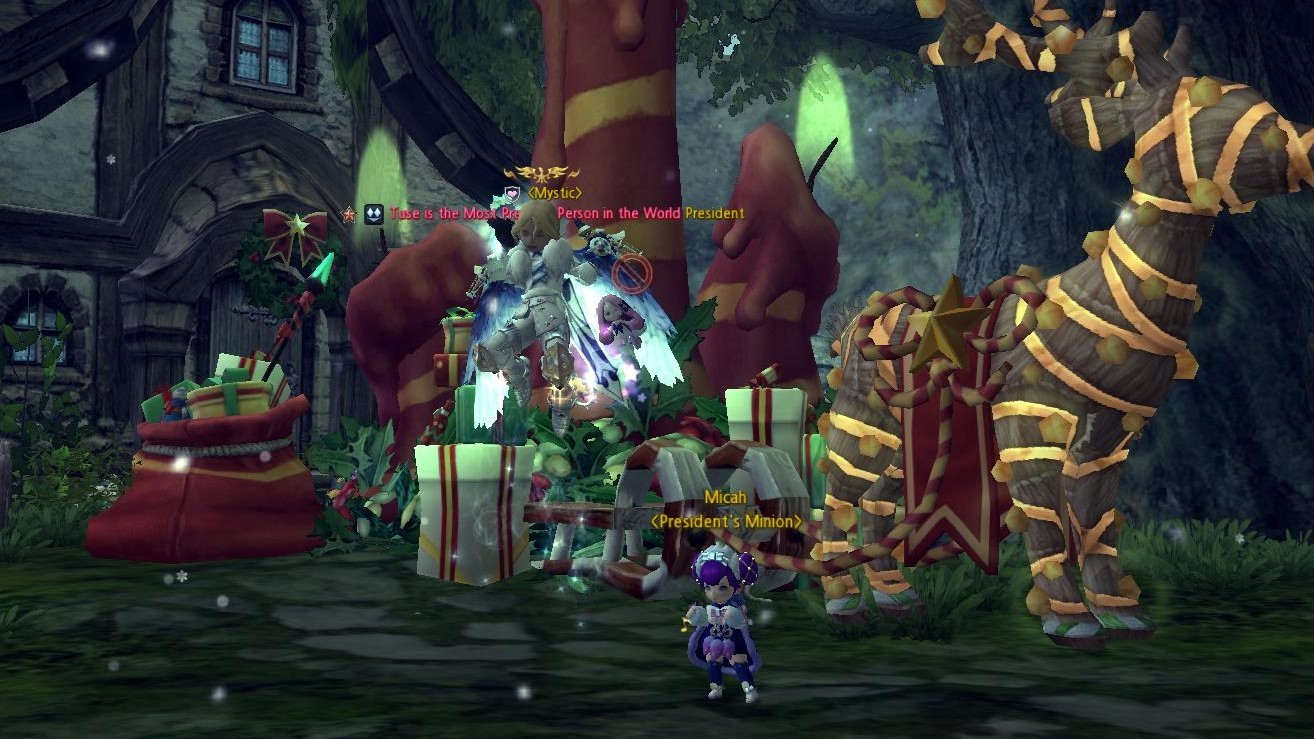 [cinderice's screenshot]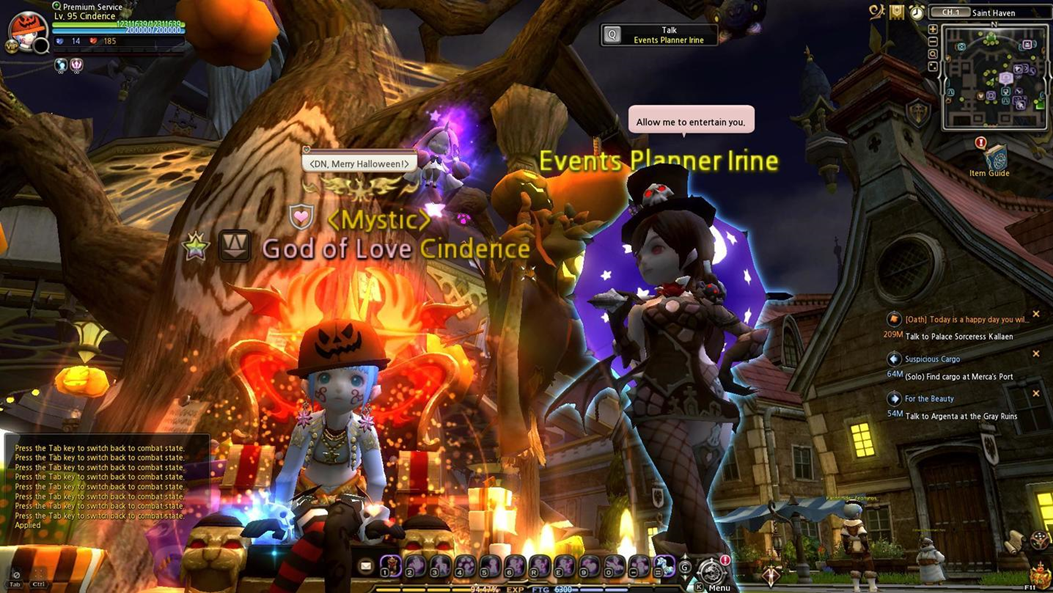 We will provide all heroes with more diverse and fun events in return.
Look forward to receiving your continued interest and support.
Best regards,
[GM]Loren