Hello, heroes! This is [GM]Loren. ♥
The March update patch has been postponed unprecedentedly. Ah..ah so sad. (╥︣﹏᷅╥)
We hope to get your kind understanding of this inevitable decision as it is to protect the health of all staff against coronavirus spread.
Above all, we wish our heroes will never get sick!
Today, I prepared a preview for March patch contents like February one.
Shell we look into the update patch contents firstly?
*******
■ Shooting Star Remake ■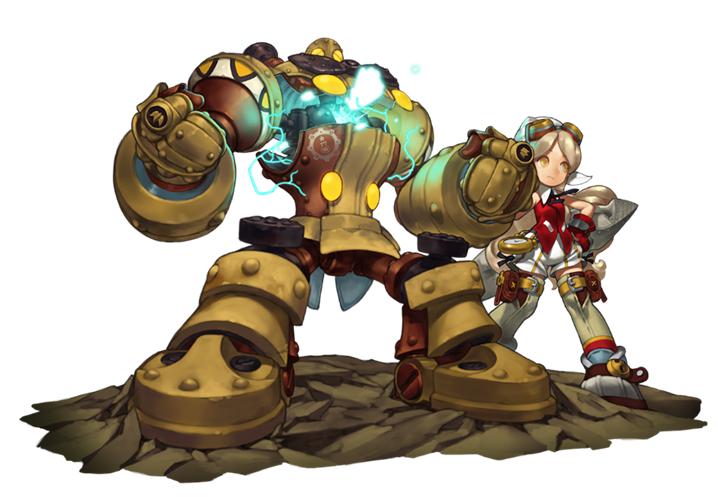 In March, the Shooting Star remake patch will follow the Gear Master.
I'm going to pre-release one page of the developer's comments
because I'm sure many of you are curious about what the remake focused on. (>‿◠)V
Of course, there will be a special event for the new shooting star.
[Dev's Comment]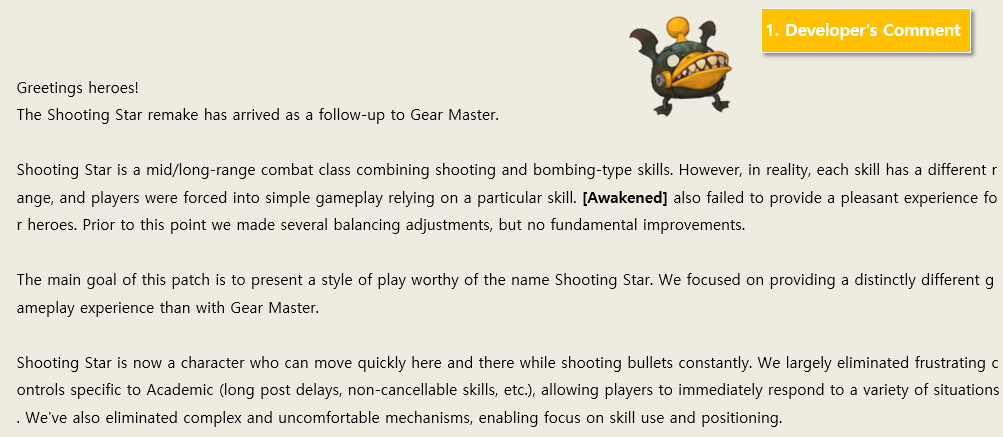 ■ Lagendia Continent Exploration : Season 14 ■
Lagendia Continent Exploration will be back with season 14! The board is the same as before.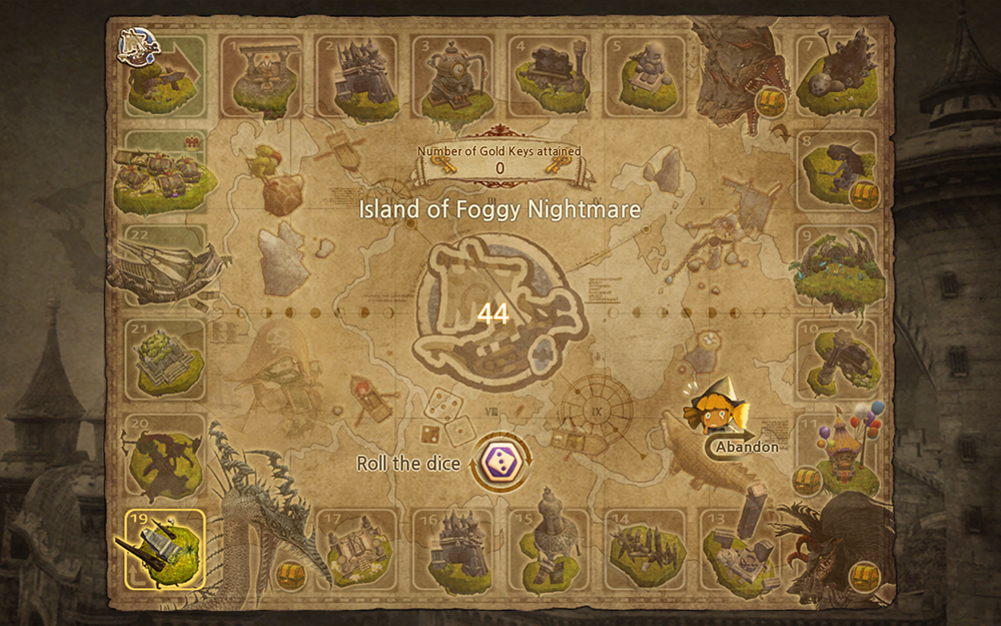 Surely, a variety of items are available for purchase in the Lagendia Guidance stone at the event store. ●‿●
The event shop is located via Saint Haven Kathy or Red Lotus Palace Sobong.
[Store Item Information]
*Item details will be revealed on March Patch Note soon.

■ March 2020 Regular Costume : Hip Hop Costume ■
Following February, NA Server's upcoming regular costume is hip-hop!

The first quarter of 2020 is full of the soul of music. Boom, boom, boom, boom. ♩♪♬

Loren took some costume screenshots of Academic and Warrior.
Let's get it! (>‿♥)
[Academic] (Front - Side - Back)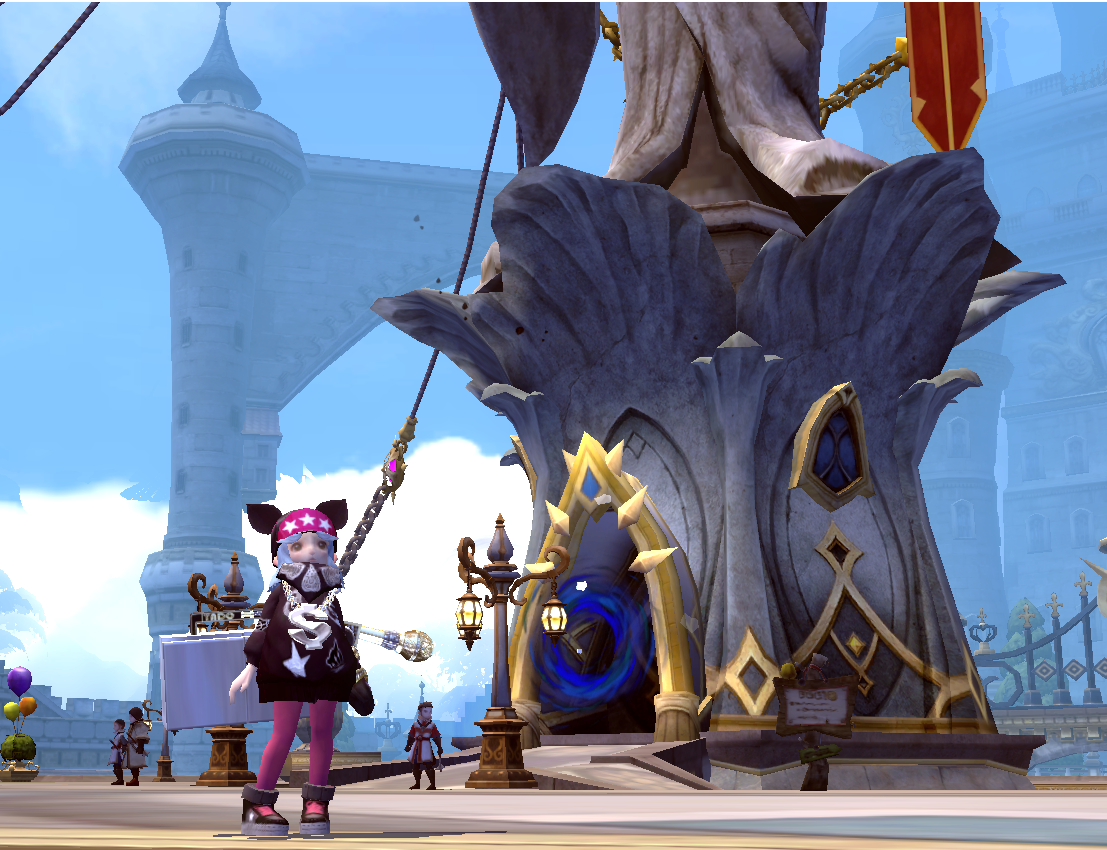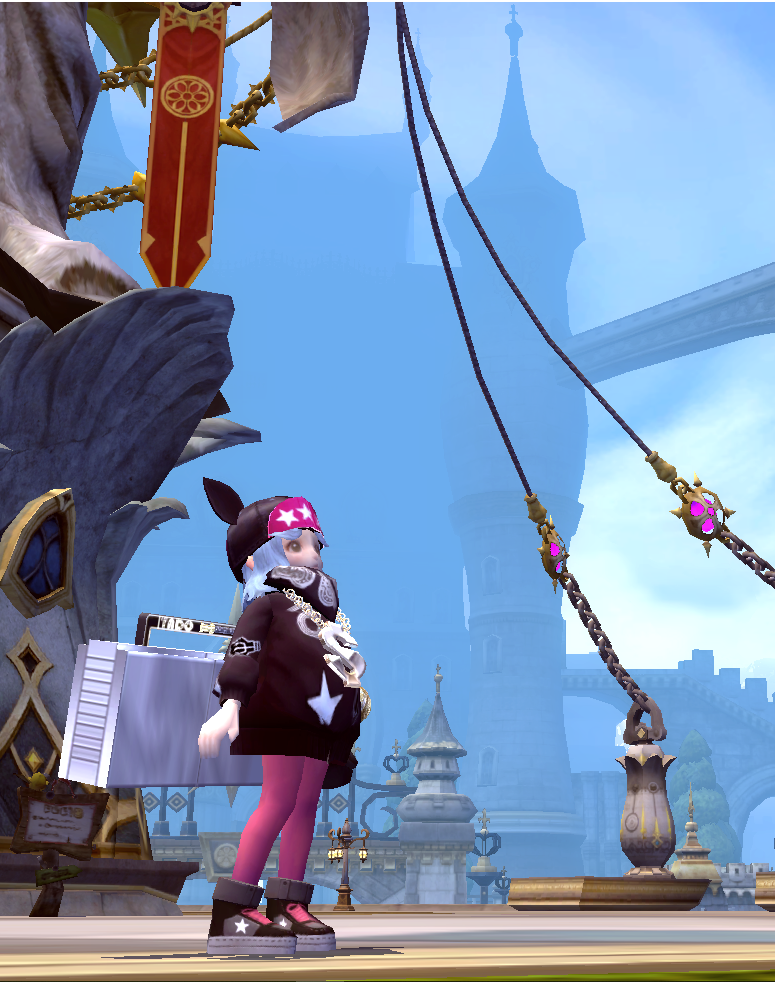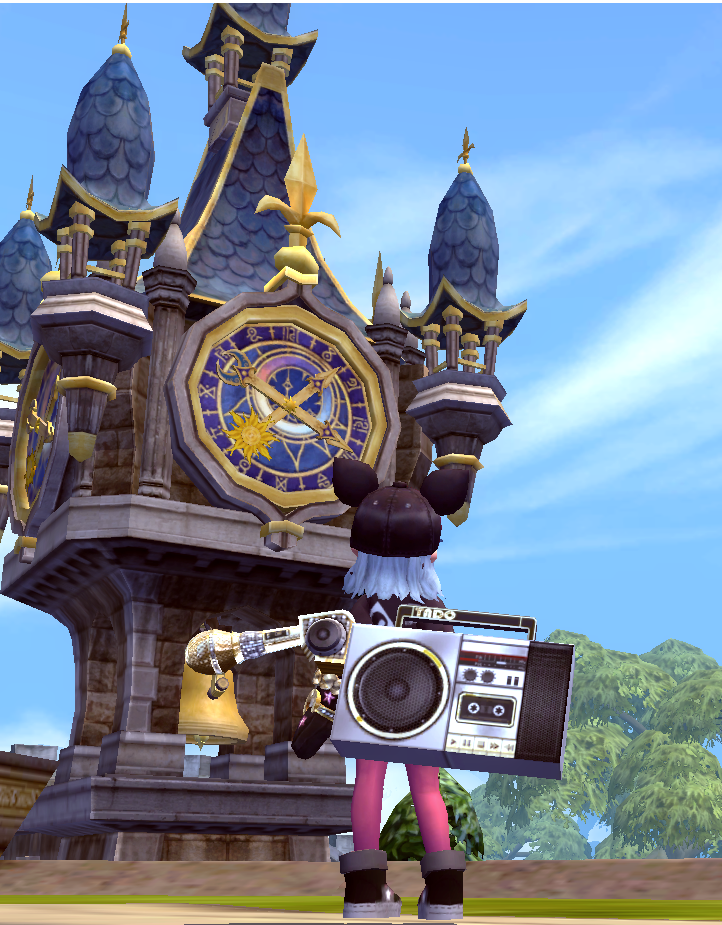 [Warrior] (Front - Side - Back)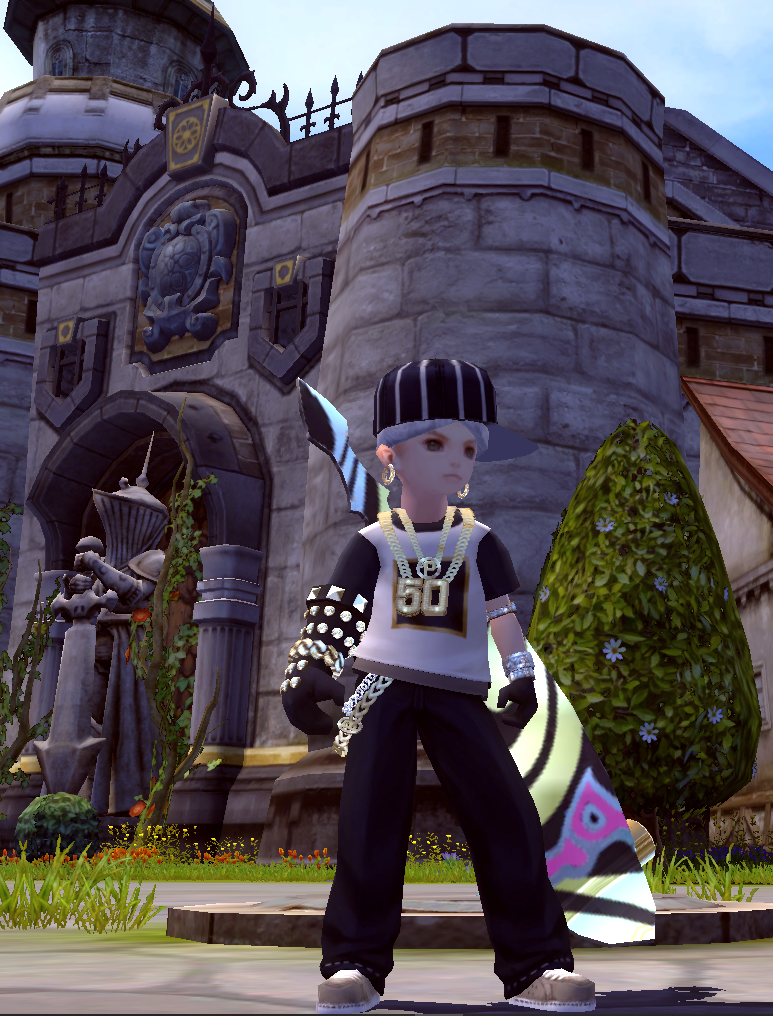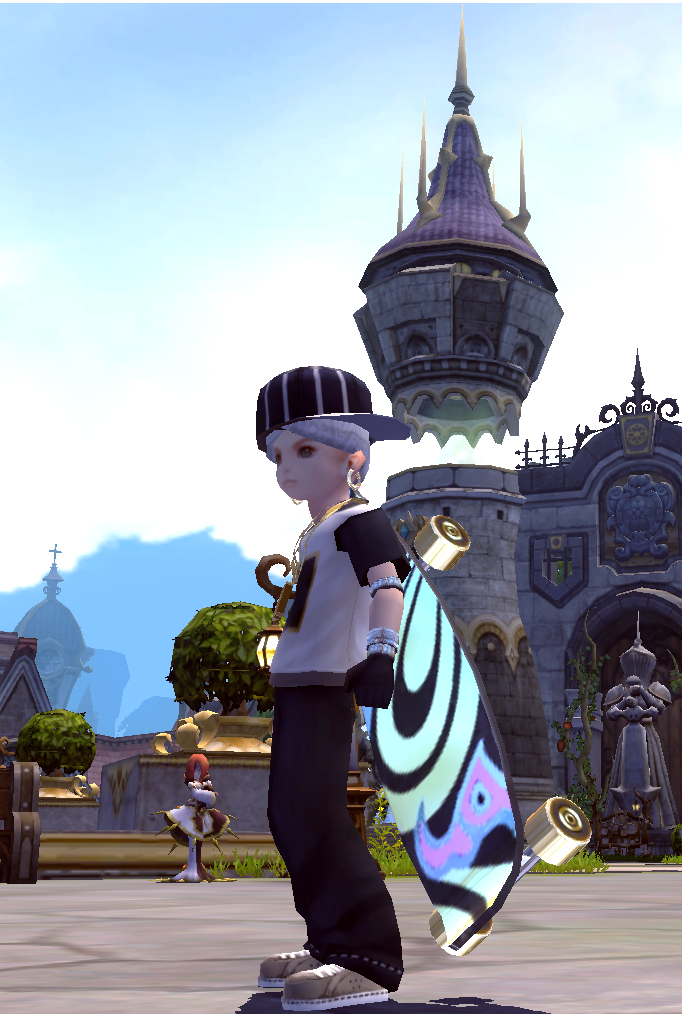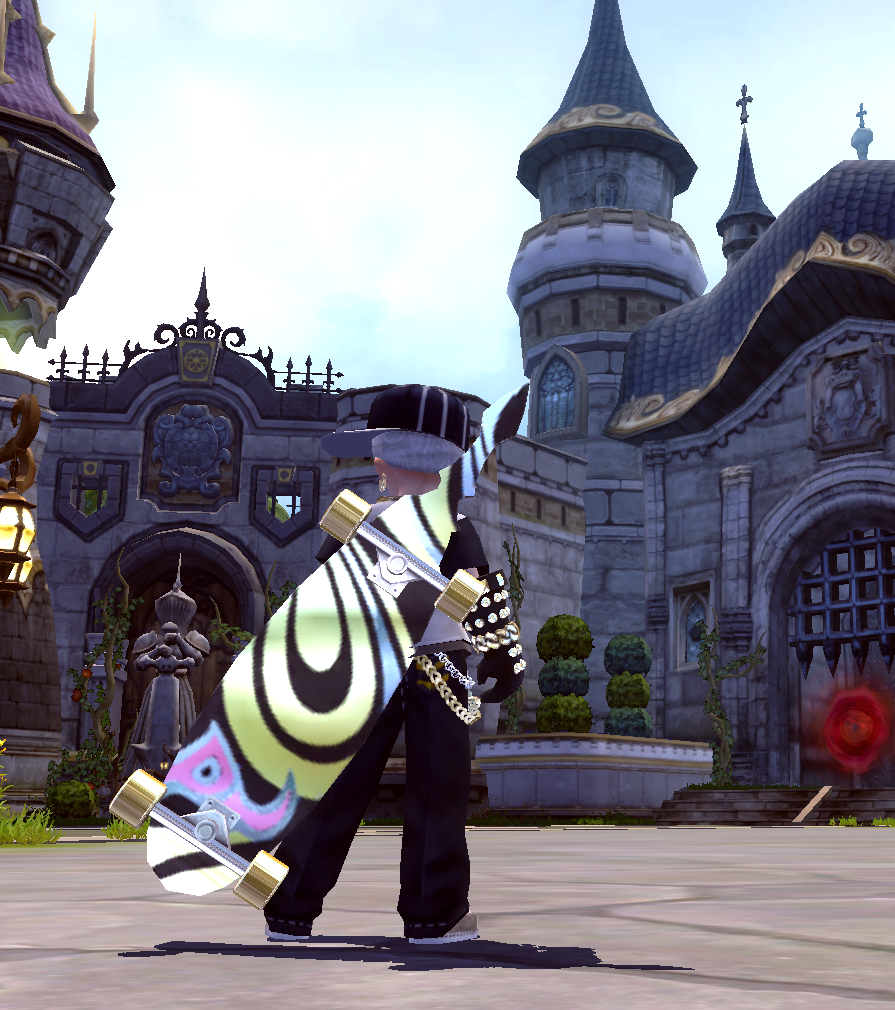 [Costume Information]

■ [EVENT] FTG Reduction ■
After March update patches,
the FTG reduction event takes place every weekend before the first week scheduled maintenance of April.
For more information, check out the event post will be updated soon. ◕‿◕
*******
Lastly, we are going to give you a little bit of good news about
the Dreamy Jade drop rate, one of the most severe requests to GM.

For more information, we will reveal through patch notes or event notice.
Thank you for your valuable voice.
More patches and events will be released soon, so please wait a little longer!



Everyone, take care of your health once again and Happy Gaming!
[GM]Loren