[Updated as of 15th Nov.]
Good day, this is [GM]Loren. I would like to clarify the submission criteria for this time Art contest.
In the case of the NA contest, I included some late submissions from the deadline from [GM]'s discretionary power.
I've received few inquiries delaying artwork completion and approved the requests it under [GM]'s discretion considering the work progress scale and time required. (Mostly 80~90%)
In this line, considering the extra possibility that there will be additional potential participants who want to submit late, waited until the next day. (even before compiling all submissions)
However, the contest completely ended on November 12th at 10AM (KST) since there was no additional application.
The initial & final review took place on the 14th and 15th morning of November (KST) and we announced it with this post.

I sincerely apologize for the misclassification caused by this late justification that I should have officially responded to ahead of and I will prevent delayed submission cases from occurring in the future.
Best regards,
[GM]Loren
---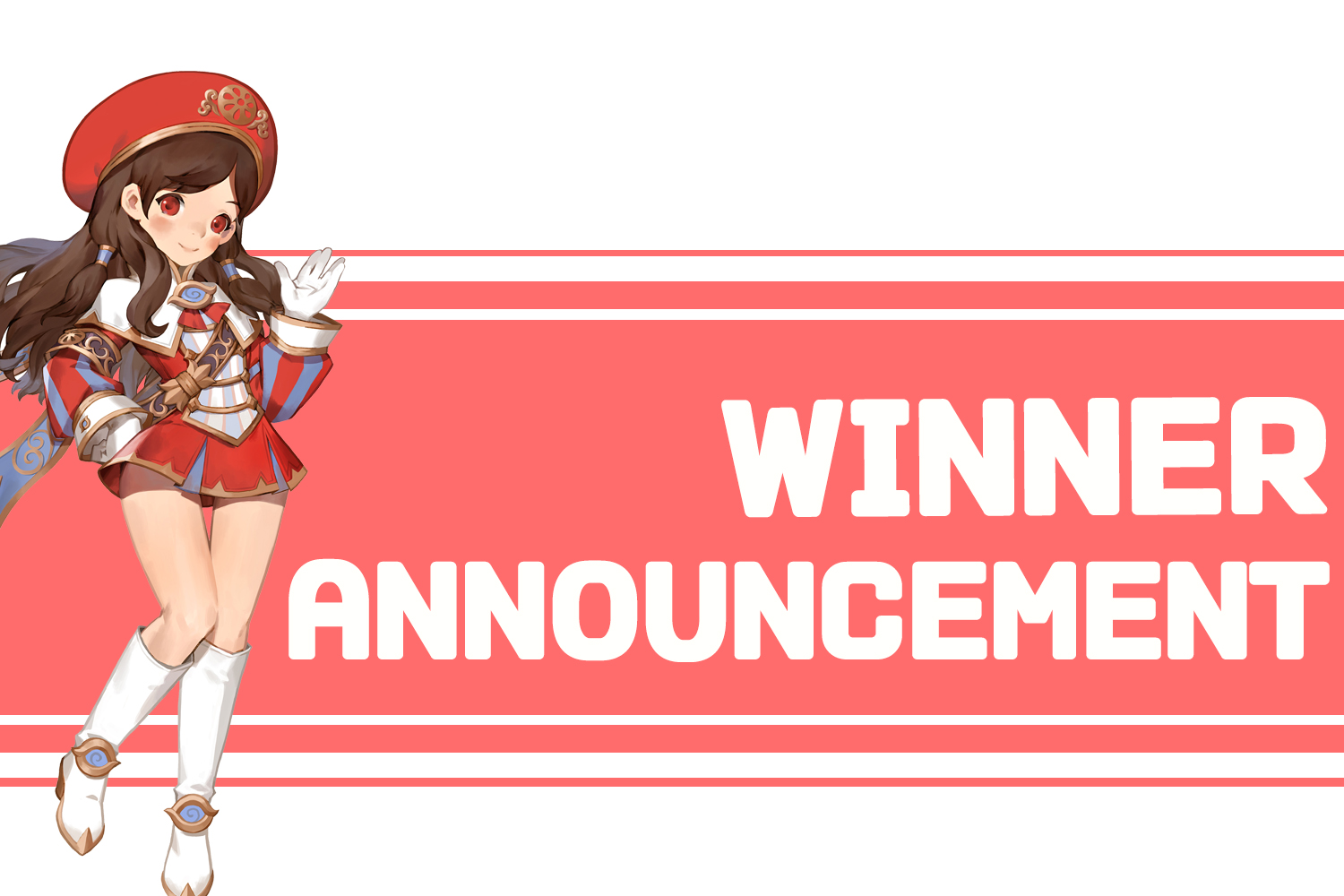 Happy to announce the winner list of the 2022 Christmas theme Loading Page Contest!
To determine the rank and winners, all Dragon Nest global team members have voted for this contest. I want to express profound gratitude to the team for taking this opportunity.
I was touched that many artists did their best to complete the work until the end~ (´•̥ ᵔ •̥`)
As we informed you, we selected the best 3 painters for the main town layout. The winners will be awarded during the December 2022 Update Patch.
A separate e-mail will be sent to the 1st~3rd winners to request the original file for the image post.
Please make sure to check your mailbox or spam box within 3-days.
More, we additionally selected 3 Special Winners! They will also be awarded the contest pledge. :)
Congratulations to all winners and thank you for your effort to decorate the upcoming Christmas.
For any questions, please submit the ticket via 1:1 service and refer to the event notes. (Go to Customer Center)
└Event Link: https://us.dragonnest.com/news/notice/event/1004#2022artcontest
---
[1st Winner : RoAura]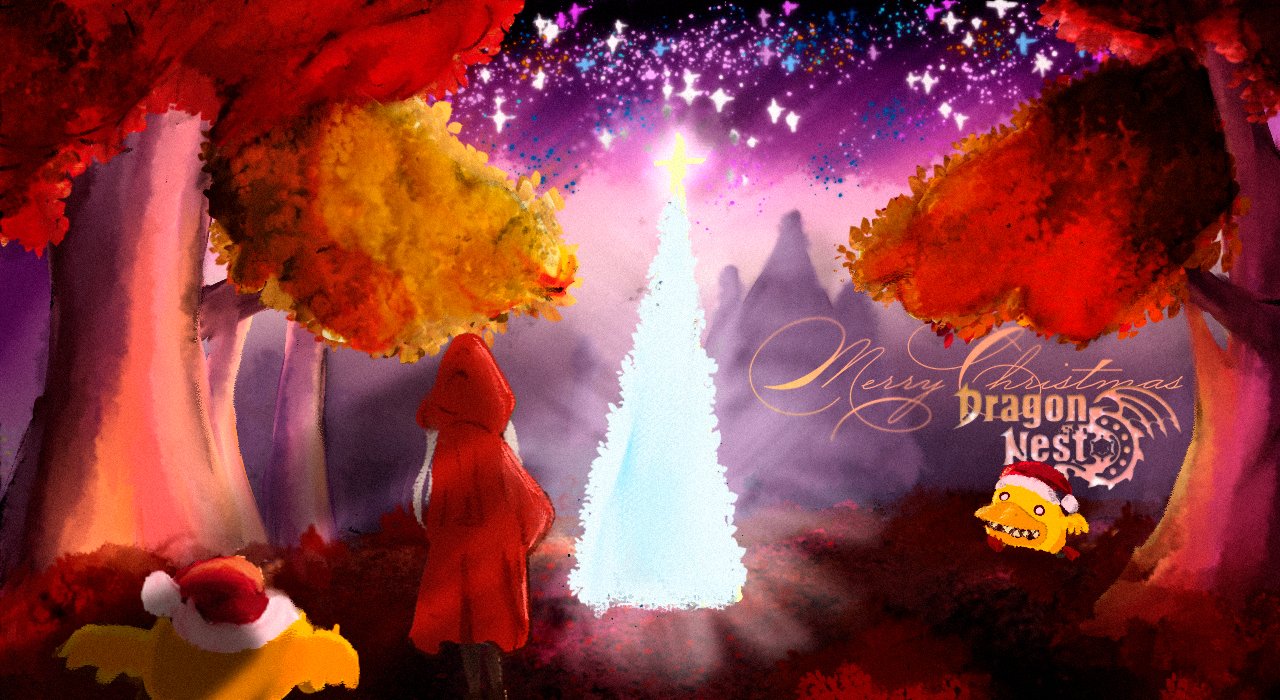 [2nd Winner : MrYo]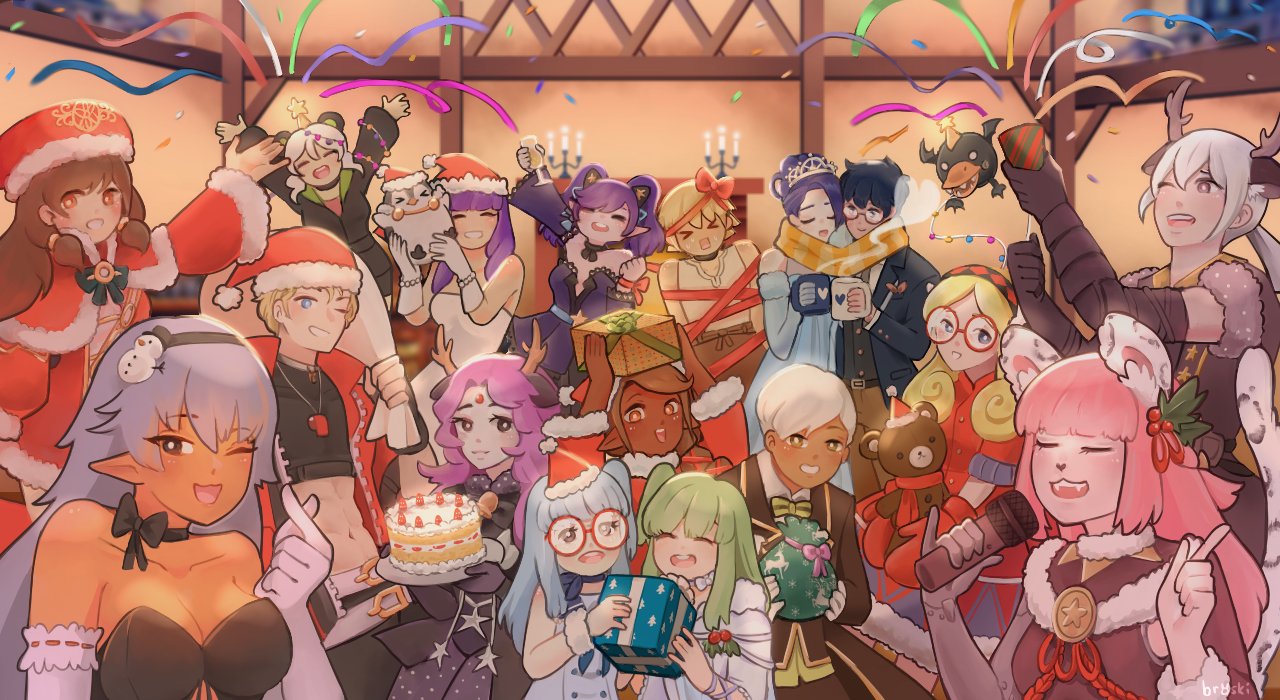 [3rd Winner : Ruarc]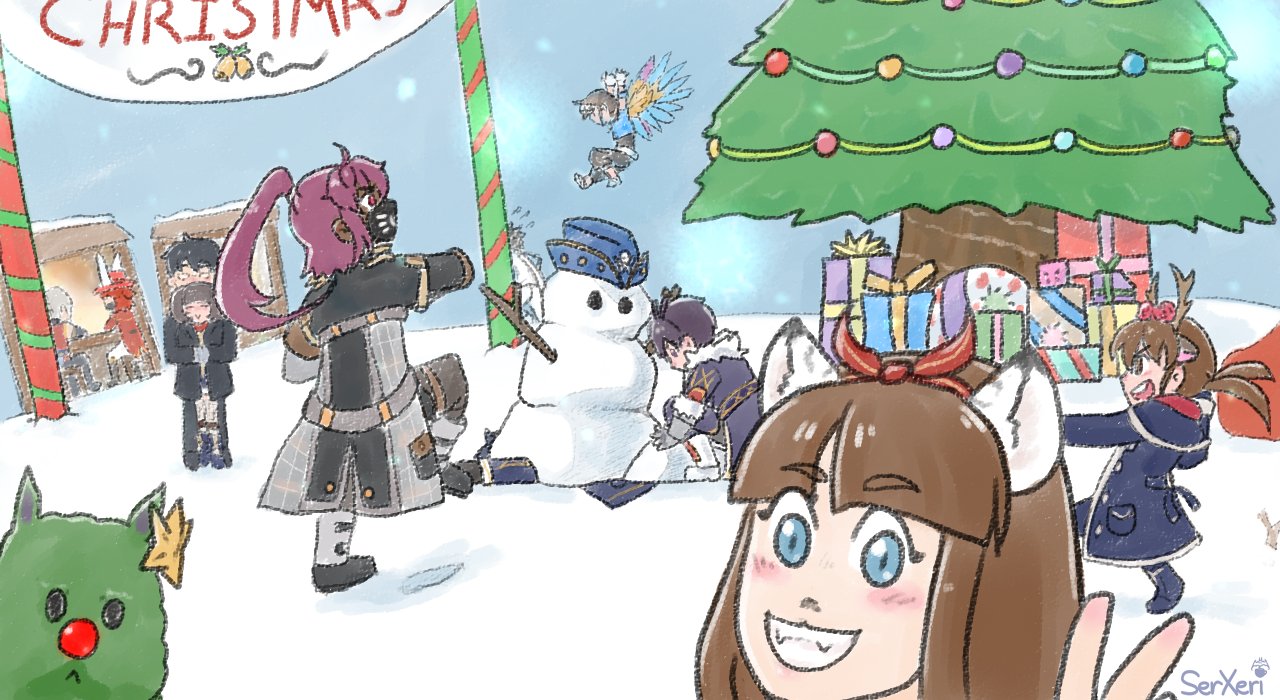 ---
[WAIT! OH~ I Can't See this Alone ・゚゚・(>д<)・゚゚・。]

3 Special Winners! Thank you for making the many ED staff happy with your work!
As a sign of gratitude, we will send 10 Special Lagendia Pandora Boxes (7-days) to your Special Storage in accordance with December Update Patch!
Cops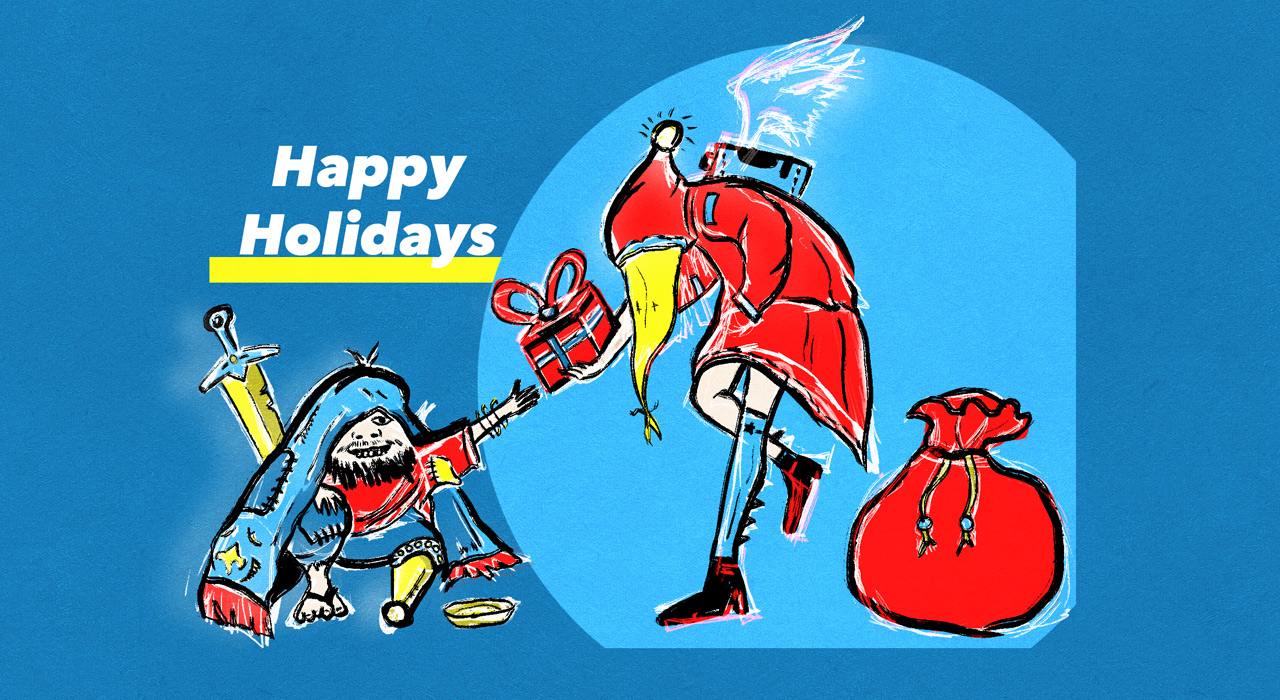 HahaTheSky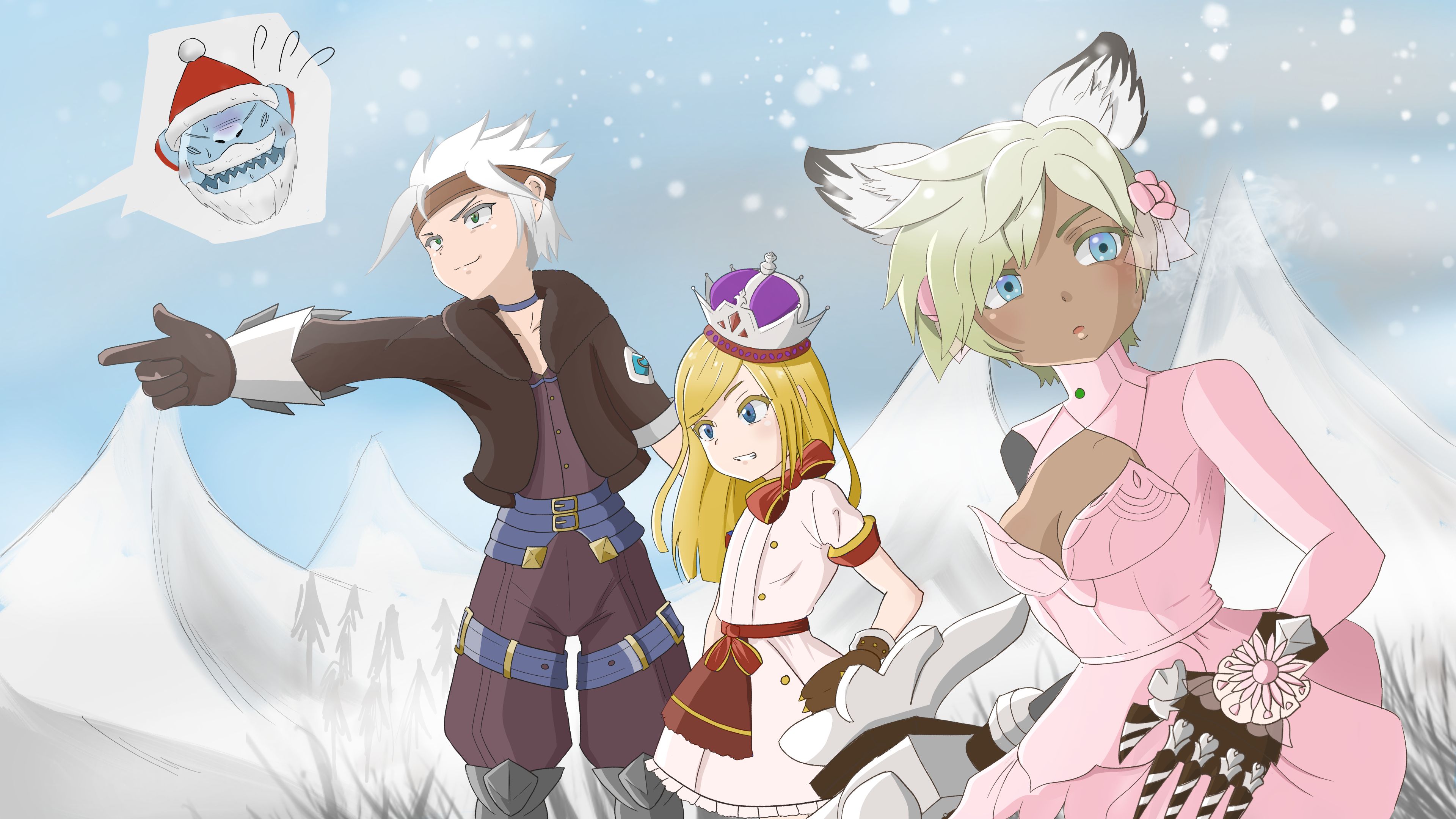 PuellaFries