Hello everyone! This is [GM]Loren :)
Hope you are enjoying a great day!
Unfortunately, even after November, the corona situation in Korea has seldom been improving in a positive way.
I think I'll be able to return to the office and see the faces of the team members next year someday.
Most of all these days, I miss my puppy in my hometown.
I pray that this disaster will end as soon as possible and that everyone will return to their previous life.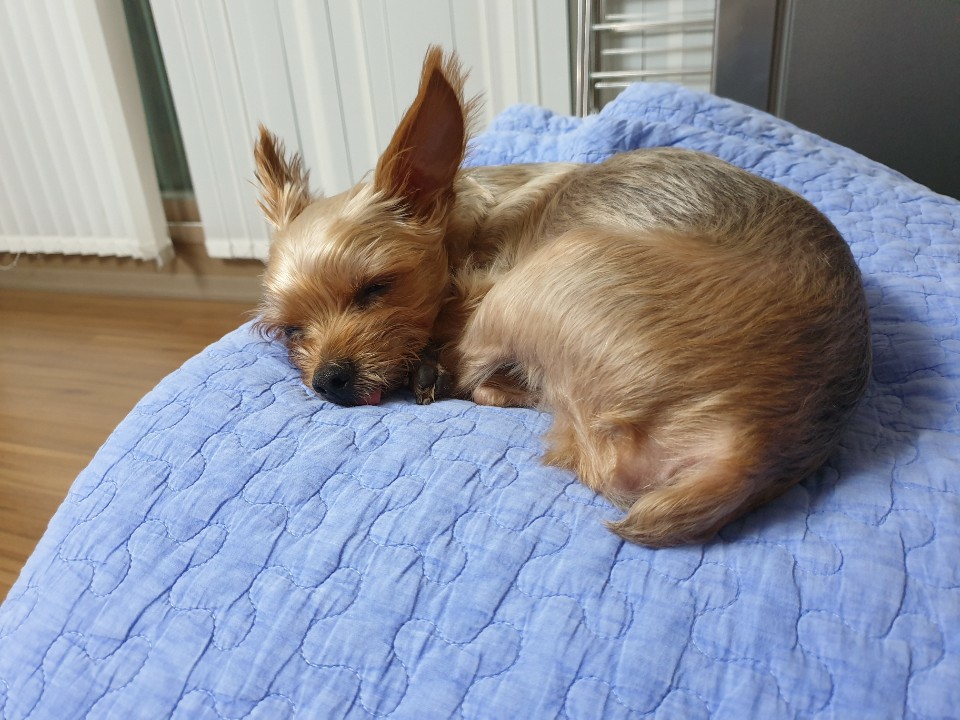 (9 years old, and because he is smart, communicates well with people.)
I ask everyone to keep social distancing and follow hygiene standards!
Then, let's go ahead with the 2021 January preview!
▼▼▼▼▼▼▼▼▼▼▼▼▼▼▼▼
[UPDATE: VANDAR REMAKE]

Do you remember the Q&A video with Developer K last summer?
It turned out that developer K was a combat developer in the past time!
This time, he said he worked on the Vandar Remake Project himself!
Namely, 'Vandar Black Label Remake'
Let's read the letter from him first!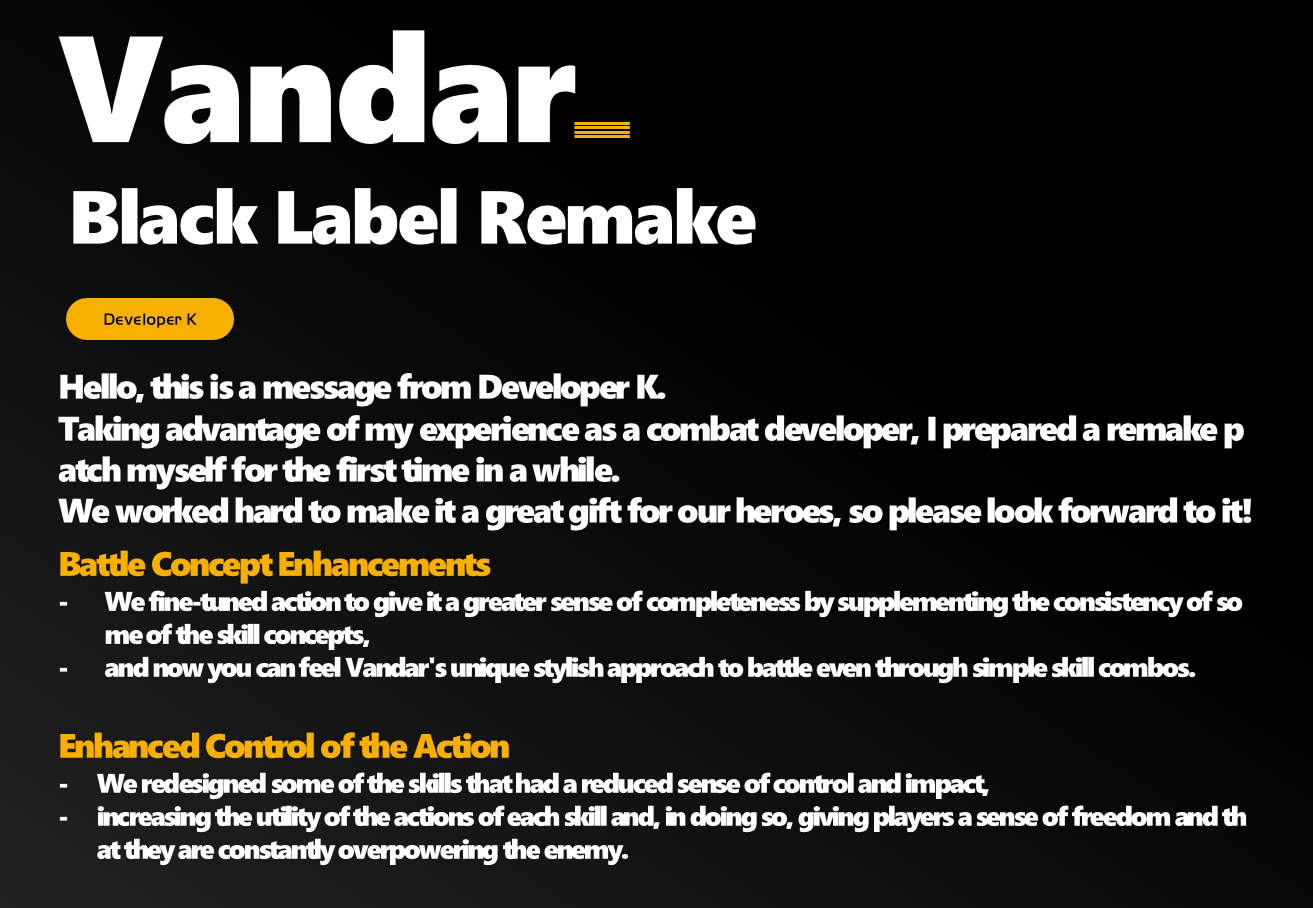 From action to balance. A lot of things are going to change.
In this preview, let's take a look at some of how the PVE/PVP skill balancing changes!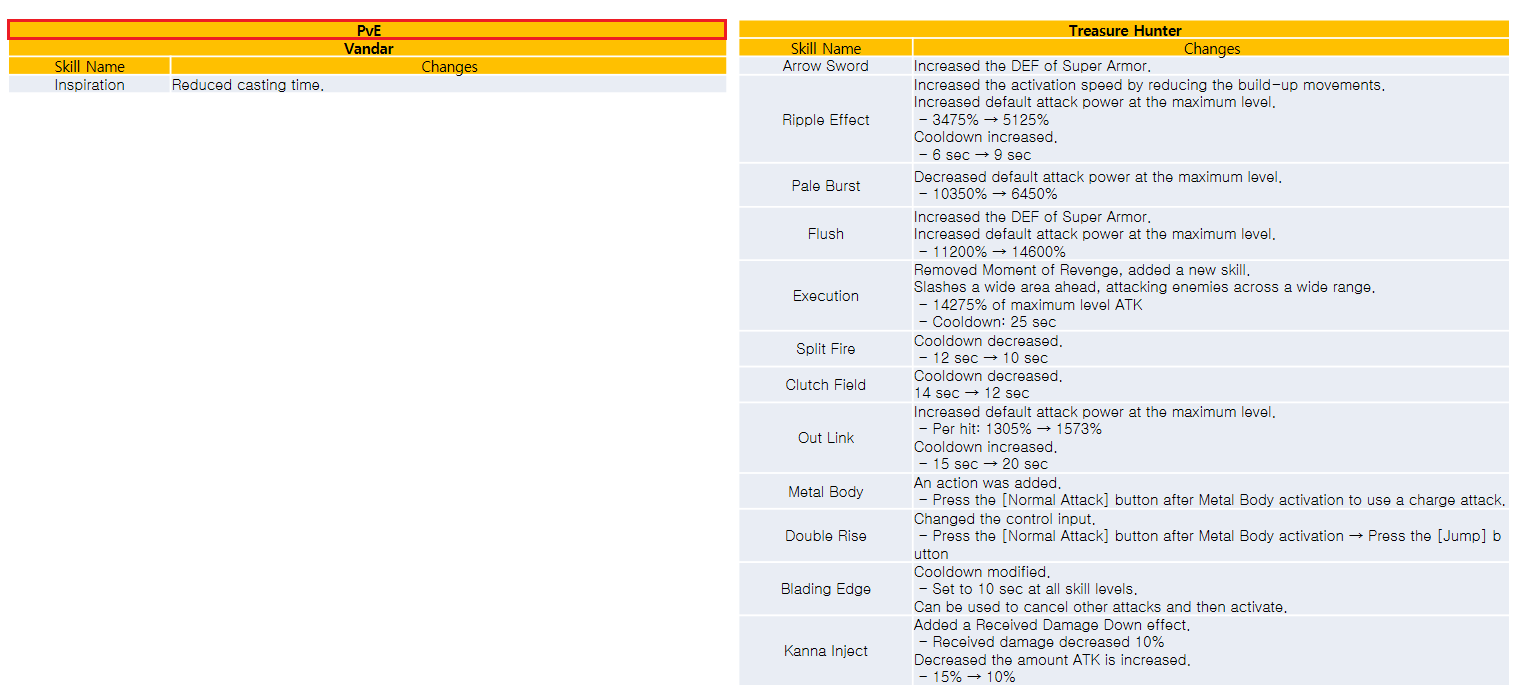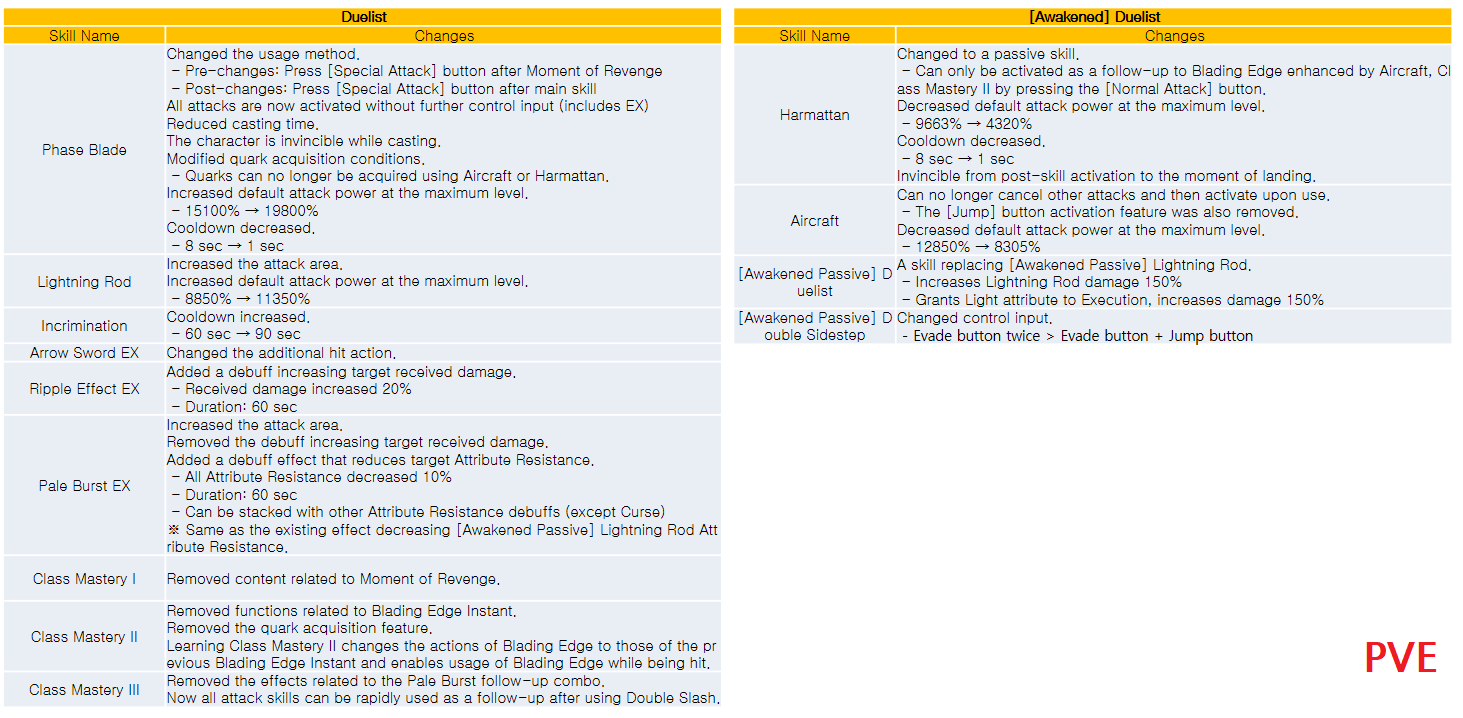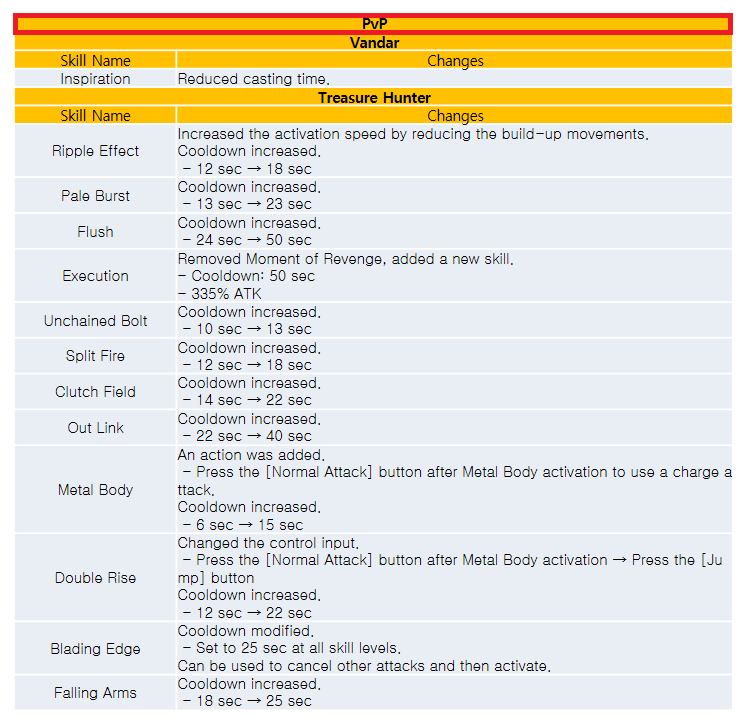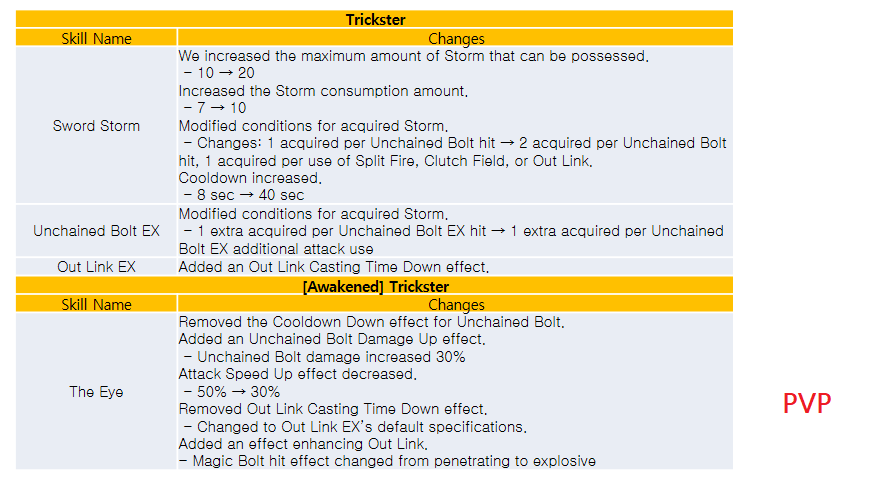 [WAIT!]

You can check the VLOG of this project on the official YouTube of Dragon Nest KOR!
(※This video was filmed in accordance with the corona hygiene standards and quarantine regulations last fall season.)
Official English subtitles are not provided, but the YouTube automatic subtitles are enough to understand!
Check out the video while waiting for the update patch!
[UPDATE: VANDAR CH.3]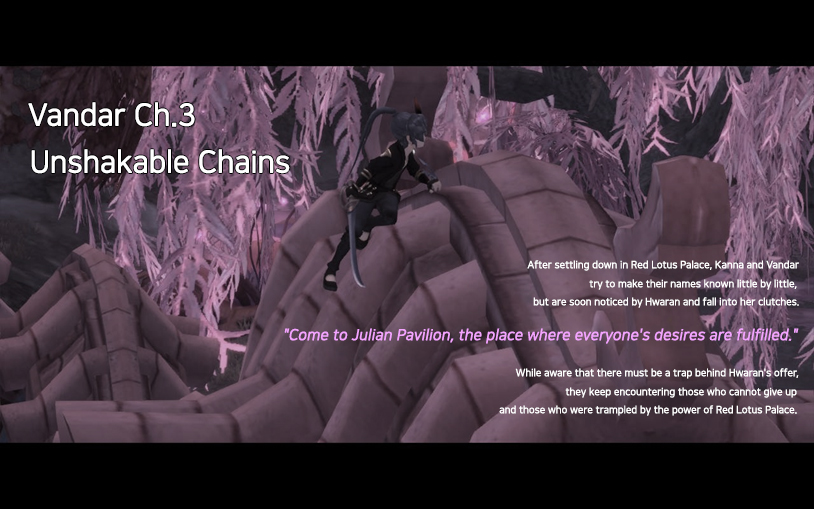 ※ Vandar Ch. 3 Main Quest Unshakable Chains has been updated.
※ The first quest of Ch. 3 can be accepted through the NPC Healer Kanna,
who is located in Red Lotus Palace Main Street.
※ Ch. 3 [Unshakable Chains]
can only be carried out after completing every quest in Ch. 2 [Encounter With Another World].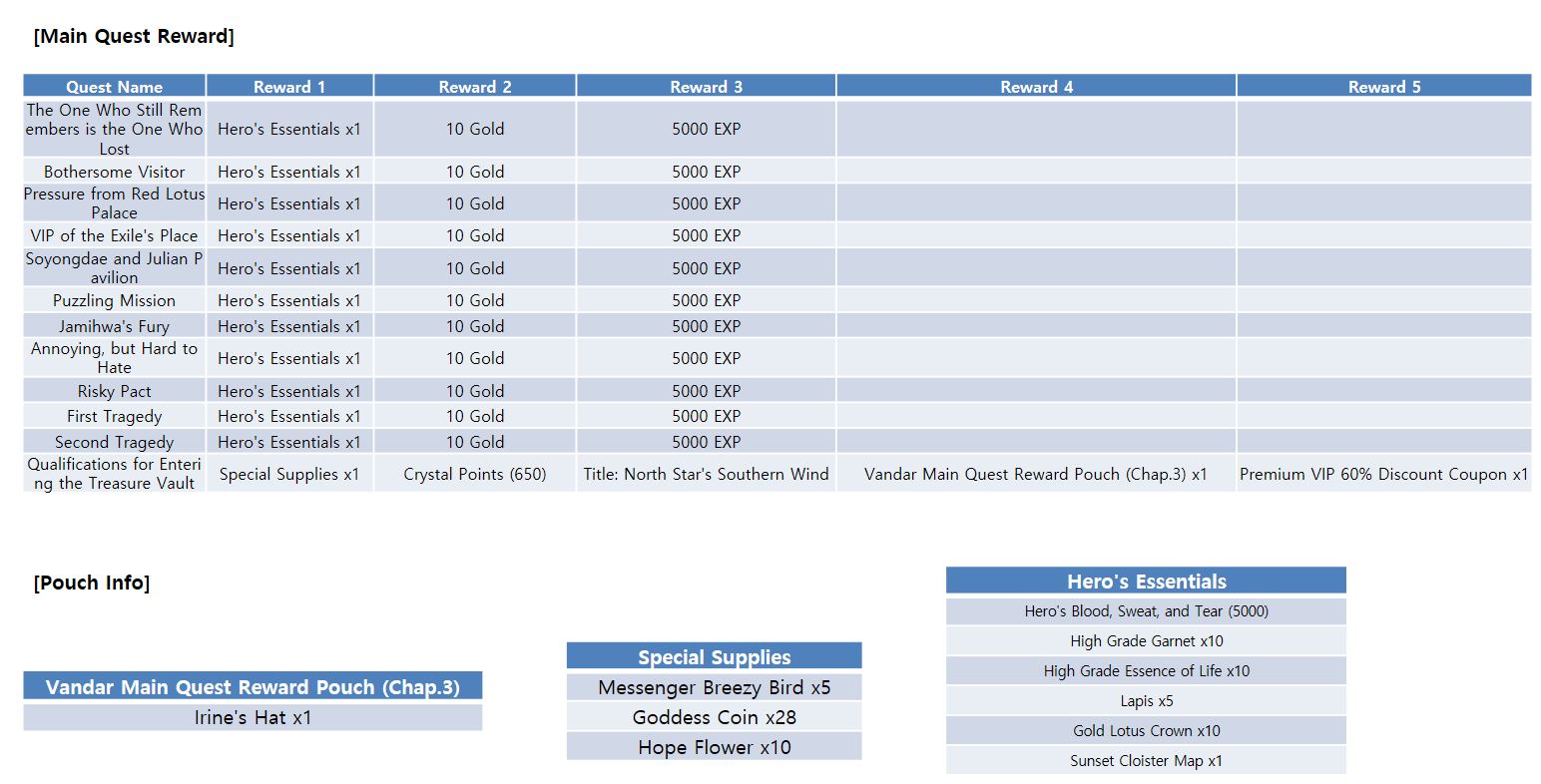 In addition to this, side quests will also be added!
Please check the official patch note for details later!
[Crystal Point Shop Changes]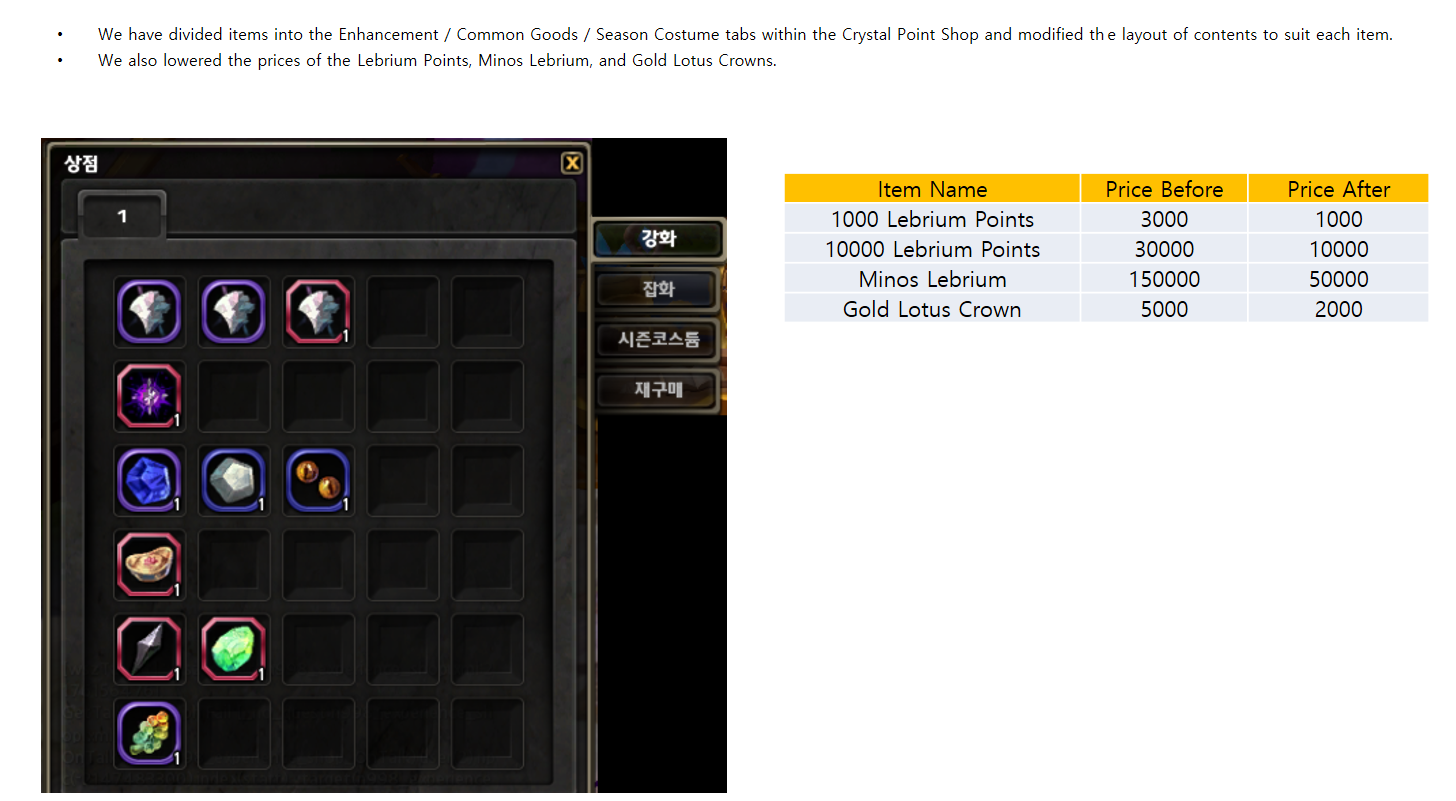 ★ In addition, Aristo Costumes will be added to the Crystal Point Shop with the January update!
※ This costume will be provided up to the Assassin class only, so please refer to it when purchasing.
[Product Details]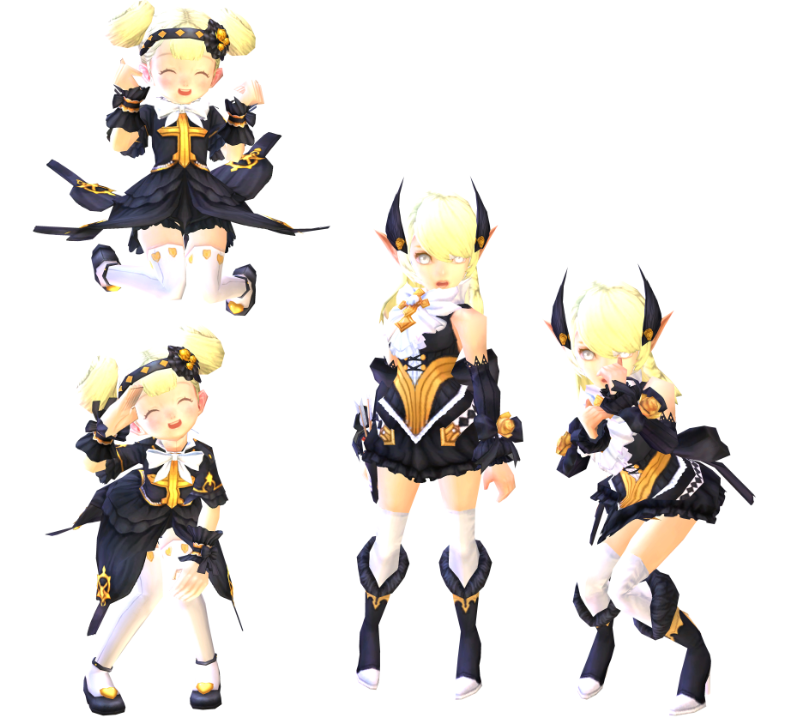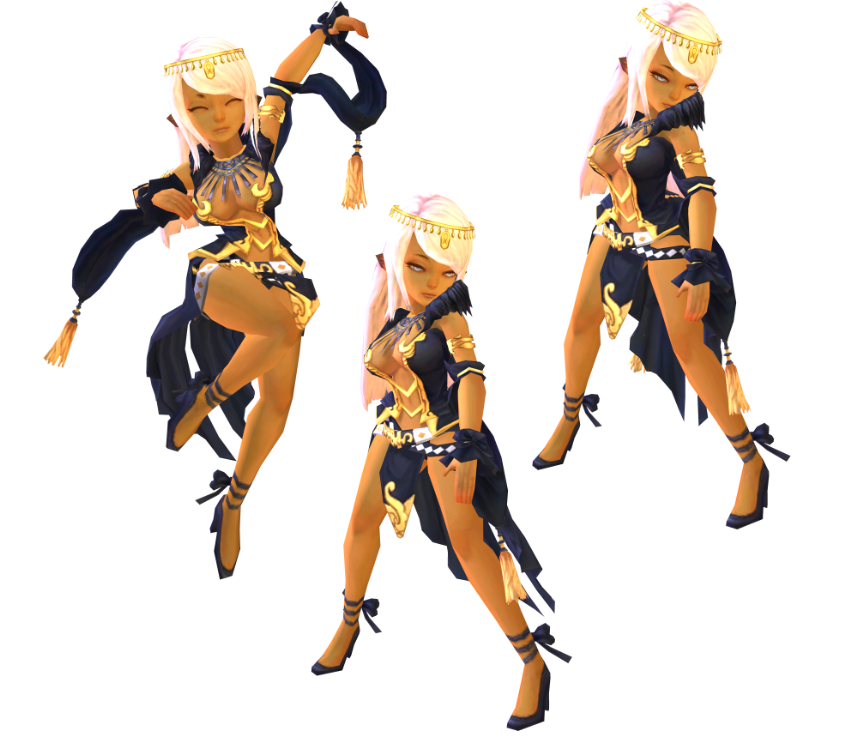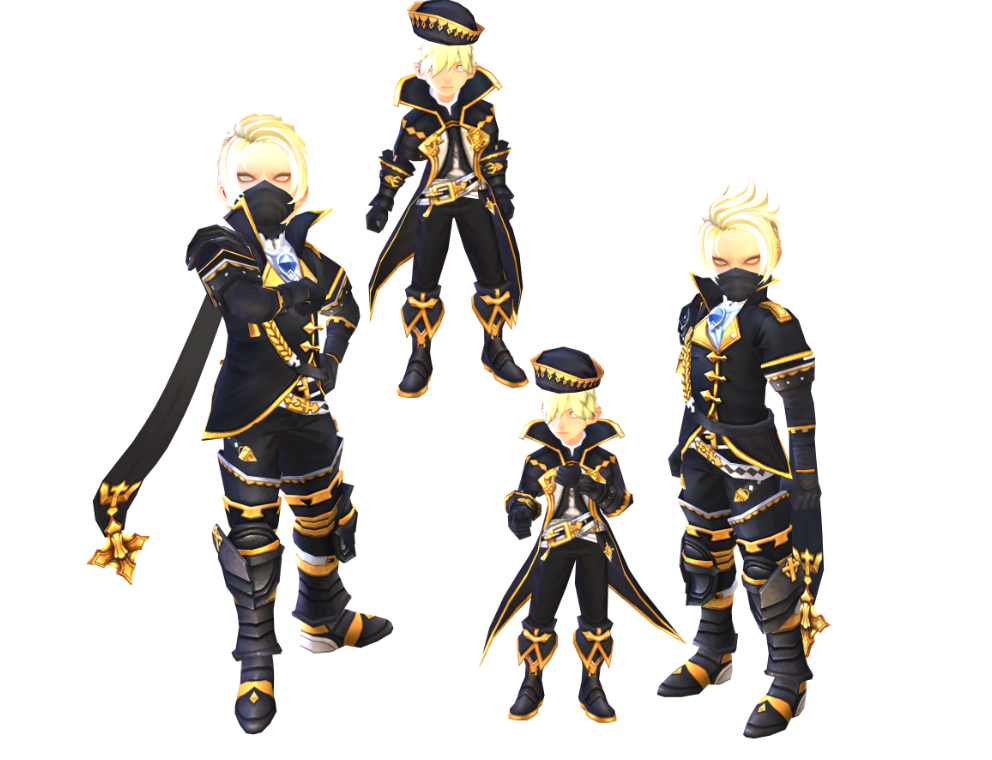 [January Skill Balancing]

There will be PVE and PVP balance adjustments for classes other than Vandar.
Please read it first and refer to it in play!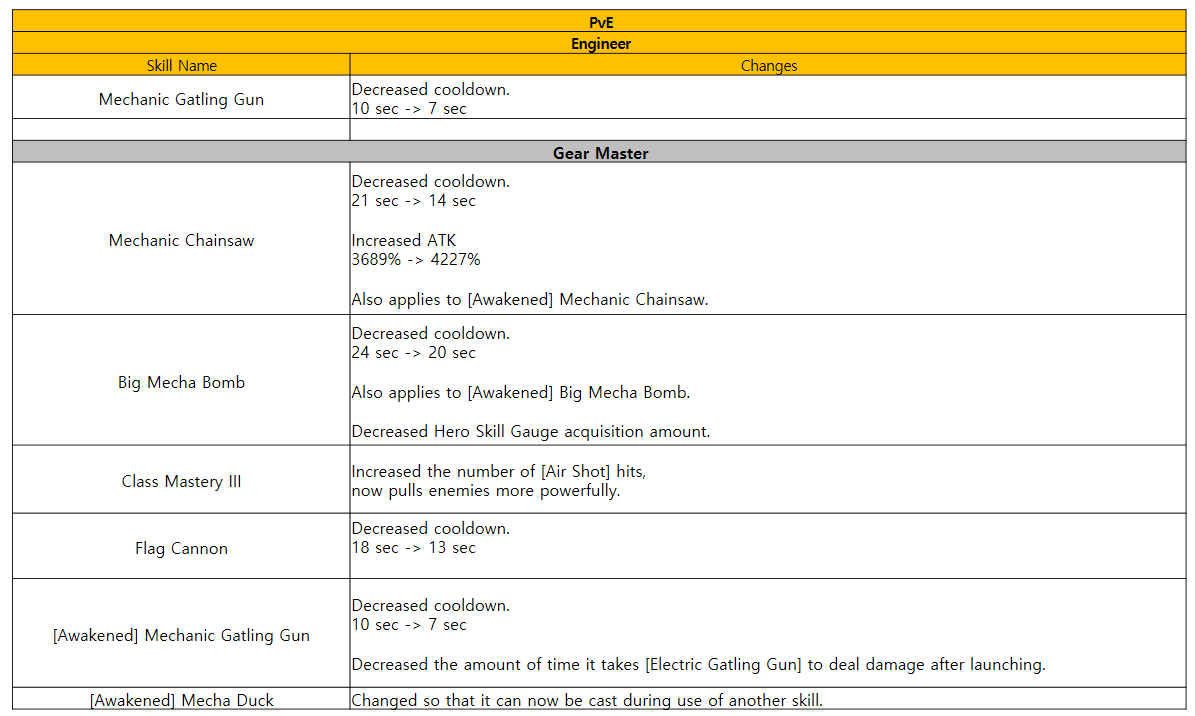 [EVENT: Board Game Season 7]
In addition to the banquet this year,
the board game, the content that the GM most inquired about when to apply,
is finally coming soon! :)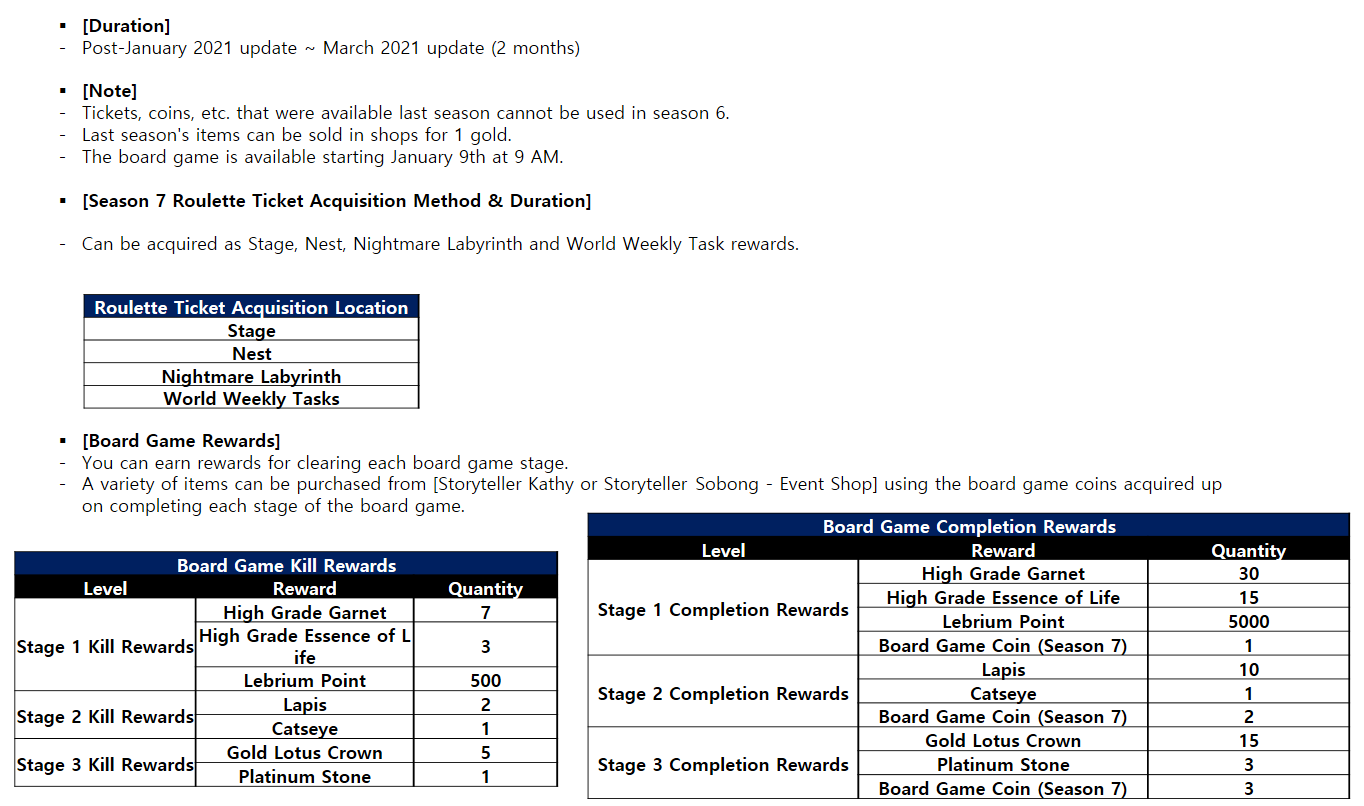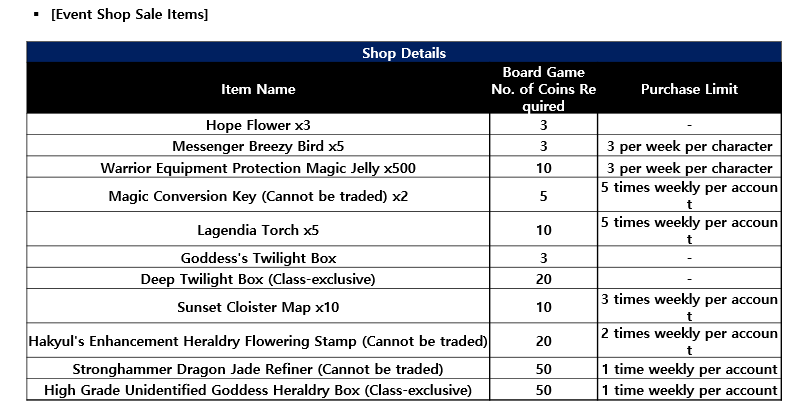 [NEW: 3.0 Mount Fire Nine Tails Update]

Love it so much~ This feeling of riding a fox through the sky over the Saint Haven
The new 3.0 Mount Fire Nine Tail will be released!
The preview video will be released later on Twitter or Facebook =)


[EVENT: Lunaria Is Back!]
Do you remember the [HERO] Lunaria mission box event held in April?
Link: https://us.dragonnest.com/news/notice/event/603
The event is back once again through the 2020 Santa GM event!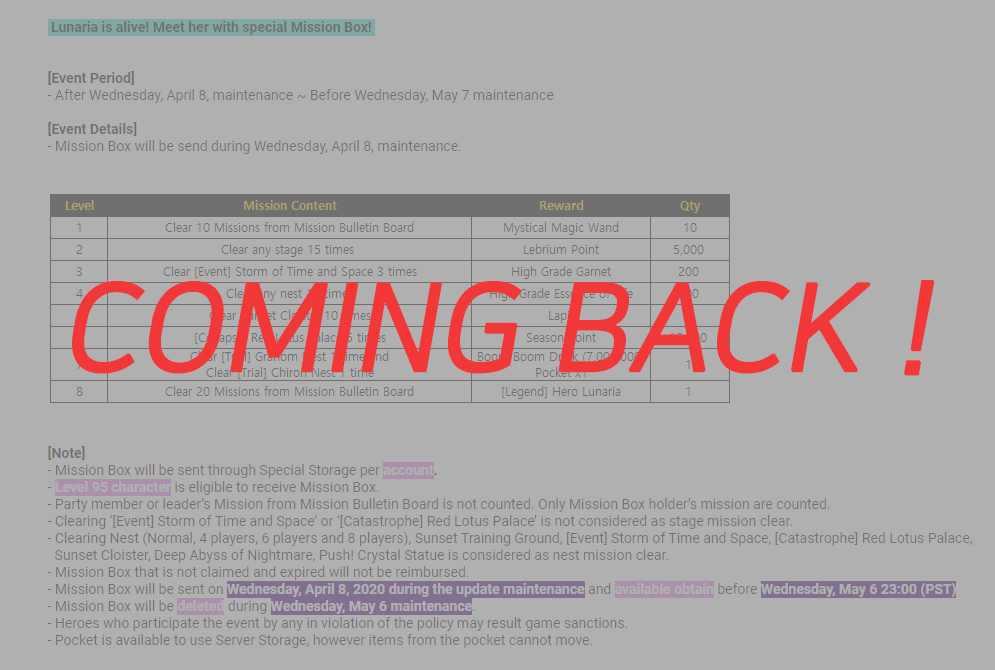 After this time, it will never come back =)
Golden opportunity! Never miss it!

All wishes selected through the Santa event will be applied sequentially during 2021.
Thank you for your comments, participation, and interest!
[NEW: Fashionista Rabbit Costume]

Introducing the regular costume lineup for 2021!
This is a Fashionista Rabbit Costume with super cuteness!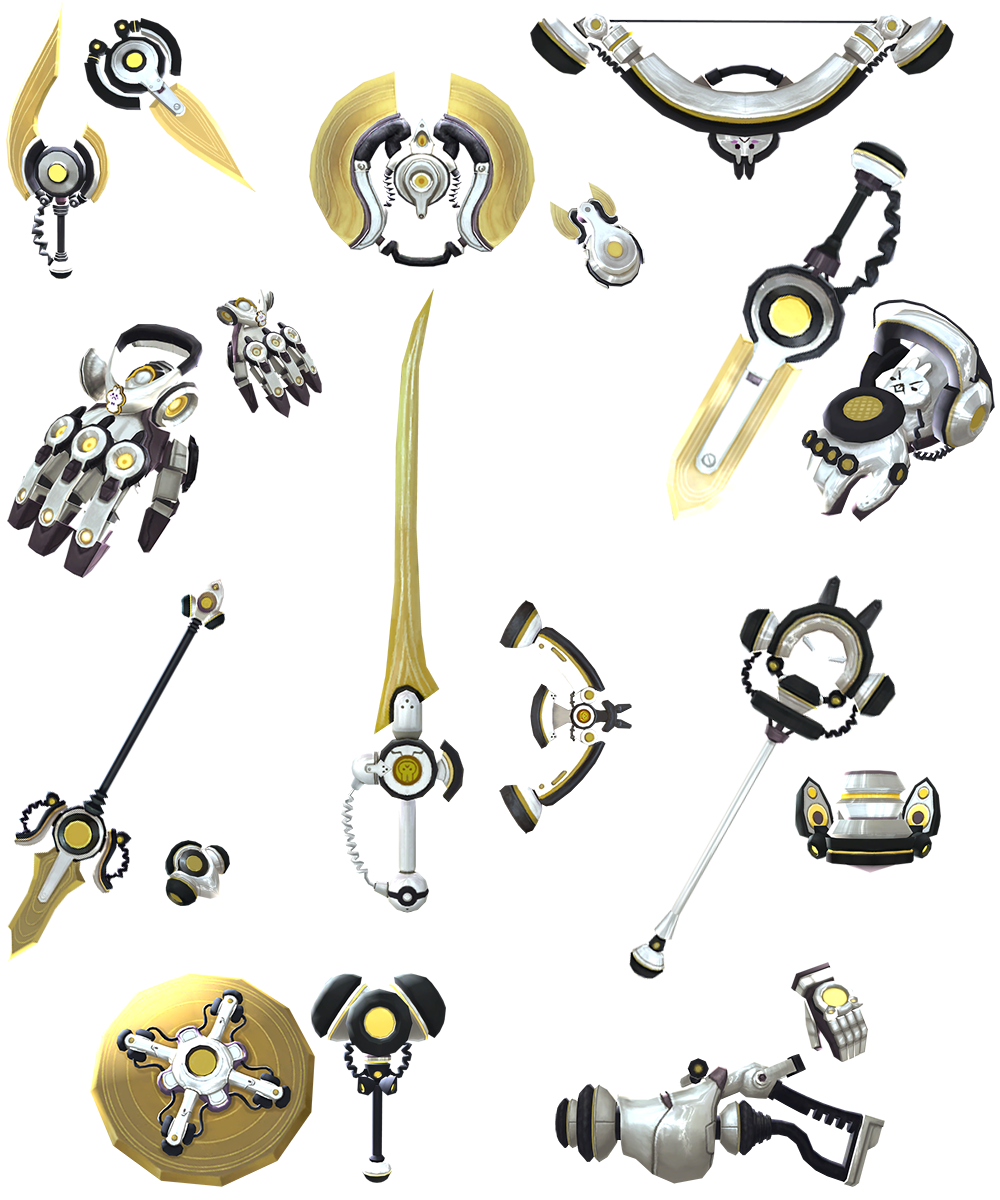 [NEW: Fantastical W/T/D]

This time, Vandar became the main model!
Introducing regular props for January 2021 =)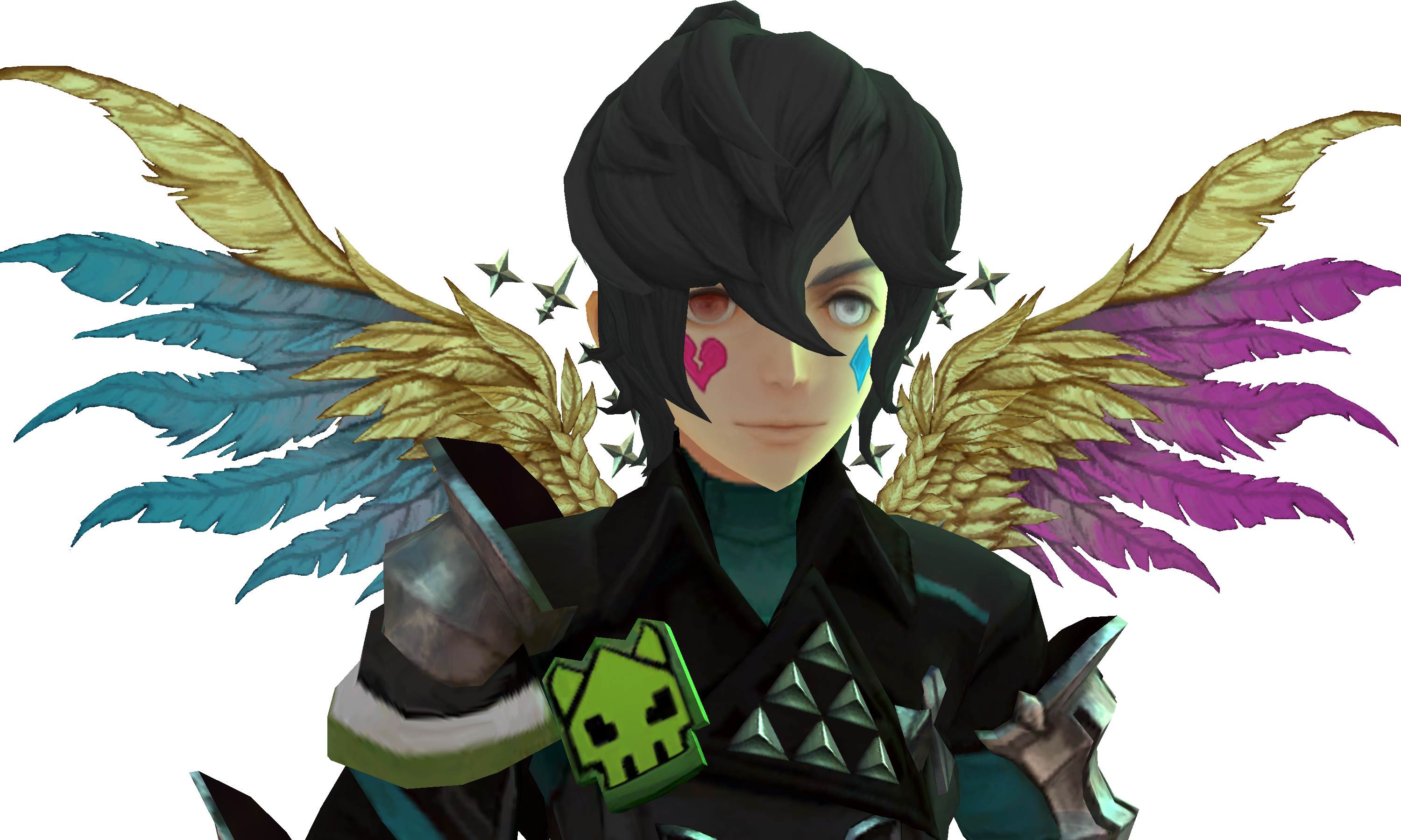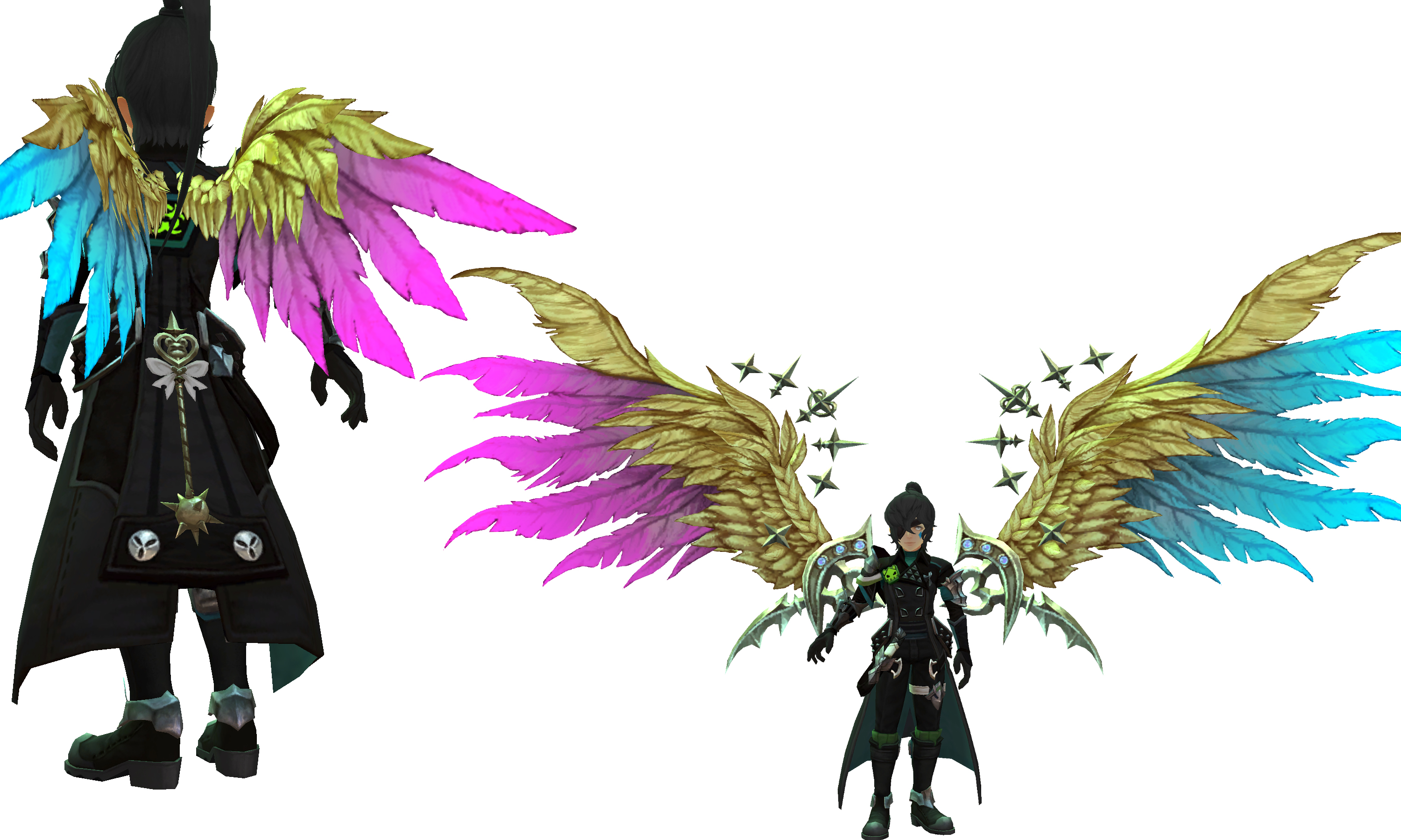 ---
[A Letter From Developer K]
From the Bandar update to the Saint Haven renewal,
it was 2020 when there were a lot of big changes in Dragon Nest.

A special letter has arrived from Developer K from Dragon Nest Studio.
Shall we read it together?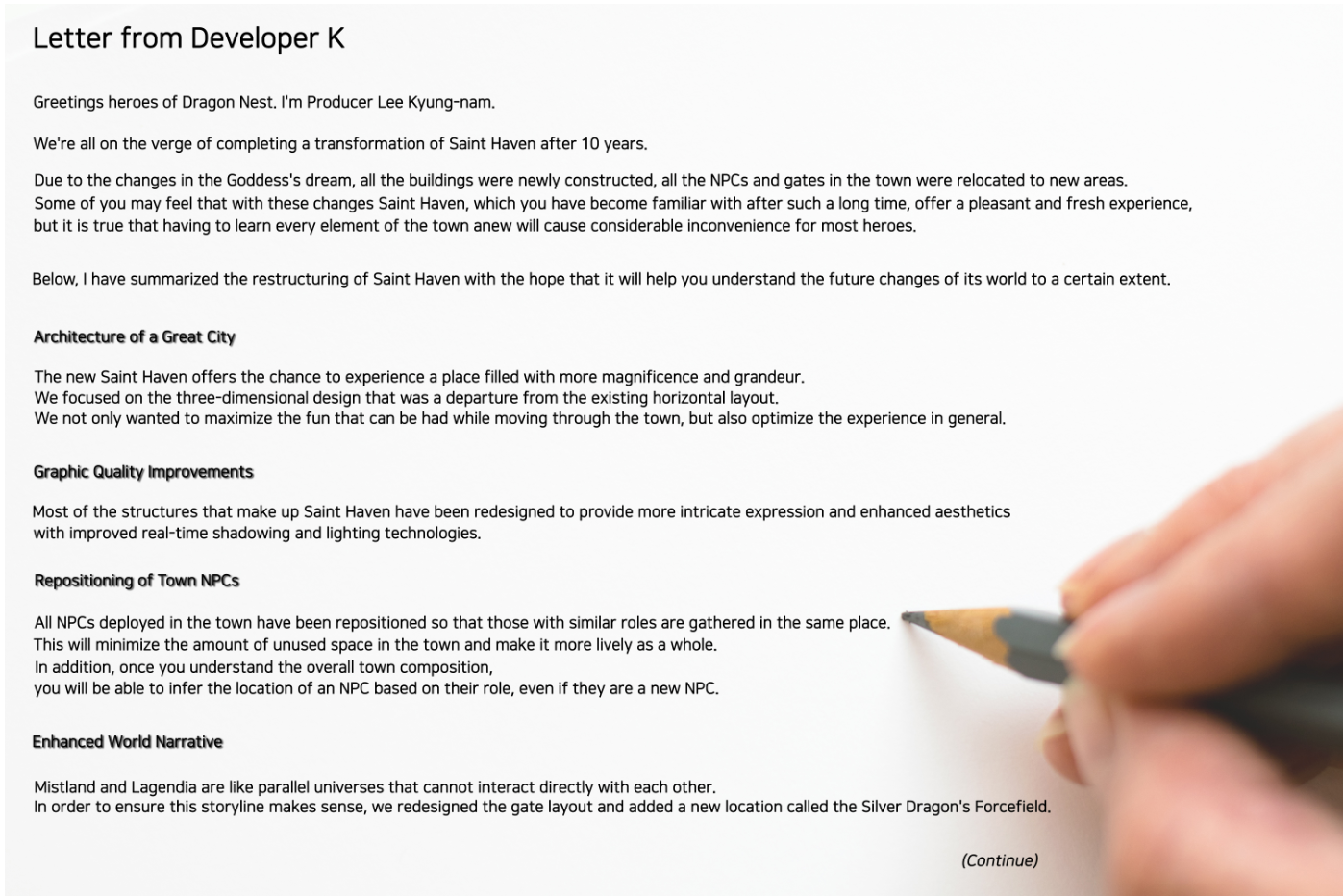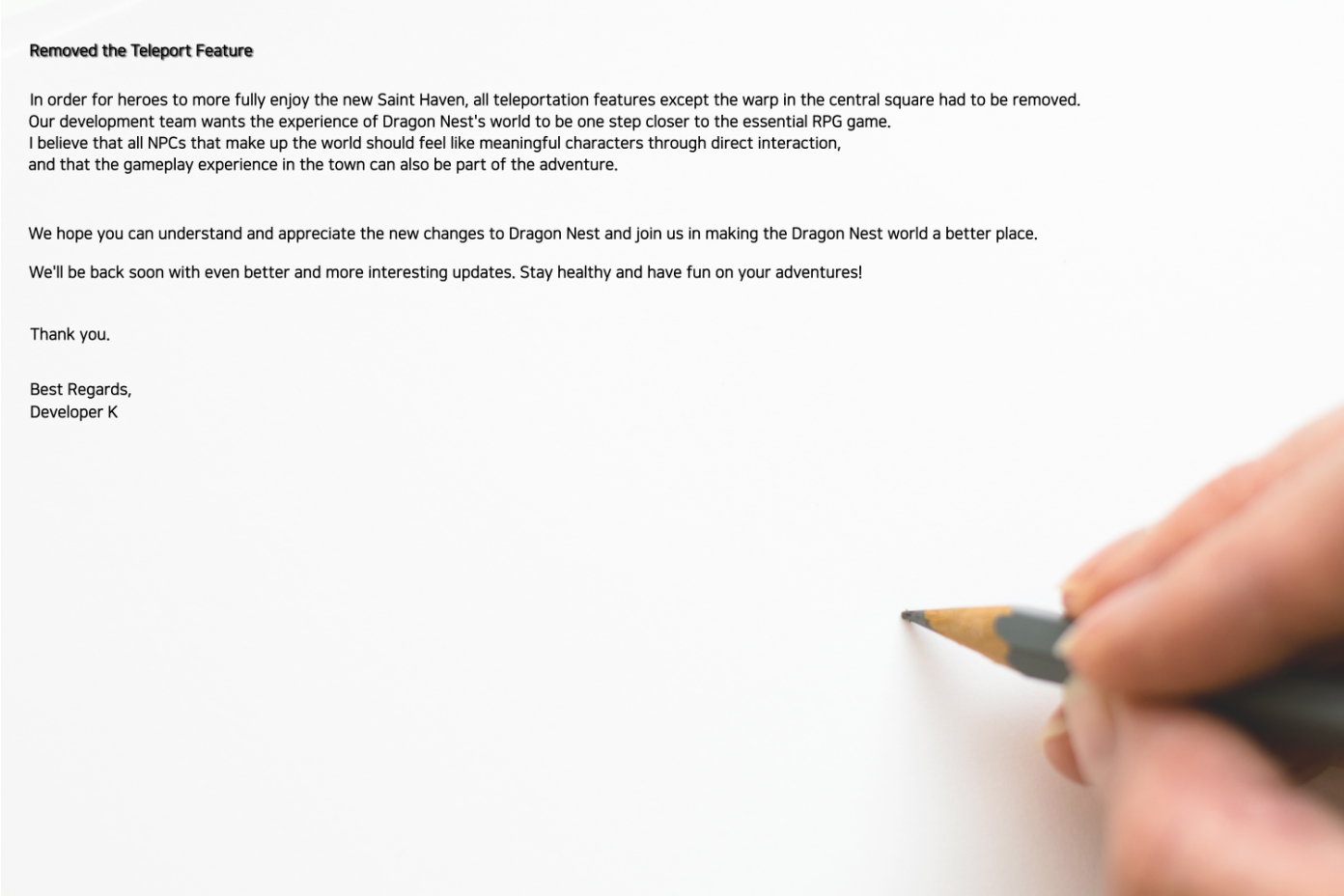 ---

■ From 2021, the DNP Reset policy will be changed.
Please refer to the January event notice for more details!
■ Please complete the December mission box clear before the January update.
■ Upon many requests from players, Sunset Training Ground Contest Reward and corresponding note have been updated!
Please check the updated event notice
Link: https://us.dragonnest.com/news/notice/all/735
---
Look forward to the January update and thank you for always loving Dragon Nest.
And
Happy New Year!
[GM]Loren