Hello! Your friend [GM]Loren is here!
It's getting hotter in Korea. I've just started washing clothes with short sleeves. I'm thinking that in May, will be able to share the news of summer with you.
I'm looking forward to the summer in the new office a lot! One thing for sure, I don't think the office will be pretty hot.
I'm already feeling that the performance of the air conditioner is good. (It's pretty cold right now)
I will share our new office life on Twitter, which you might be curious about.
Oh, yes and I'm emphasizing it again because I got a lot of questions about the preview,
but of course, the information is the official series! Please note that it might be different from the creators' one!
The main character of May is our lovely lancer, Lancea! Let's read dev's comment first!
---
*The Target Date of Update Patch: 11th May, 2022 (PDT)
※ The contents of the preview post are currently under development and may be changed or modified on any occasion.
※ Please be aware of the possibility of change and refer to your subscription.
1. Update - Lancea New Skill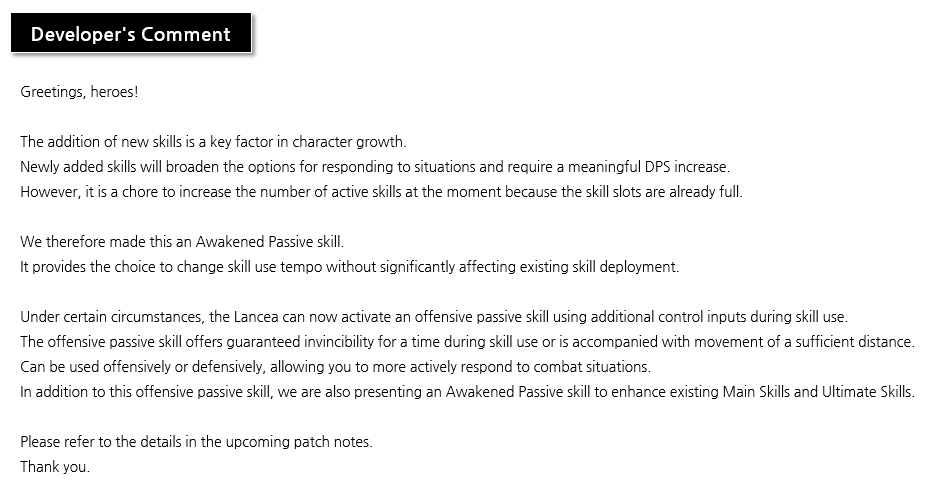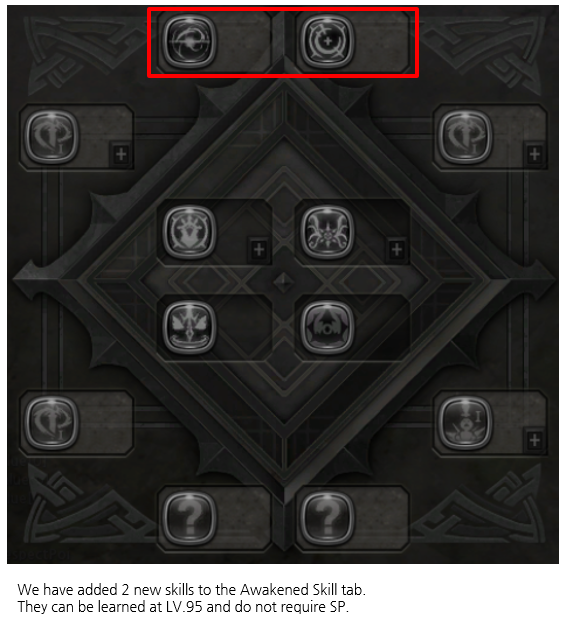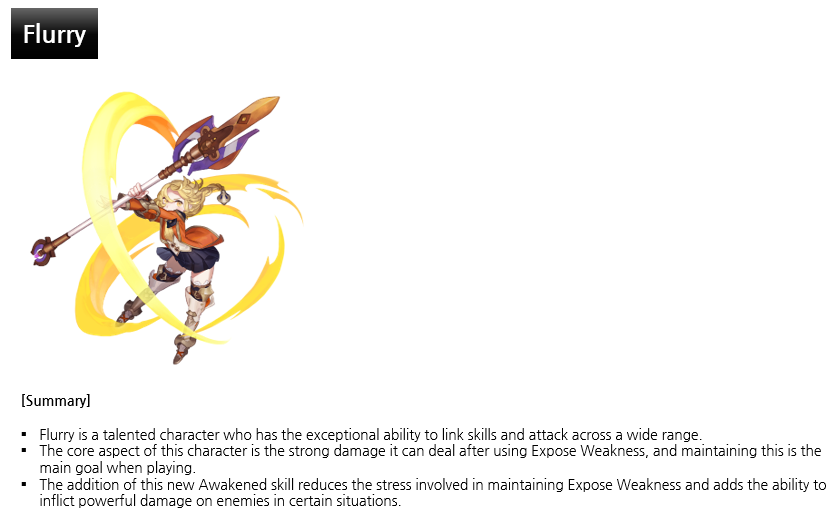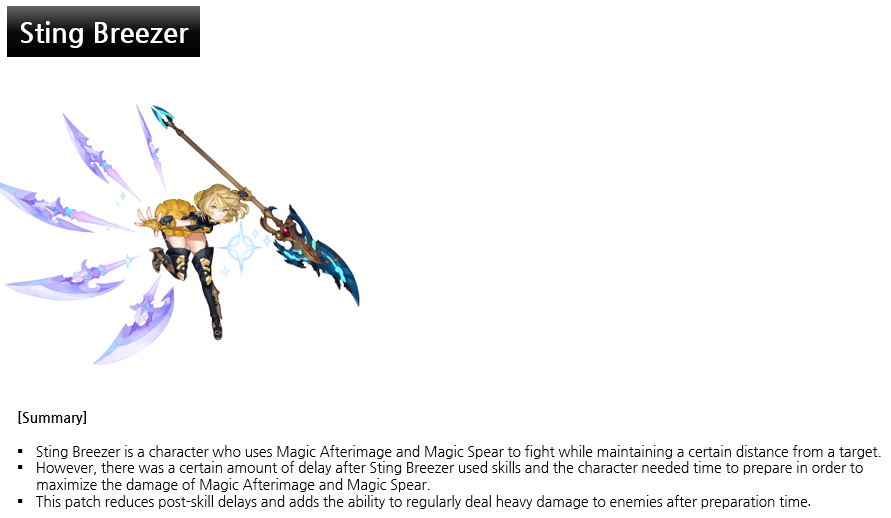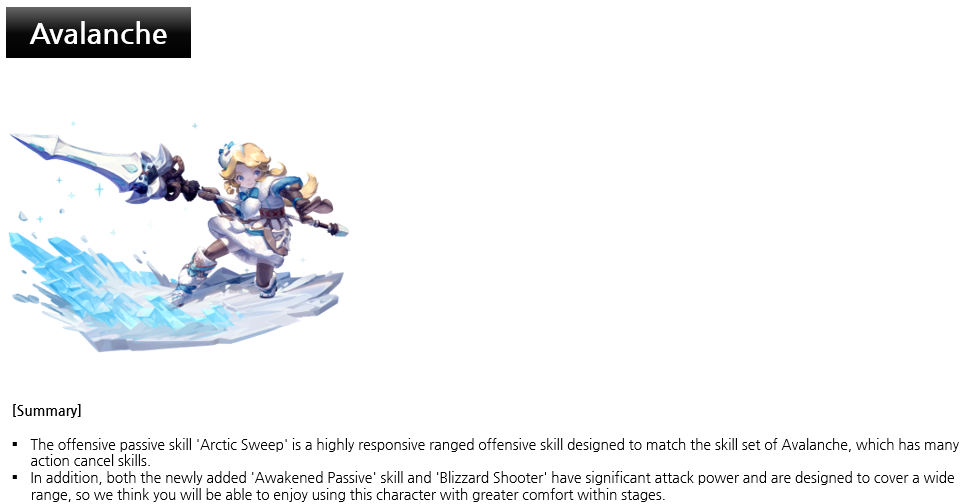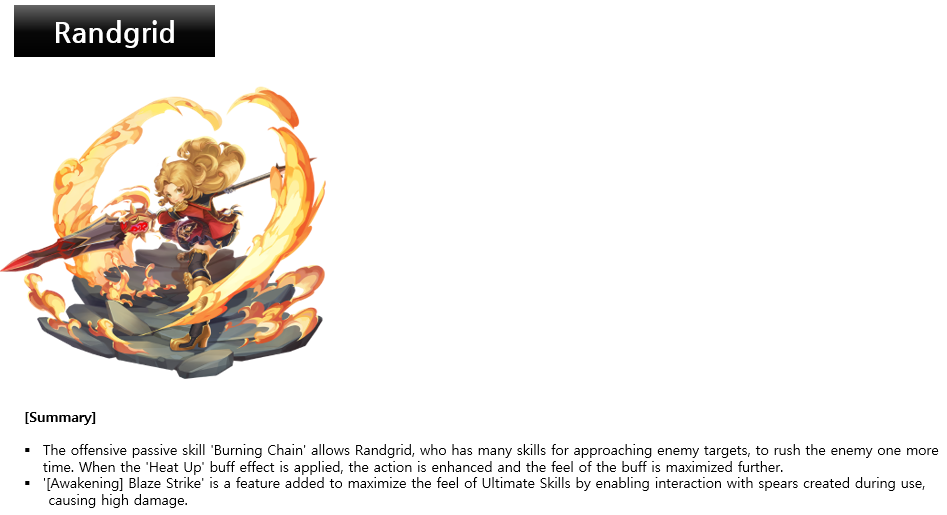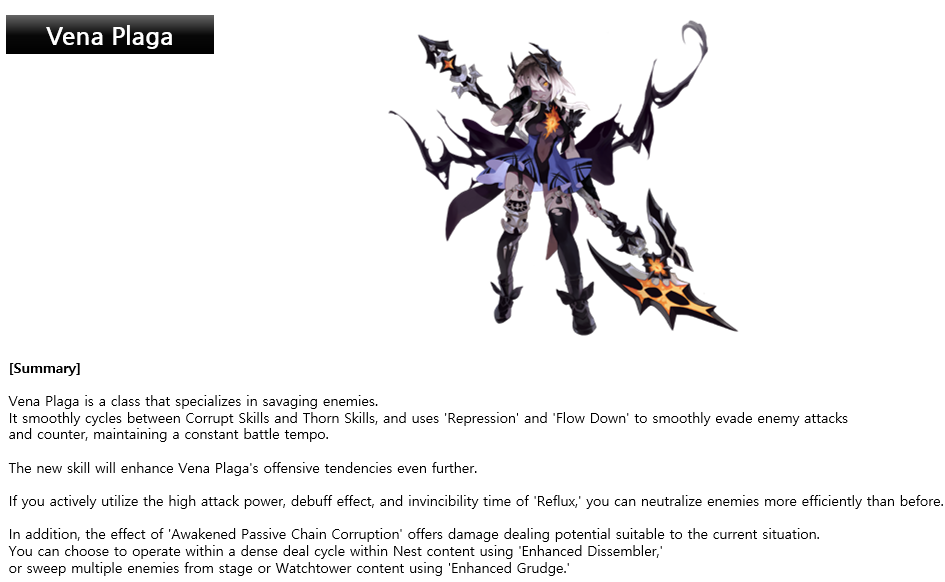 Please wait for the official patch note for detailed skill changes~!
And as you might have predicted, the STG event for Lancea is also confirmed. It's called the Lancea Championship!
2. Update - [Expanding Rift] Red Lotus Palace
◆ Scenario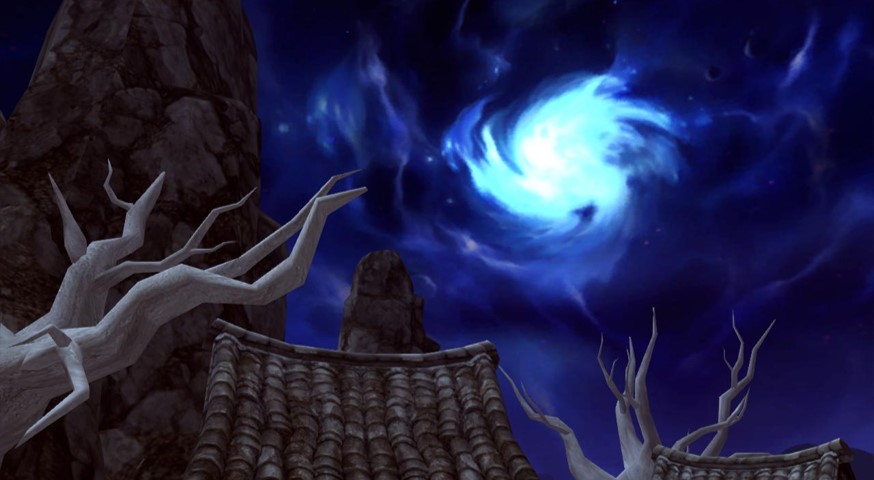 A fissure has opened up within the evil Rift that appeared in Red Lotus Palace.
Travelers are flowing through the fissure that disturbs the stability of time and space.
You must overcome the mental confusion caused by the Rift and defeat the Travelers to stabilize the fissure.
The pitiful wretches. They must have lost their way in the tangled paths of space.
Just keep that in mind while pacifying the area. And be careful not to get lost.
<Red Lotus Palace Crone>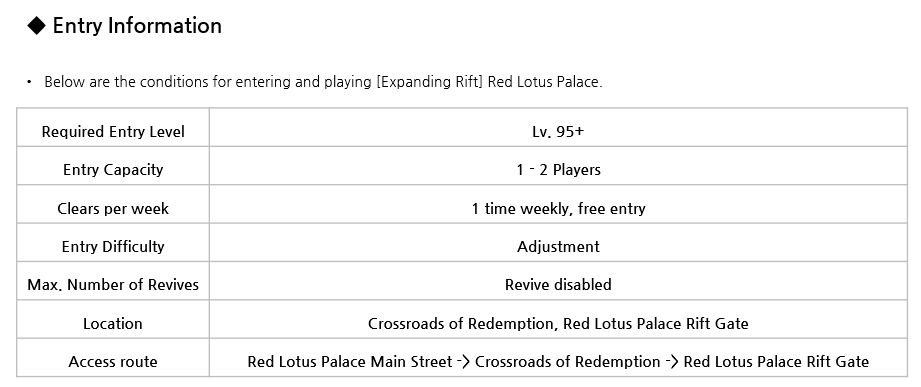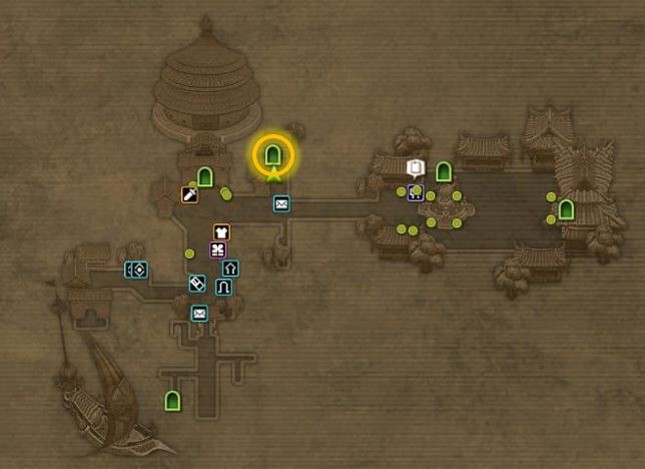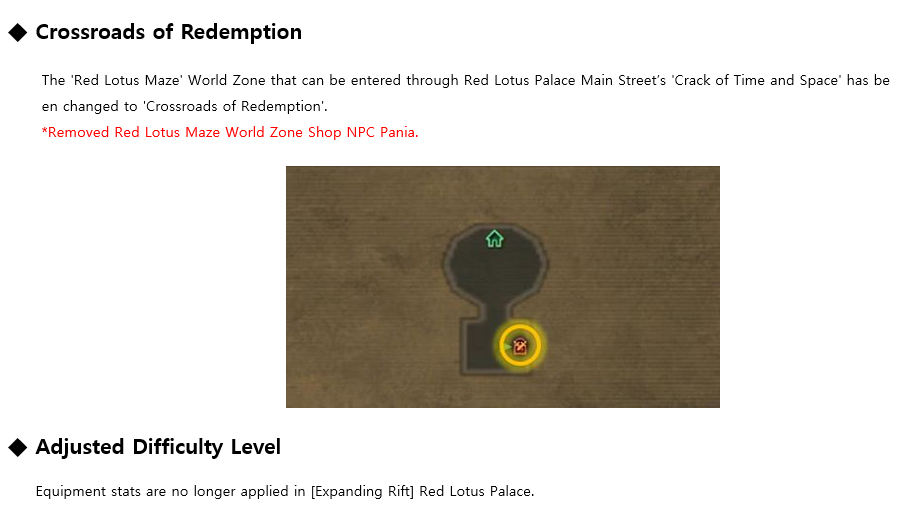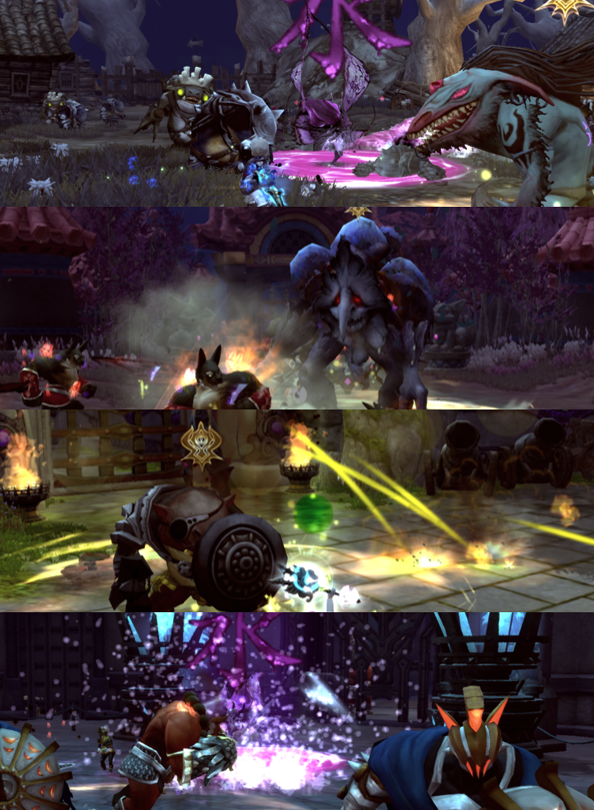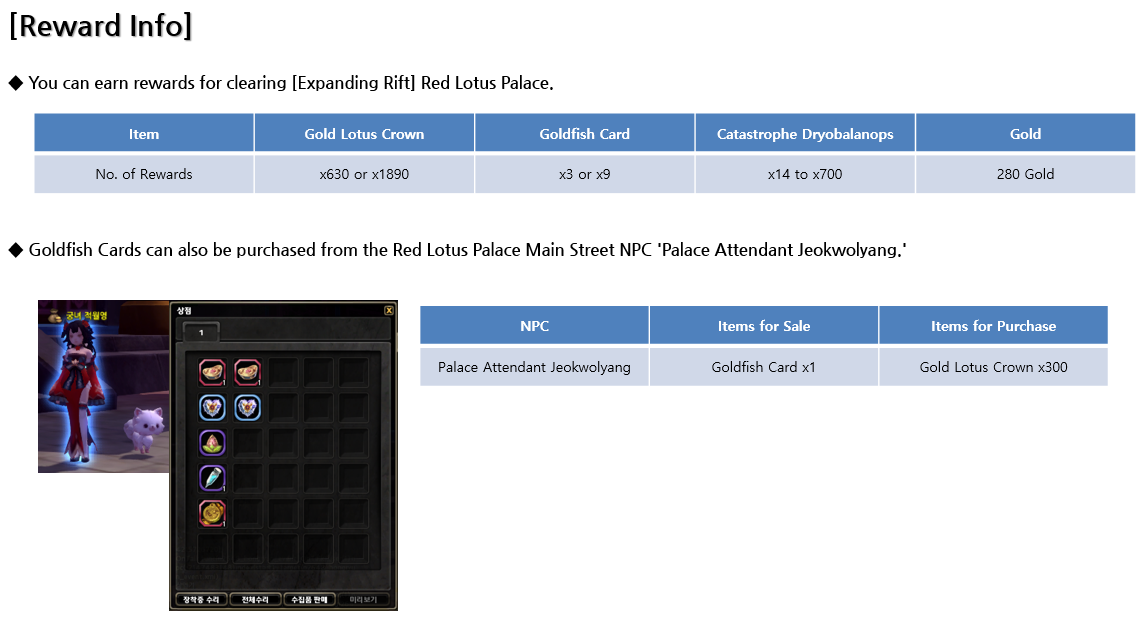 3. Changes/Additions - Auora Dragon Jade Changes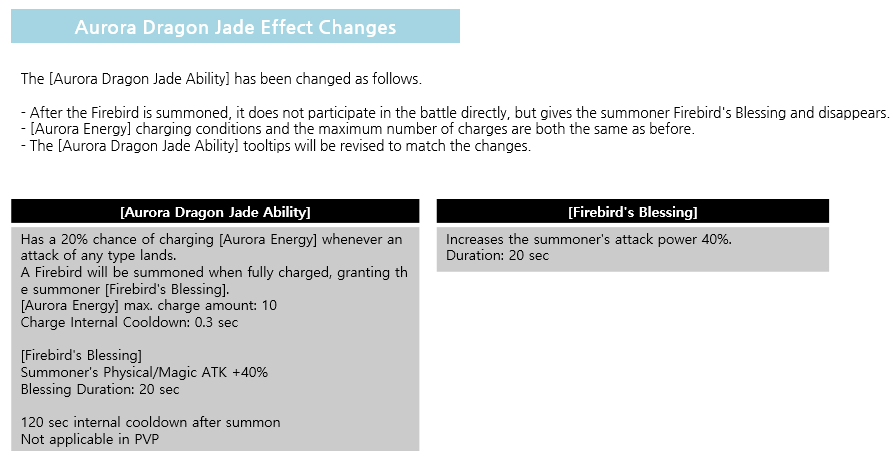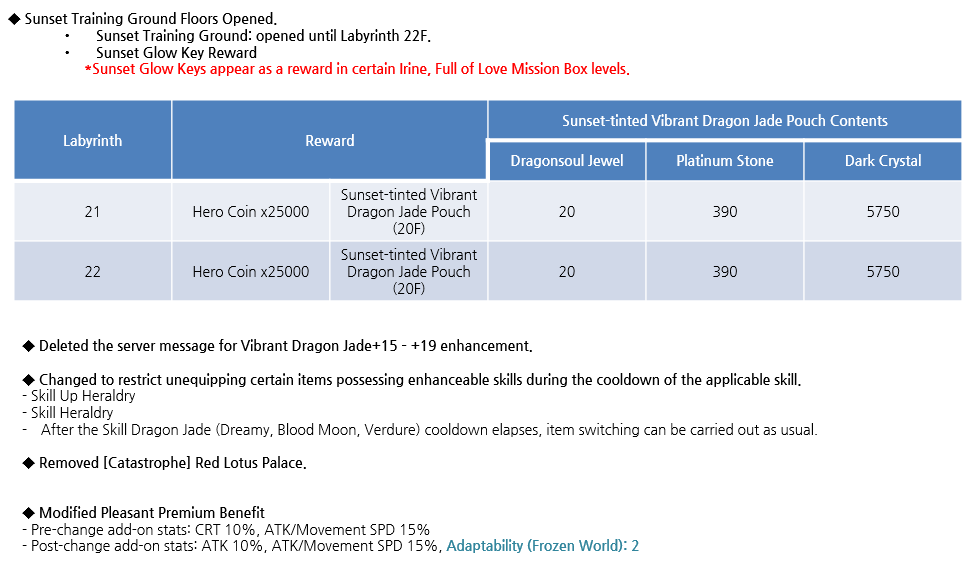 4. May 2022 Web Bingo Event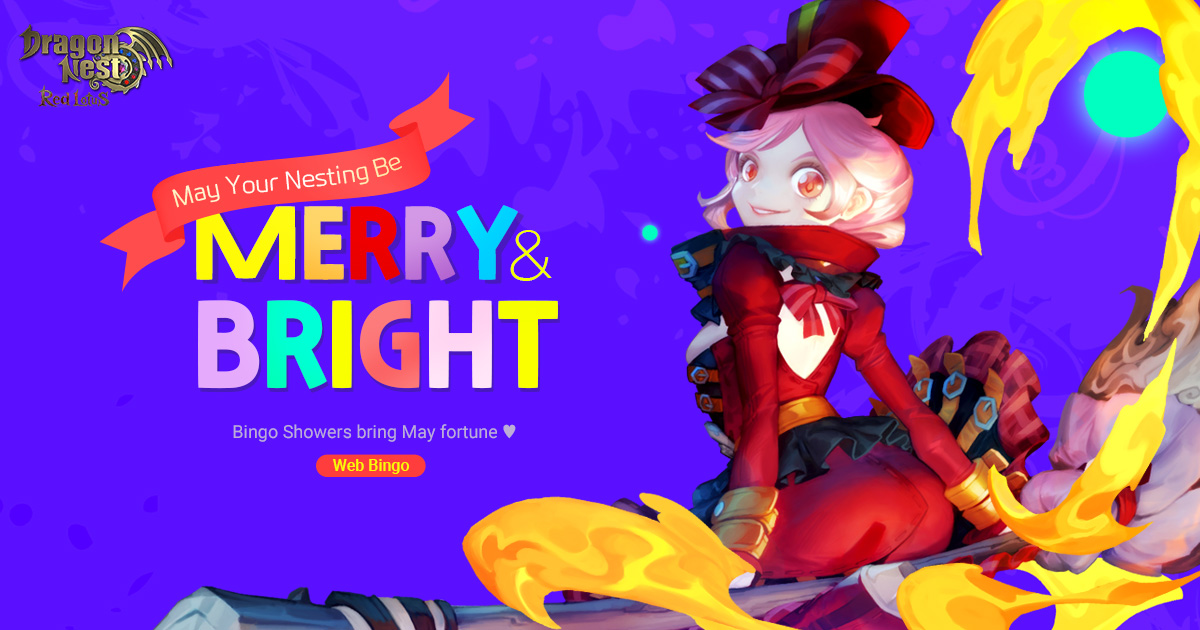 We're preparing a Web Bingo event in May I hope that your play will become richer through this event.

It is scheduled to start in the first week of May.
5. New Arrivals - Army Costume
※This costume line-up hasn't the Vandar version but one more costume will be updated, so please check it out in the official patch note!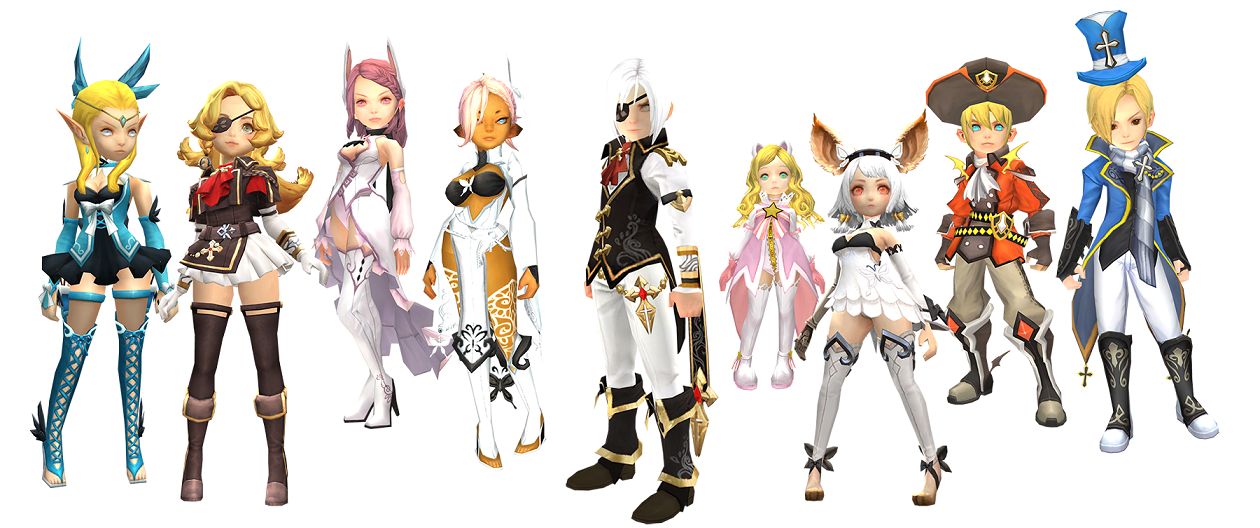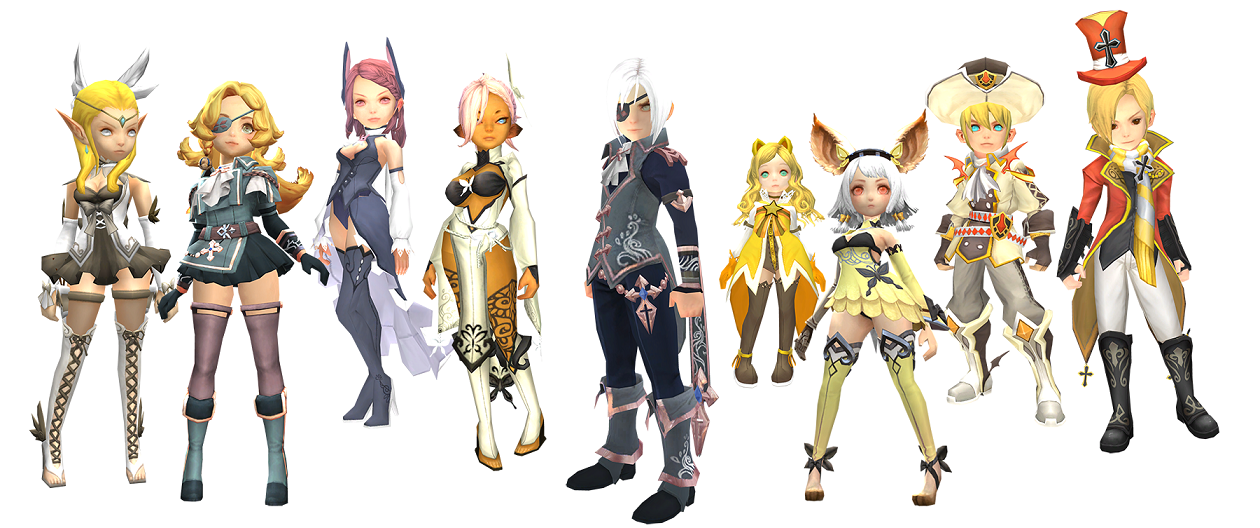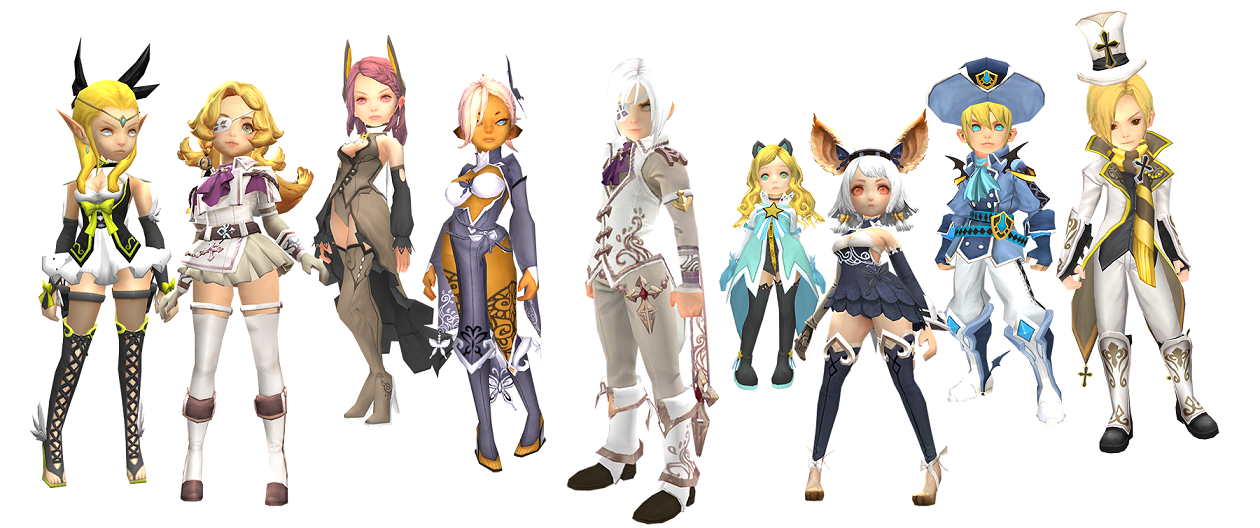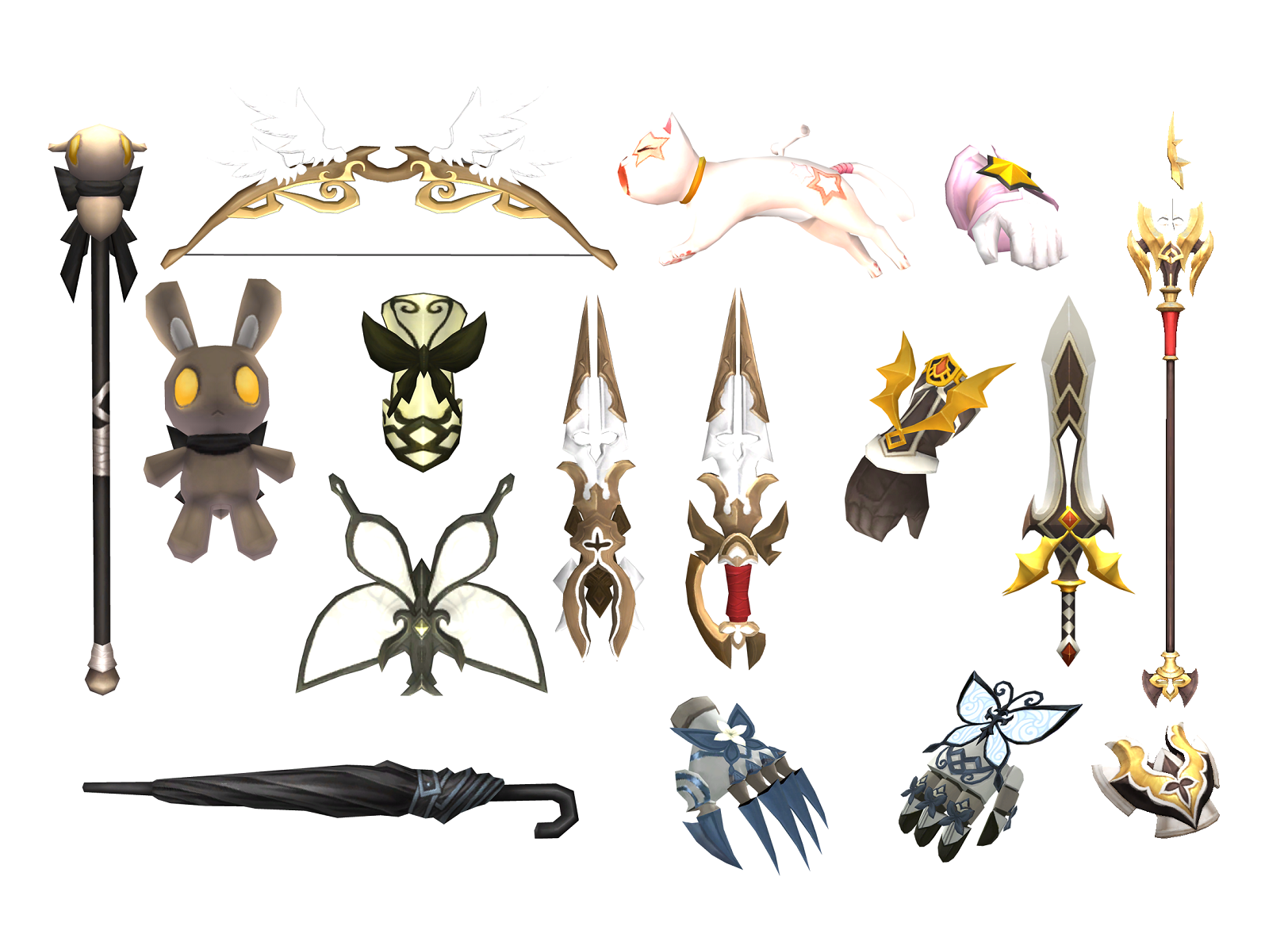 6. New Arrivals - Bashful Cherry Blossom W/T/D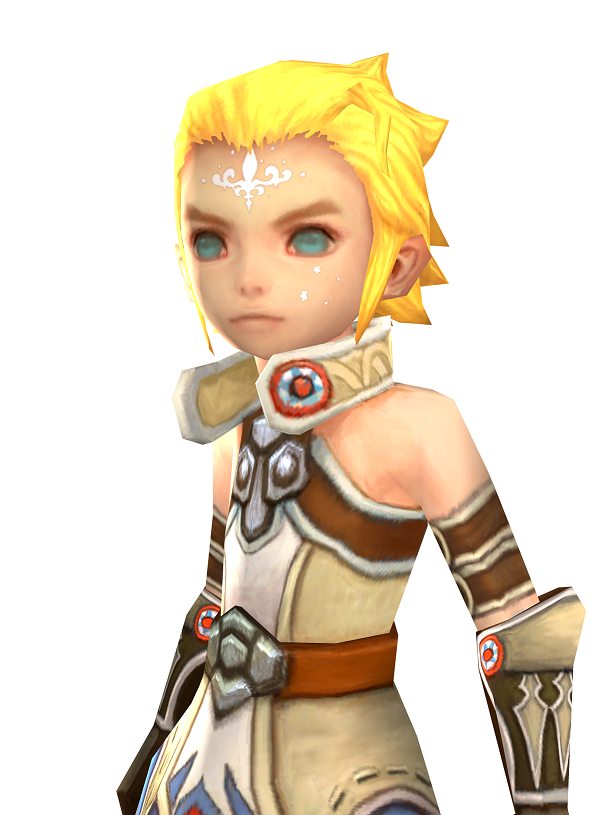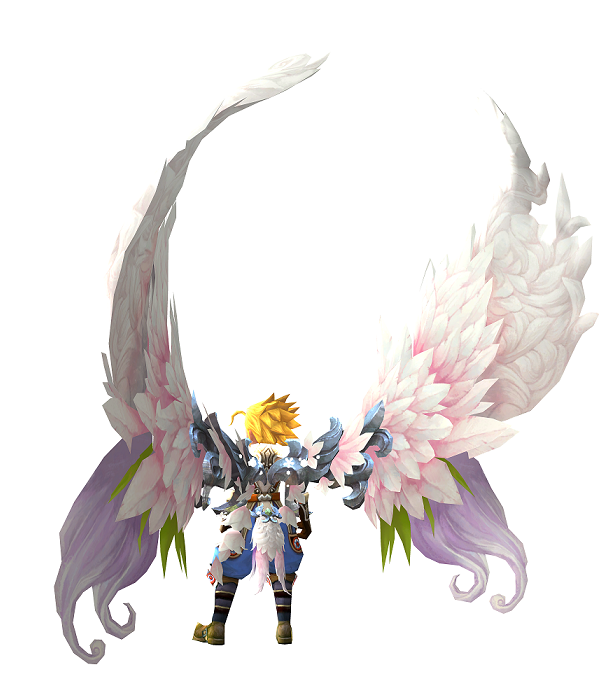 ---

① Weekly Torch Mission Box / Twinkle Twinkle Little Star / Gale Bums Into Mission Event will be closed with the May Update Patch.
② DNP reset is reserved during the May Update Patch. Please refer to your purchase plan.
③ Lancea class skill reset is reserved during the May Update Patch.
---
Thank you for your subscription ♥
[GM]Loren