Good day, [GM]Loren is back with June 2022 Preview post. ( ◜◒◝ )♡ We are already heading for the half of 2022!
Hope Dragon Nest would make your left time of this year richer and more plentiful.
And yes, I'm pretty hyped to flash the new skill update news of Machina in June!
Let's read dev's comment first ━━☆゚.*・。゚
---
*The Target Date of Update Patch: 8th June, 2022 (PDT)
※ The contents of the preview post are currently under development and may be changed or modified on any occasion.
※ Please be aware of the possibility of change and refer to your subscription.
1. Update - Machina New Skill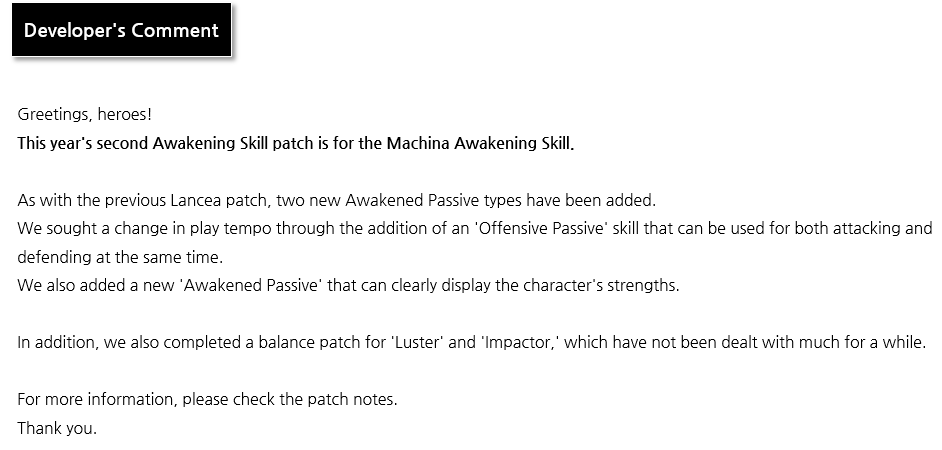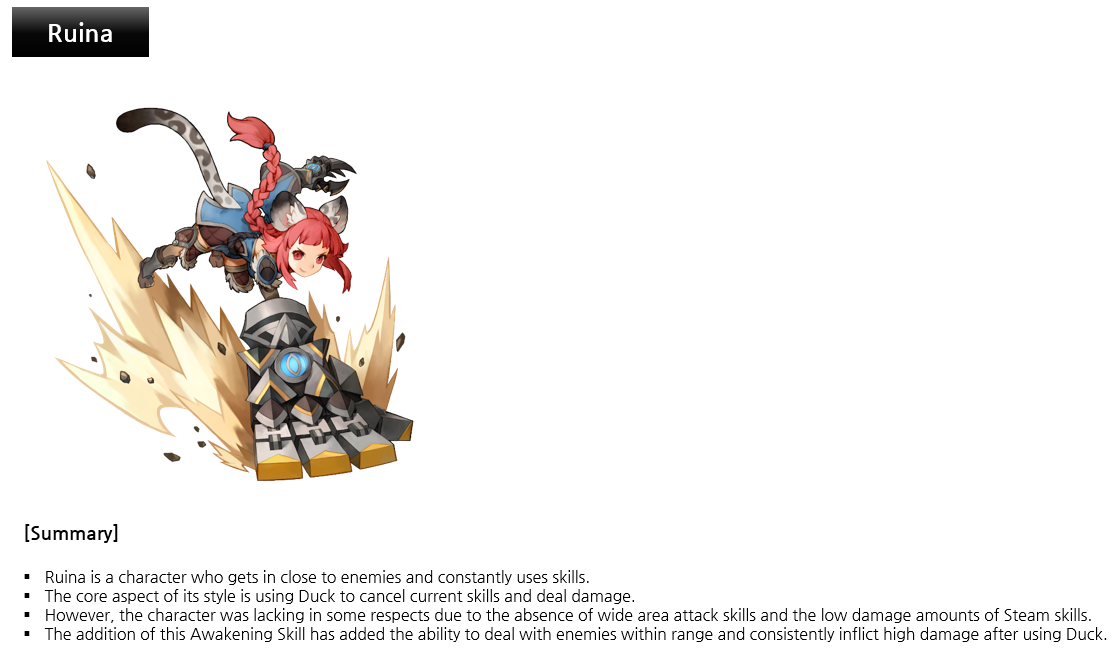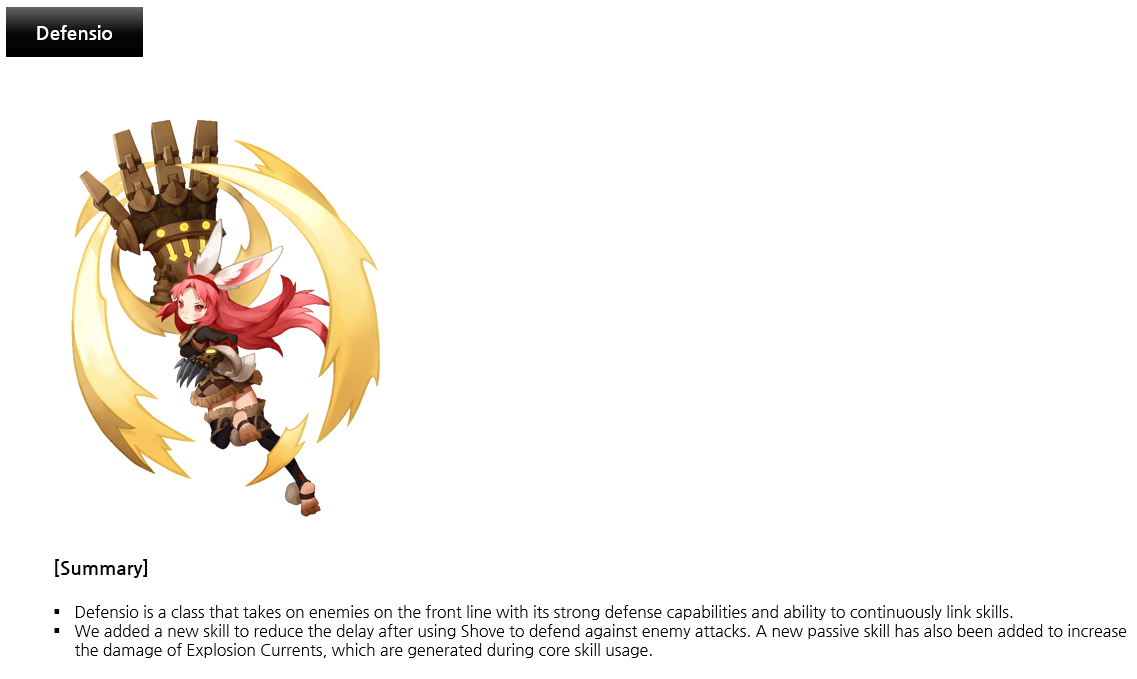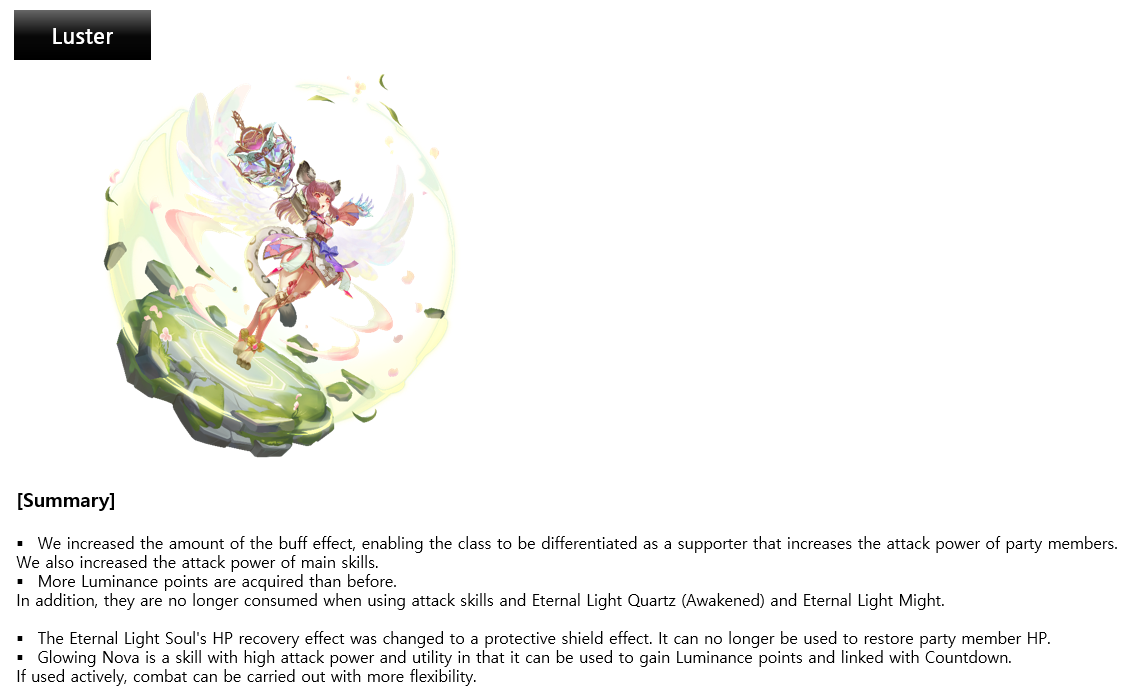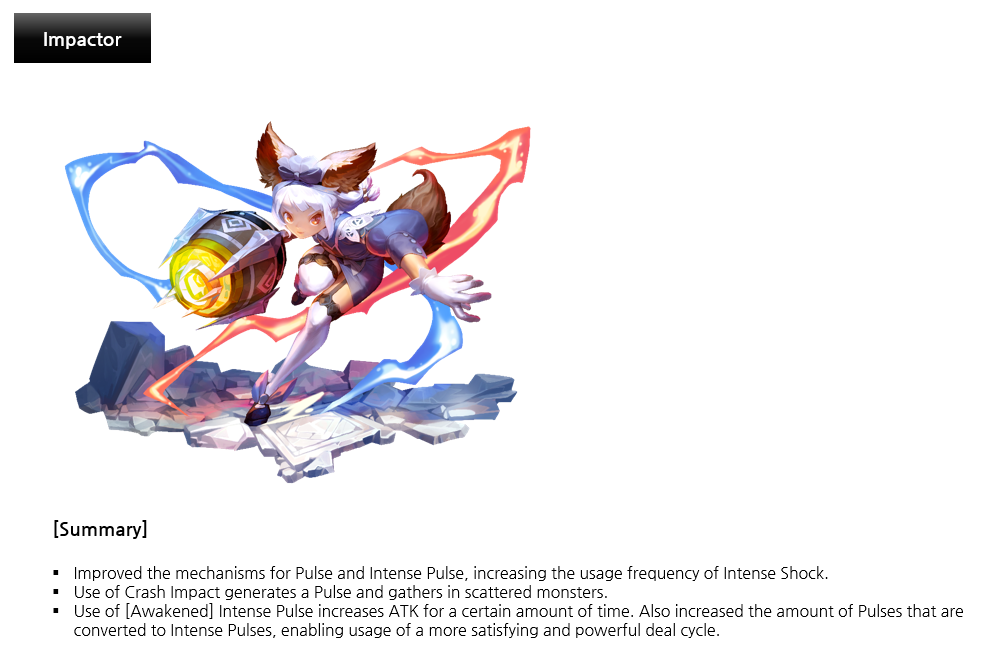 ◆ Awakened Machina Special Mission
Added an Awakened Machina Special Mission.
Clear the Sunset Training Ground with the Machina class to collect powerful Hero Titles!
#Only the Machina class can obtain and clear this mission.

Please wait for the official patch note for detailed skill changes~!
And as you might have predicted, the championship event for Machina is also confirmed.
2. Update - Curse of the Frost Tree: Typoon Kim
◆ Scenario
New Curse of the Frost Tree
The Curse of the Frost Tree continues.
The Frost Tree Staff was destroyed after the defeat of the Corrupt Witch.
Yet, this was not the end of the Frozen Curse, but a new beginning.
A new Frost Tree of Lagendia was made into a sickle that brings forth the Frozen Curse once more.
◆ Entry Information
•Below are the requirements for entering the Curse of the Frost Tree dungeon.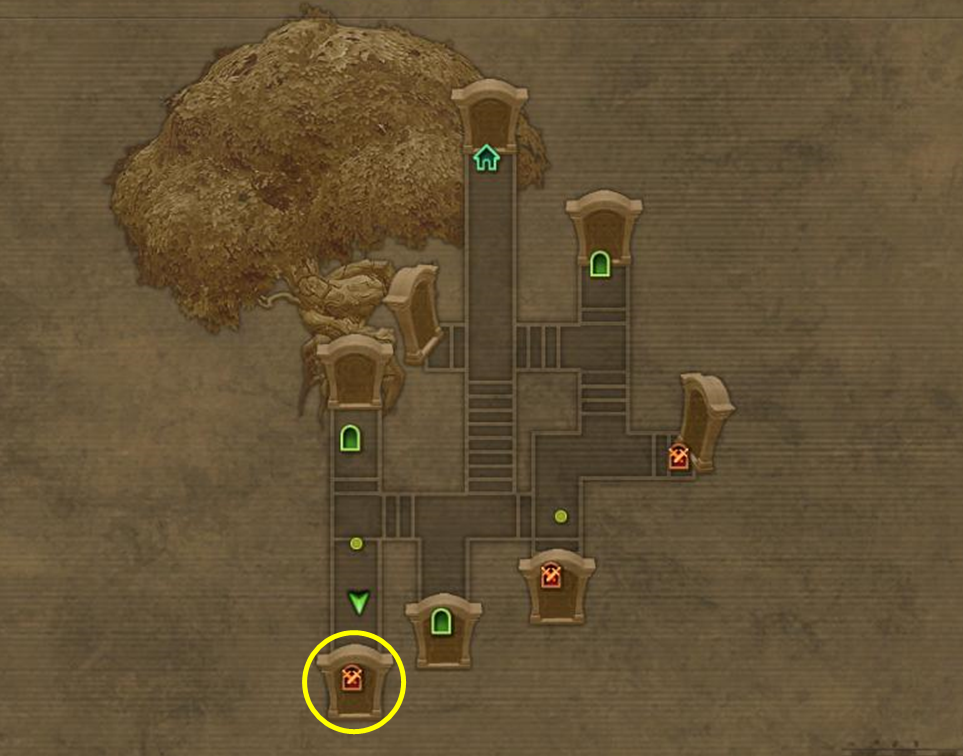 ◆ Dungeon Info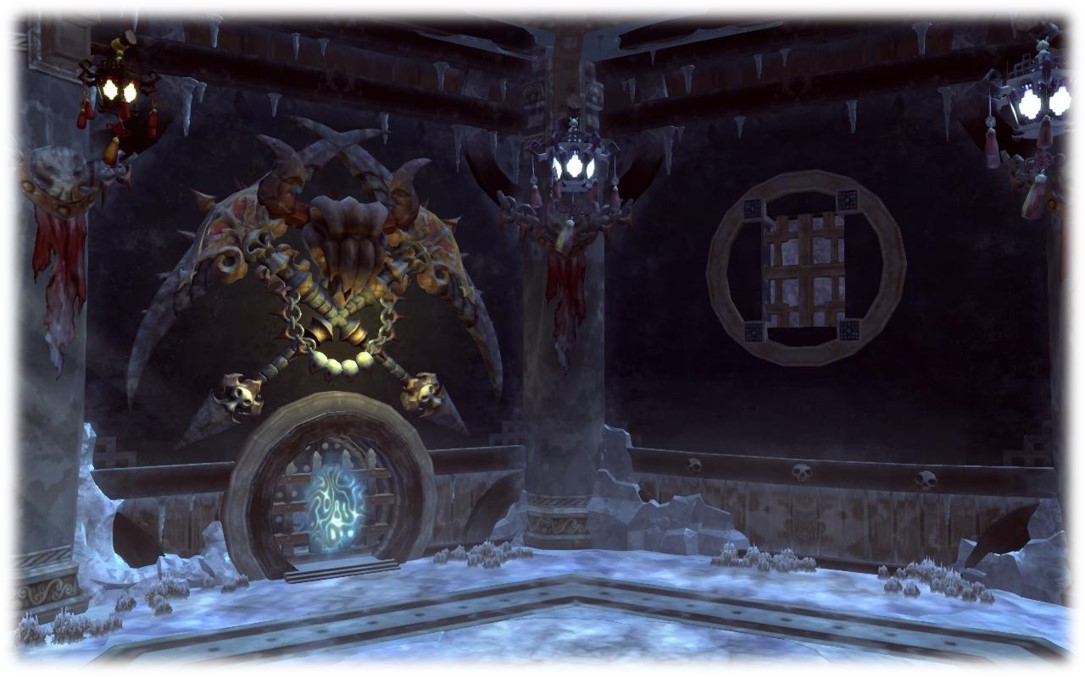 "Dear warrior, this is a summons from Orc Kim to the former home of Typhoon Kim.
It is said that no one has seen Orc Kim after he issued this summons."
I now leave my last letter in front of the frozen house.
My father has returned with a new sickle, bringing disaster with him.
I need a brave warrior to lend me their strength to prevent this disaster.
- Orc Kim's Summons -
◆ Reward Info
• You can obtain rewards from Silver and Gold Boxes upon clearing Frozen: Typhoon Kim.
• Rewards can be obtained 1 time per week. You cannot re-enter after clearing.

3. Changes/Additions - Frozen Jade Enhancement
Frozen Heart Enhancement
-You can now enhance Frozen Heart (Frostbite / Cold Wave).
-You can use the enhancement function via NPC Blacksmith and the maximum cap is +15.
-There is no chance of failure for Frozen Heart (Frostbite / Cold Wave) up to +10 cap.
For enhancement trial of the above +10 cap Frozen Heart, there will be a failure chance. Higher cap, less success
Frozen Heart (Frostbite / Cold Wave) Enhancement Info.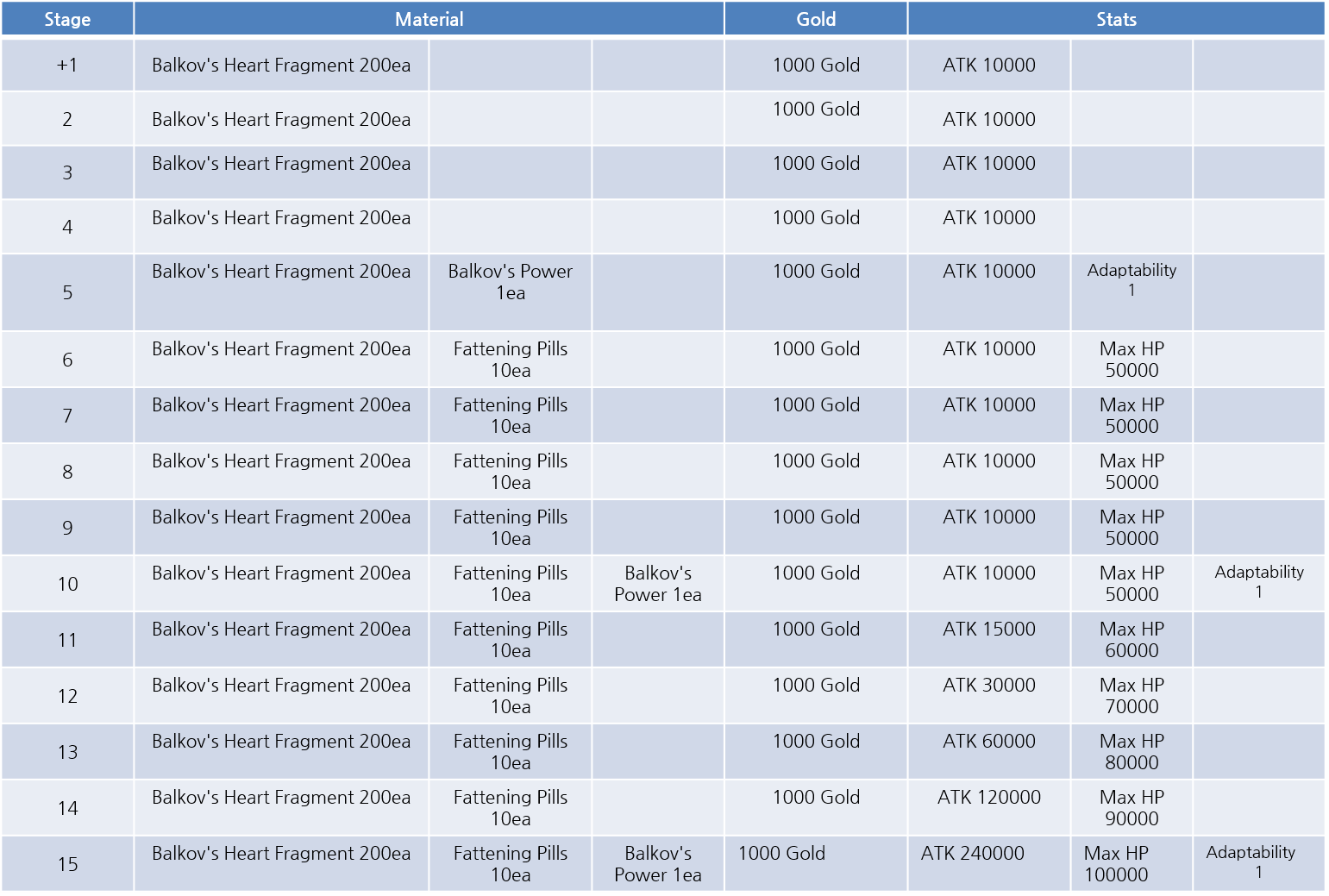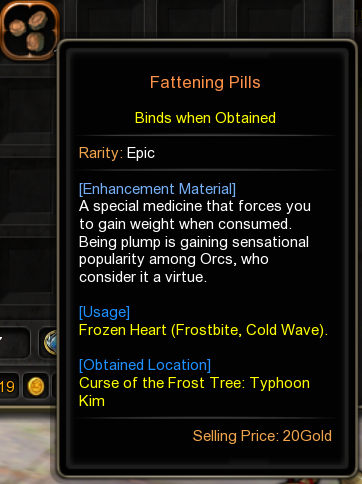 ◆ Fission Maze – Depths of Ordeals [Season 4 - Chaotic Depths]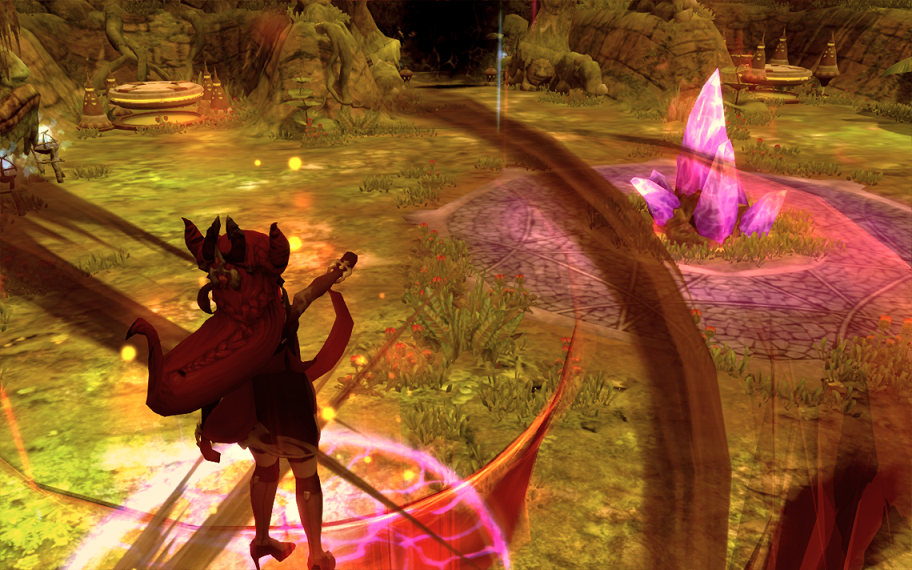 4. New Arrivals - Wedding Costume
The wedding series will be back with June Update Patch!
Vandar version also has been prepared. Look forward a lot!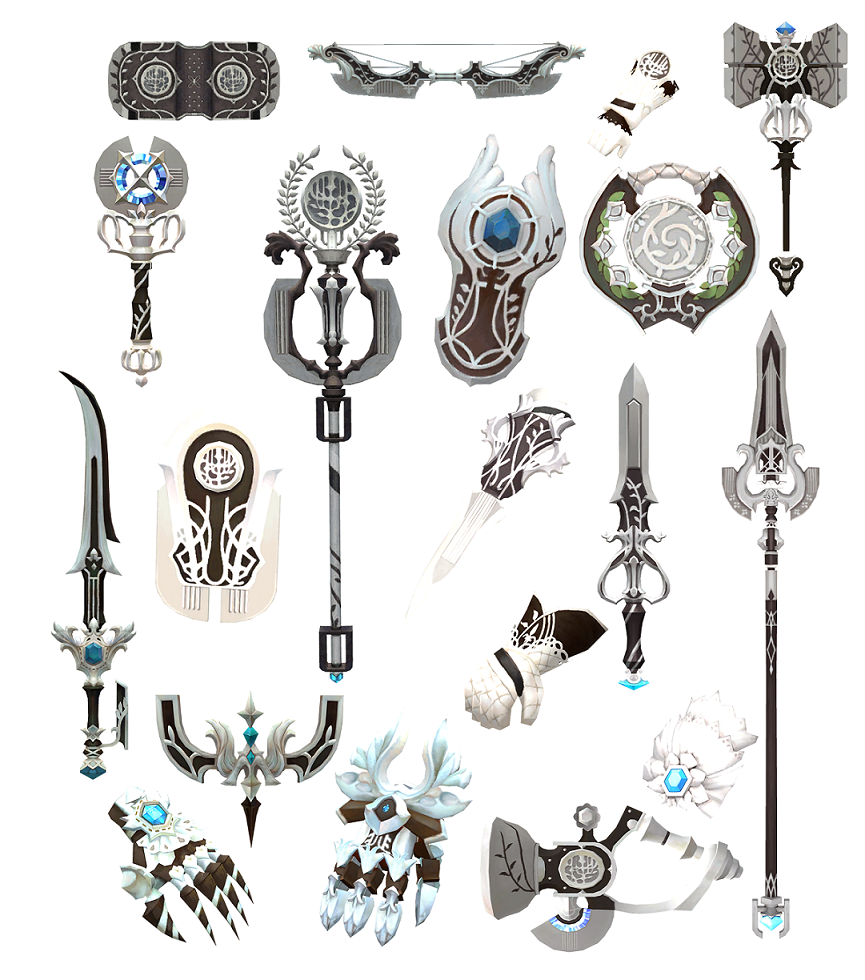 5. Pandora Box Update - Beach Crab Accessory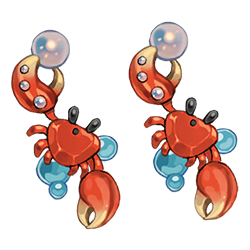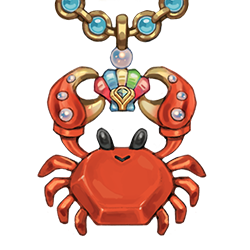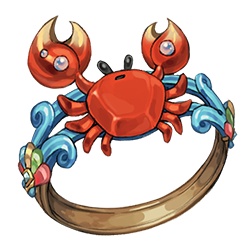 6. Effect Weapon Update - Pure Dream Light Weapon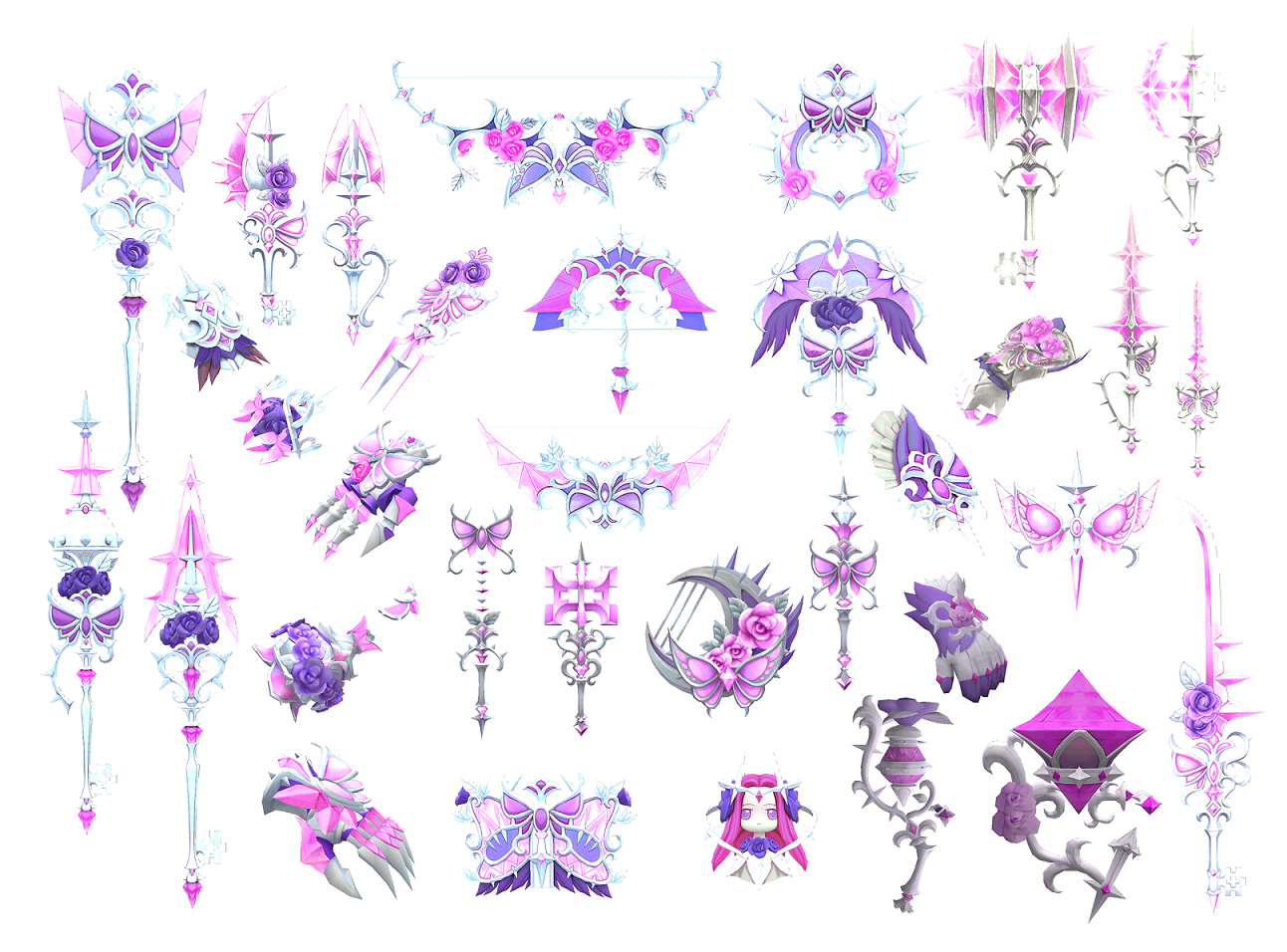 7. Engraving Weapon Package Sale
As of June Update Patch, we are preparing Frozen Engraving Scroll contents (Weapon).
In accordance with this preparation, we will end the sale of Helm & Top Potion and Empty scroll from the Cash Shop.

---

① Machina class skill reset is reserved during the June Update Patch.
② Conversion Special Armor cap will be open and Conversion Box will be on sale. Please refer to the upcoming Patch Note.
③ June Hot Time event is also reserved.
④ 2 GM events will be held from the 1st week of June. Look forward a lot!
---
Thank you for your subscription ♥
[GM]Loren