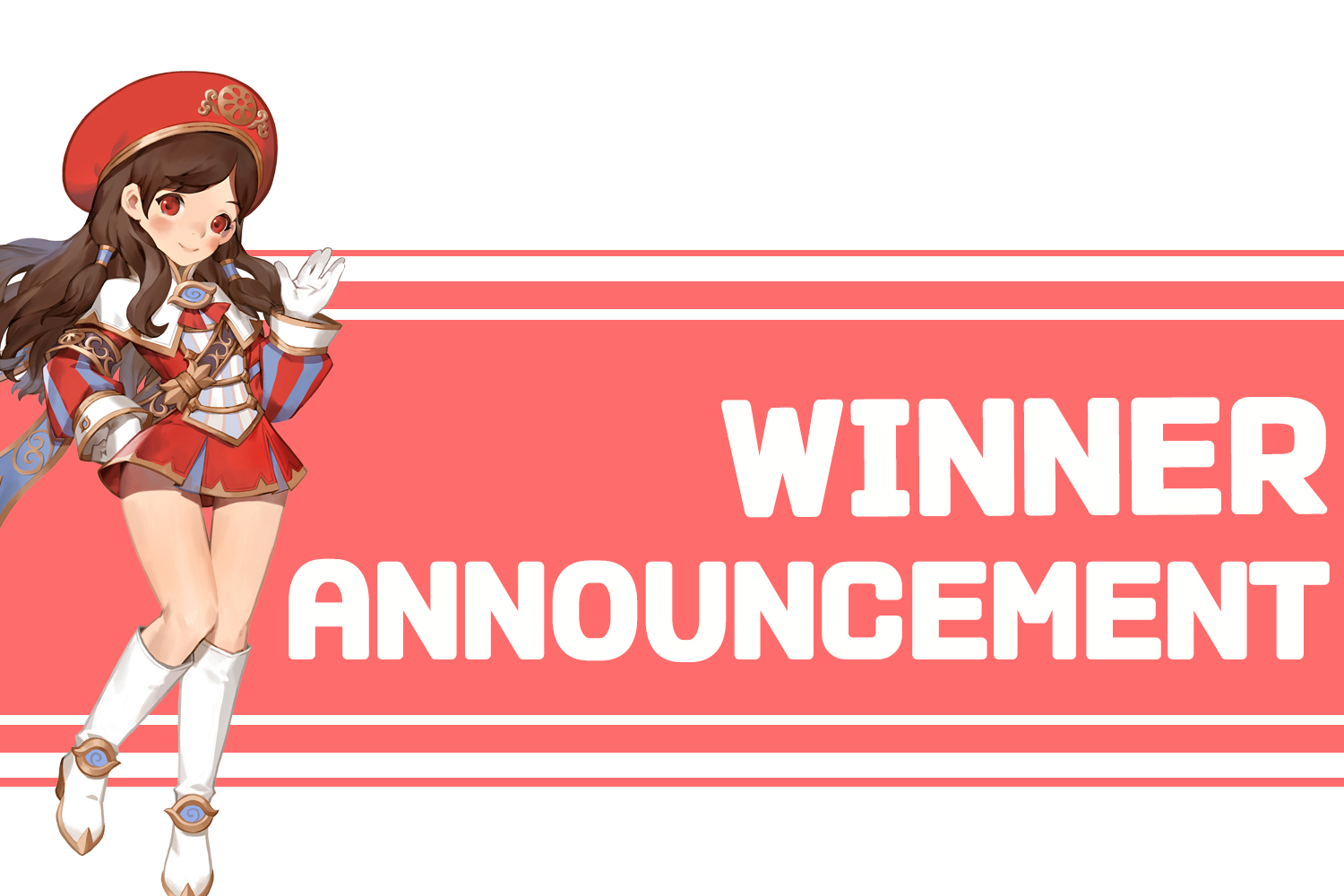 Happy to announce the winner list of the 2022 Machina Drawing Event!
As we informed, we selected the best 15 painters but have drafted 1 painter more. The participant will be awarded the special reward, durational pandora boxes.
└Event Link: https://us.dragonnest.com/news/notice/all/946#drawmachina
Congratulations all winners and thank you for decorating the awakening update patch ✧(⸝⸝⸝ᵒ̴̶̷ 。 ᵒ̴̶̷⸝⸝⸝)
For any questions, please submit the ticket via 1:1 service and if you detect the stealing work among this artwork, also report it via the center with the original reference. (Click)
※For those whose IGN has been marked as red color, submit proof of original artwork ground within 26th June, 2022 (PDT). If not, the winner's qualification will be removed and the reward won't be delivered.
※Please make sure that false reports can be offended in accordance with the relevant policy.
※Event reward date: During the Scheduled Maintenance on 28th June (PDT)
---
※Reference numbers are unrelated to the rank. There is no rank award in this event.
1.Oiez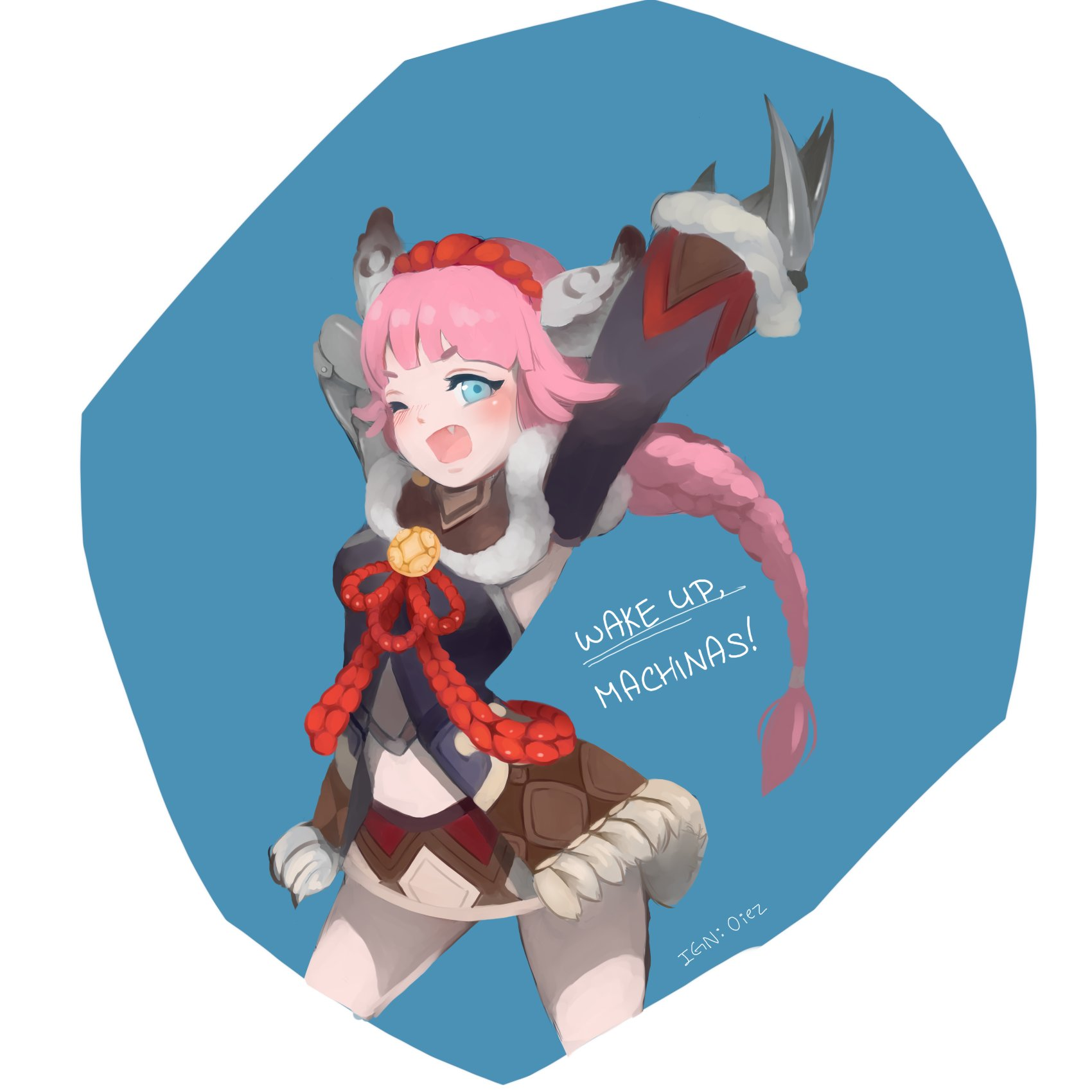 2.RexOtio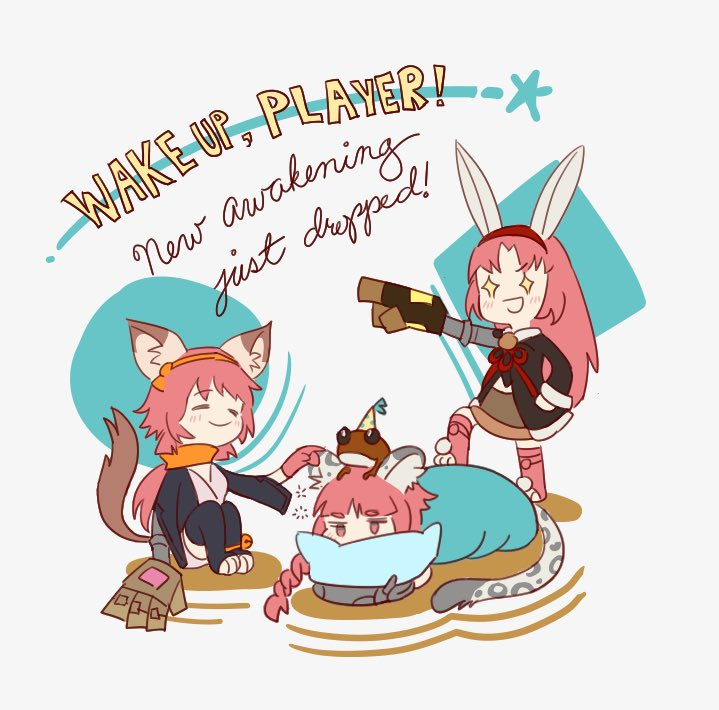 3.MrYo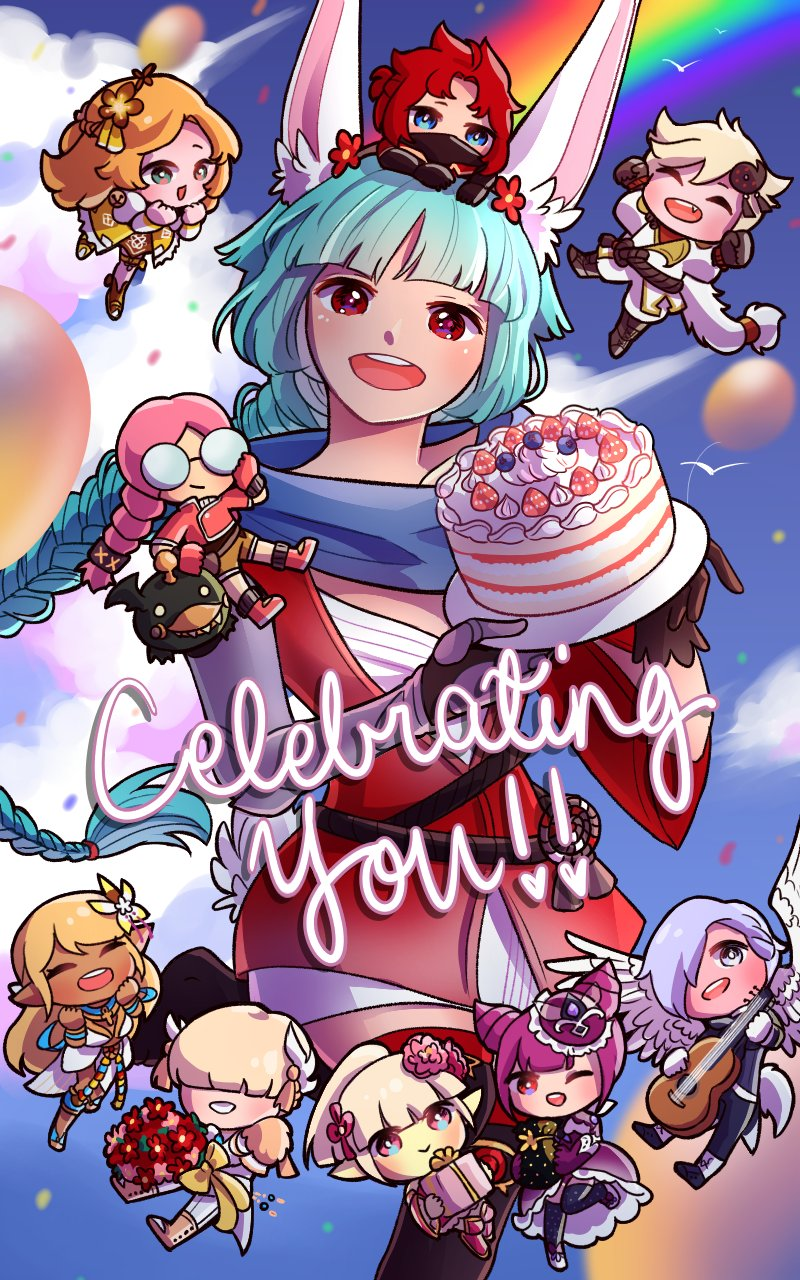 4.YukiiAnesa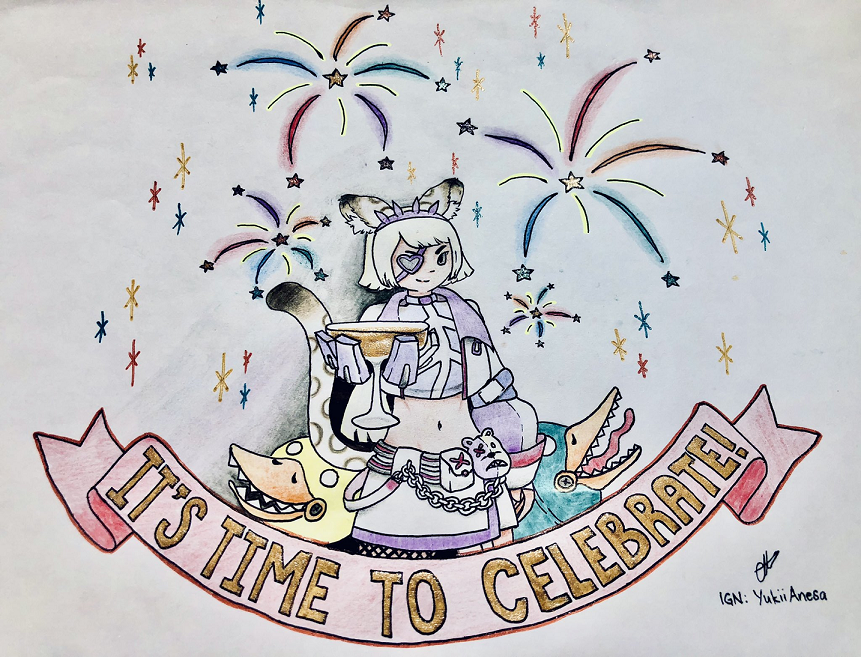 5.Jackard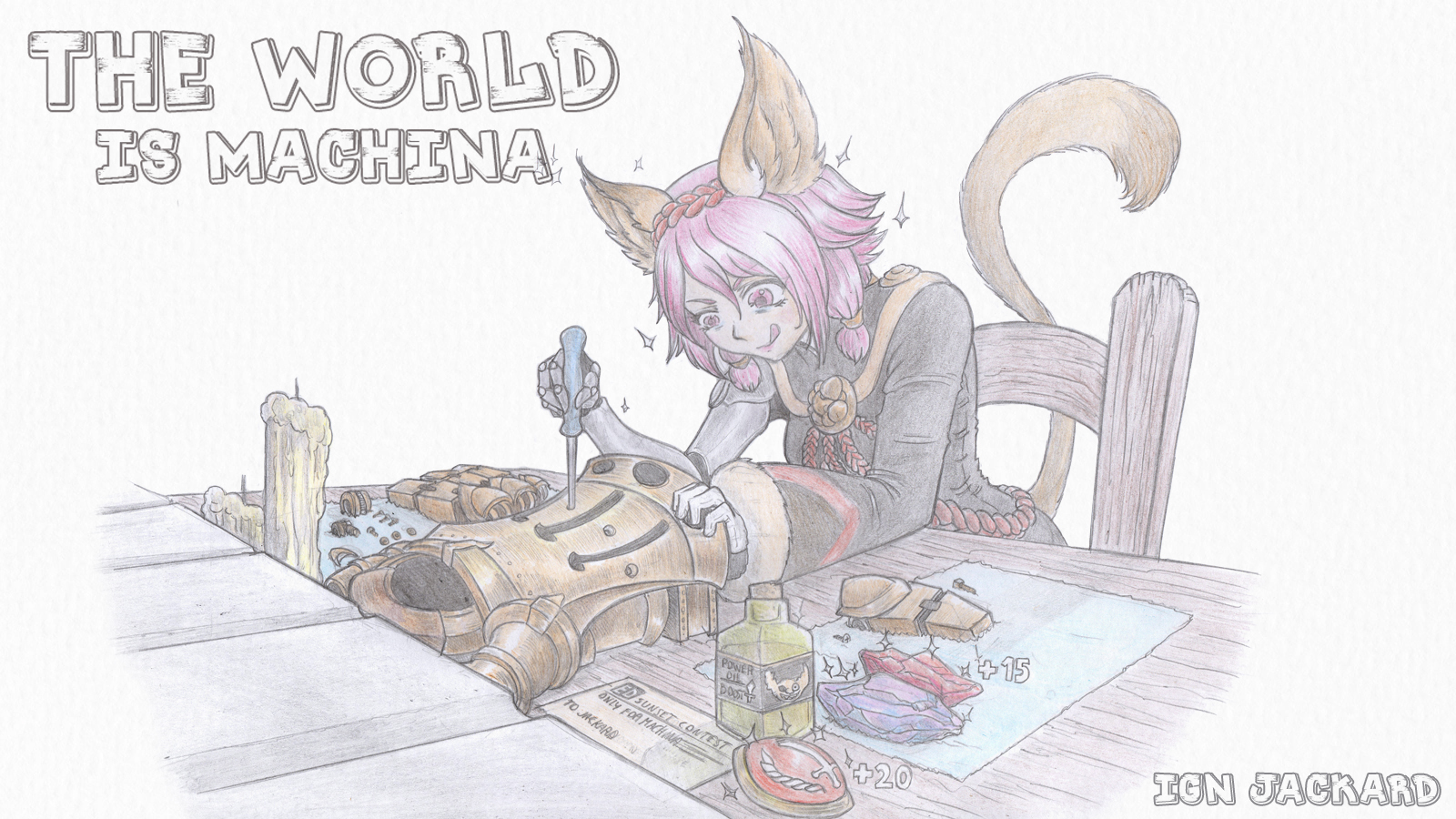 6.PuellaFries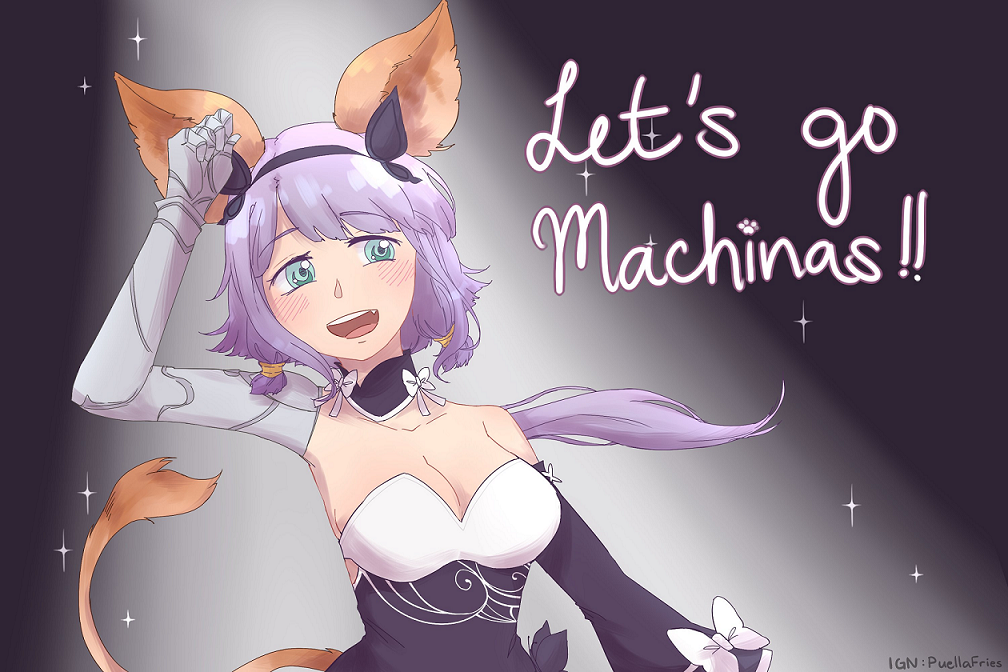 7.Ruarc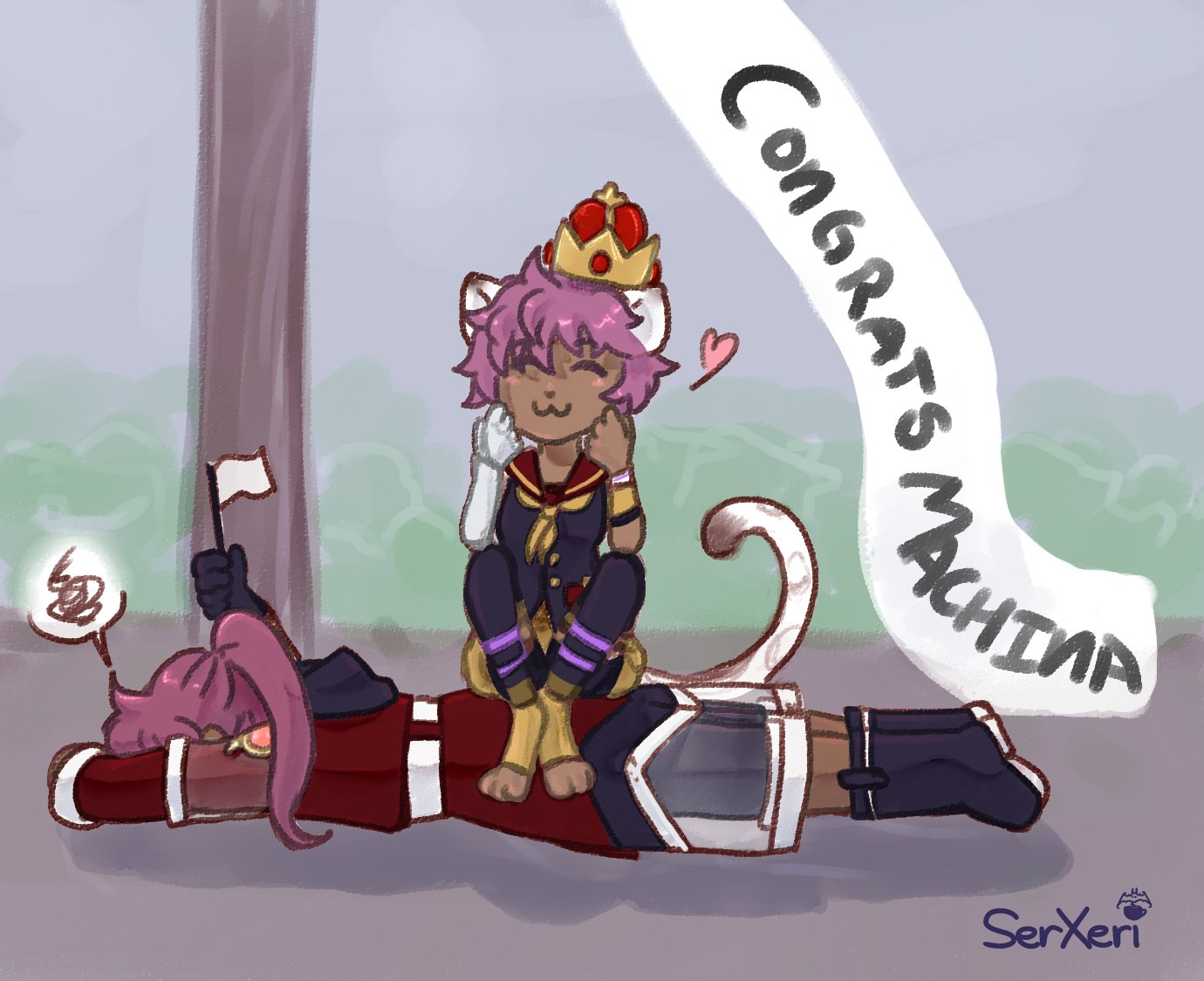 8.Domain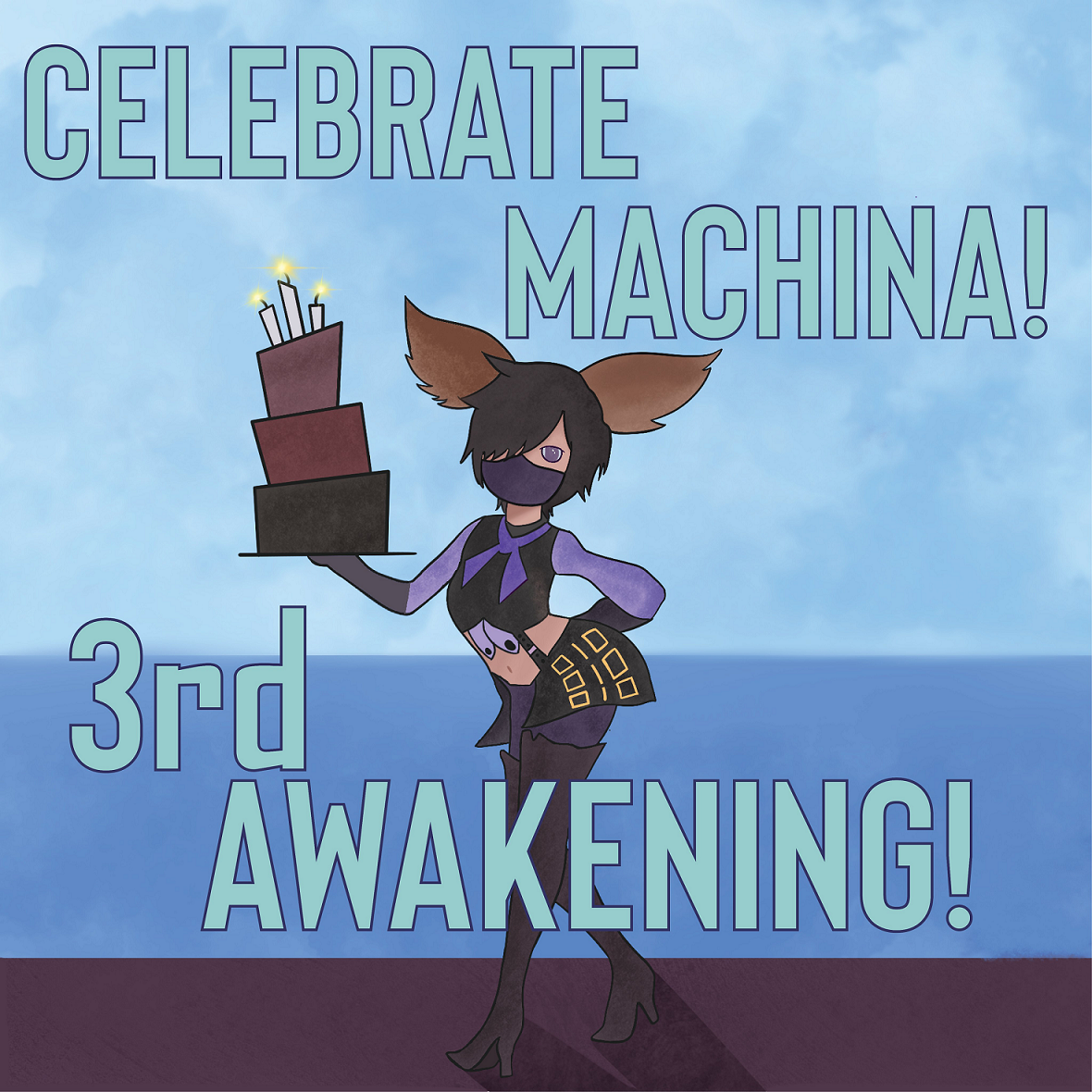 9.MinoriSteph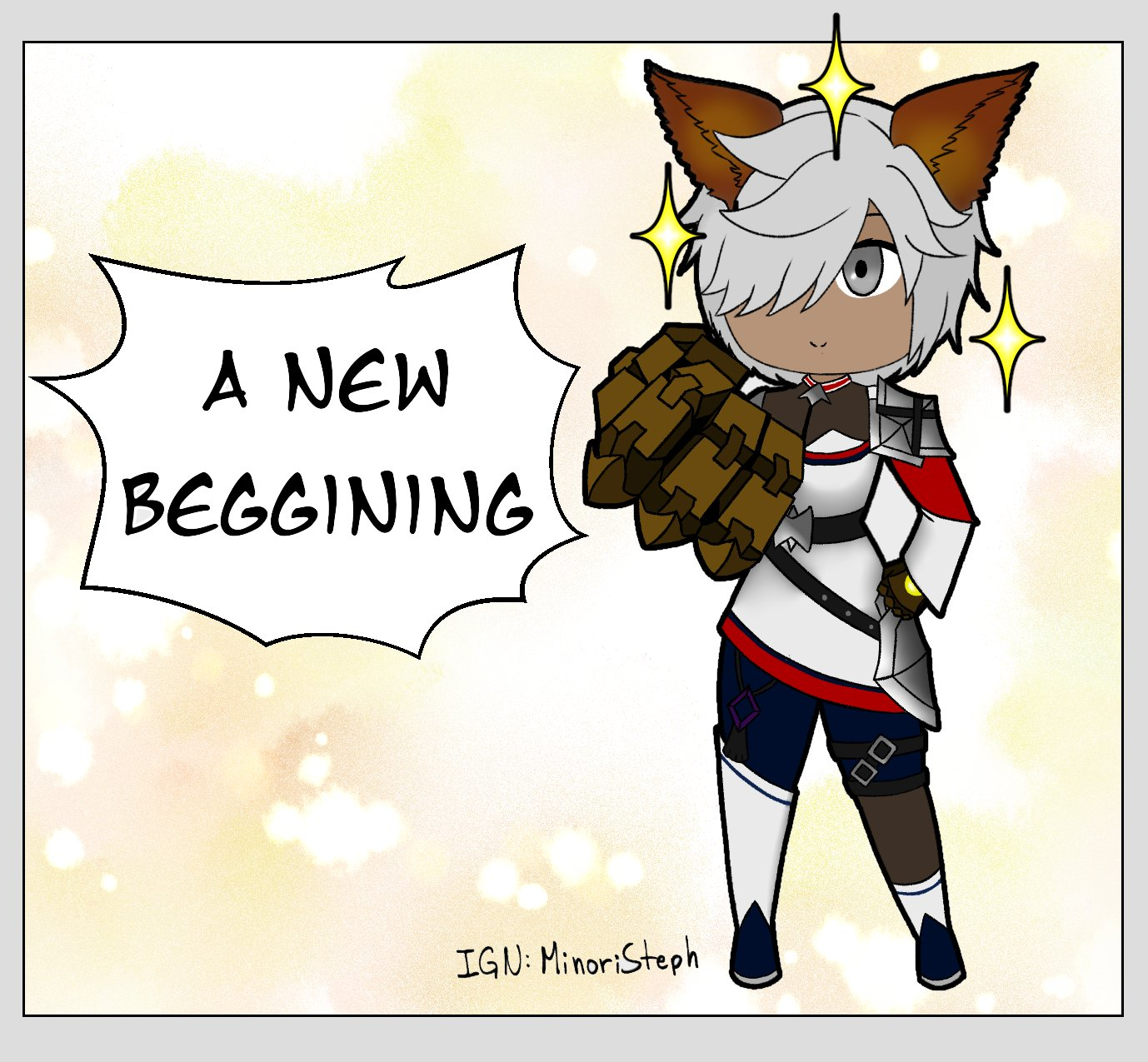 10.Nathalenore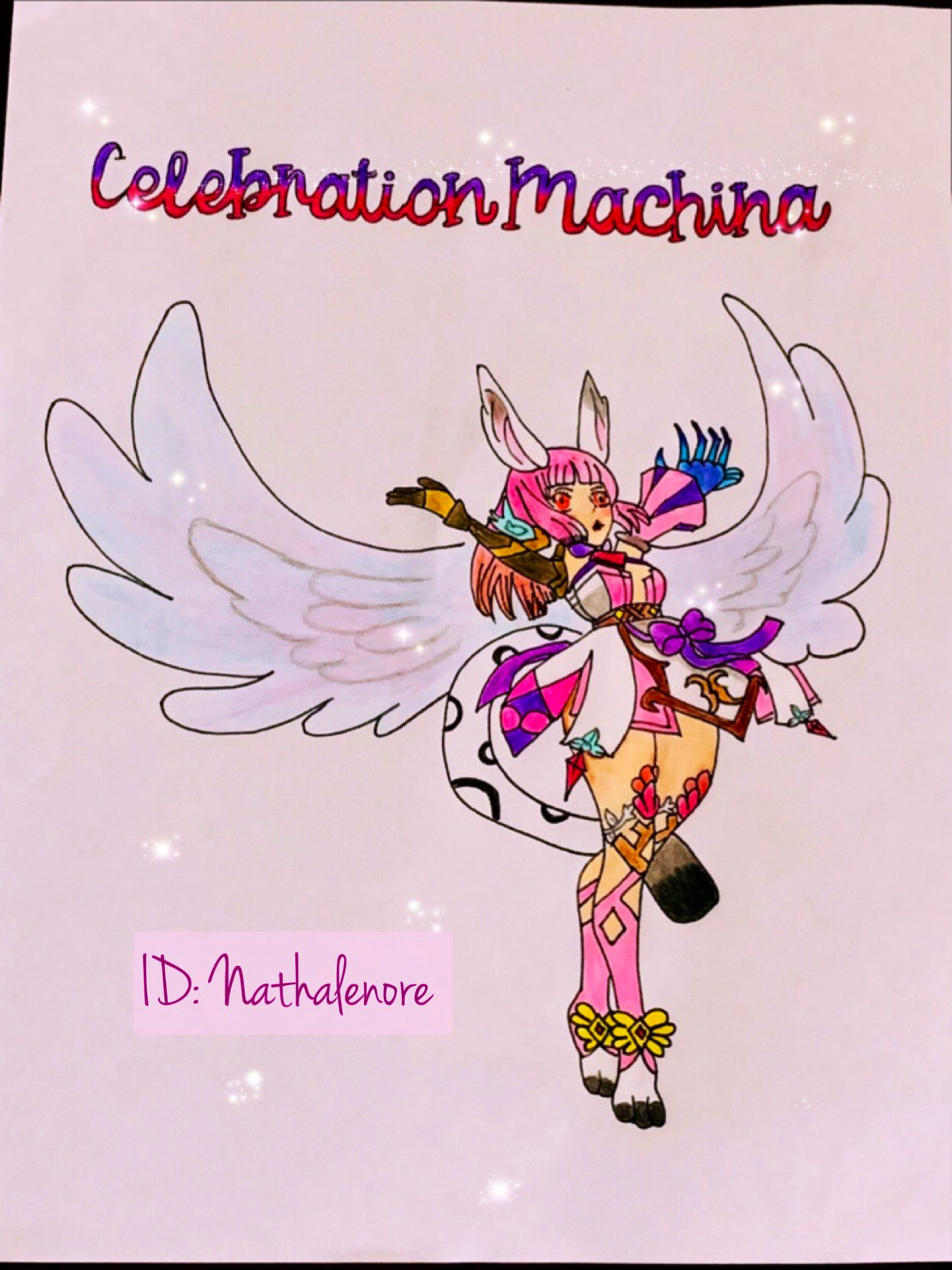 11.lMikazuki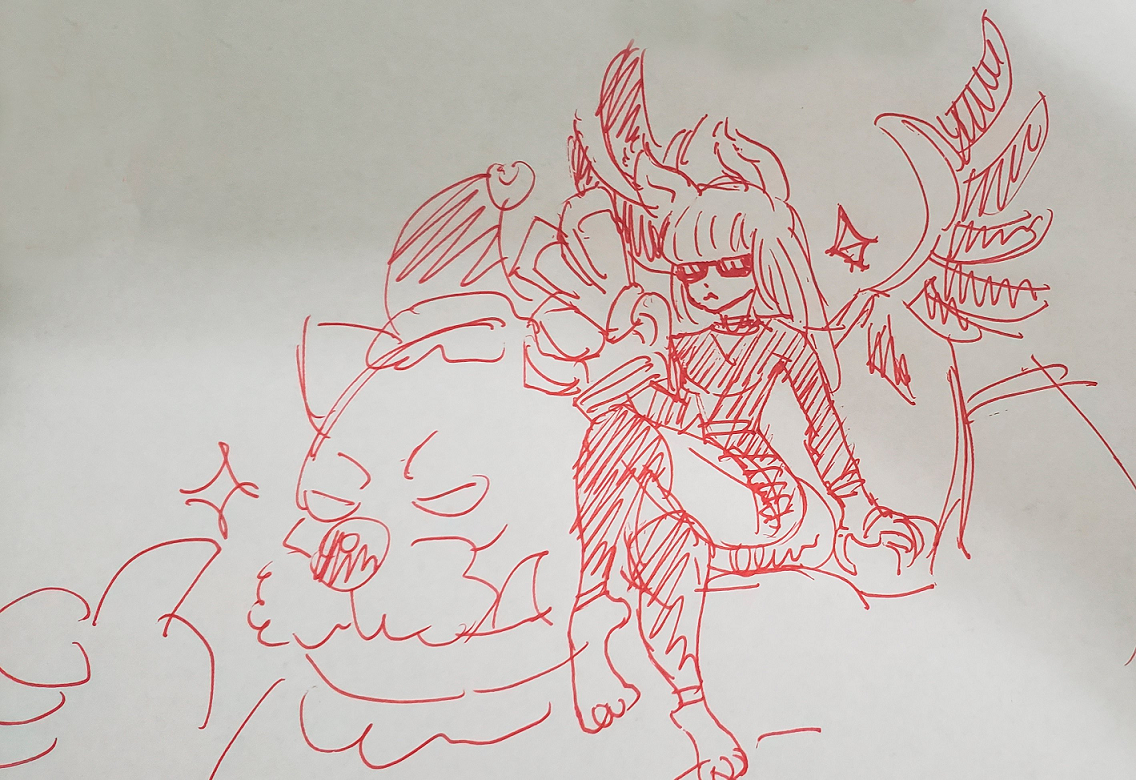 12.Jazzzz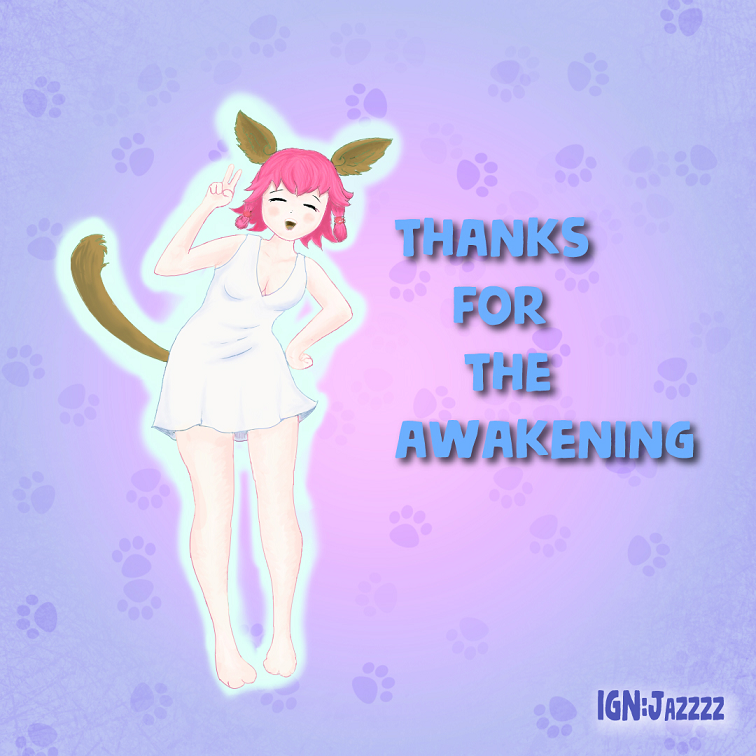 13.HanaTheSky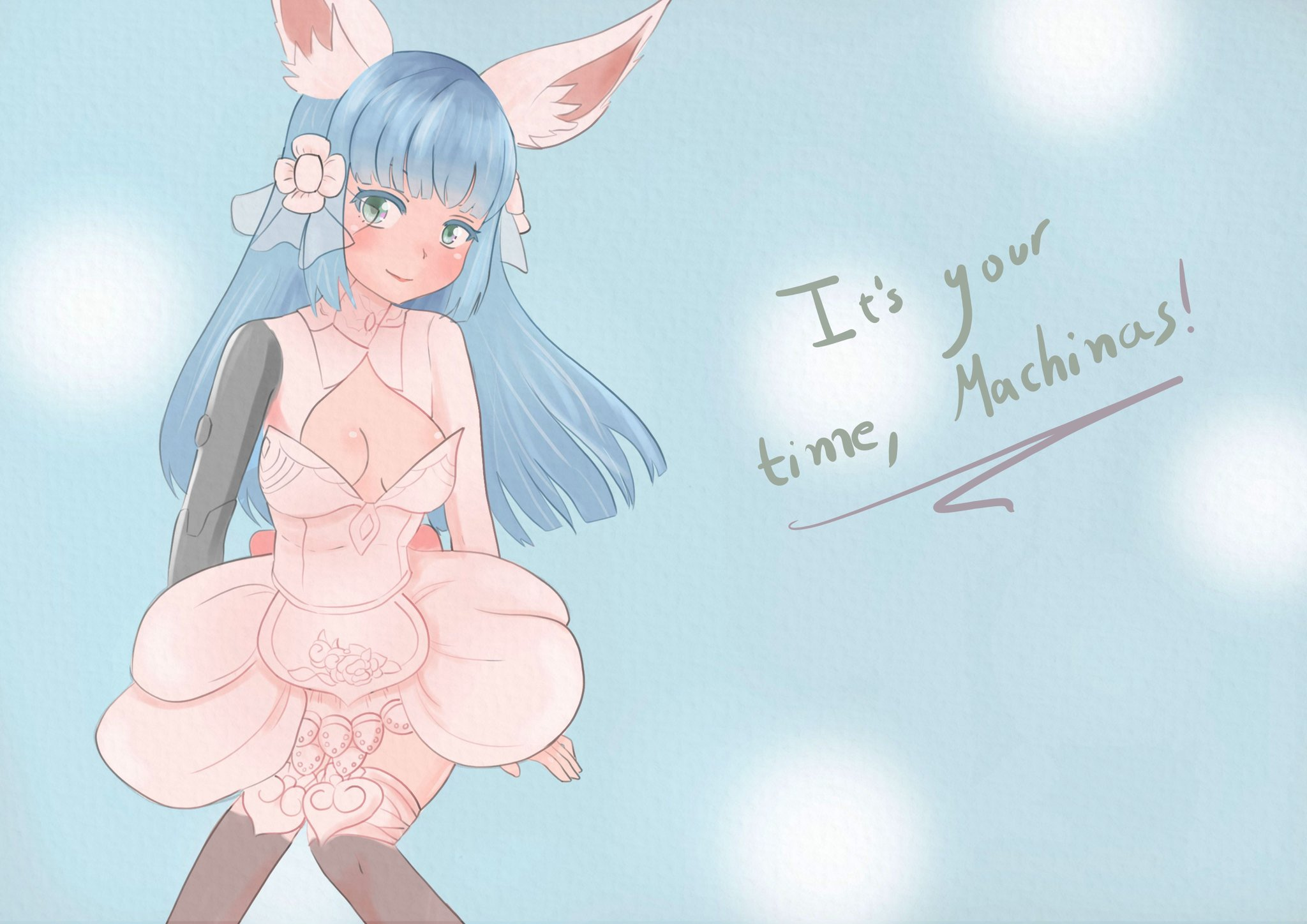 14.Hoshiyomi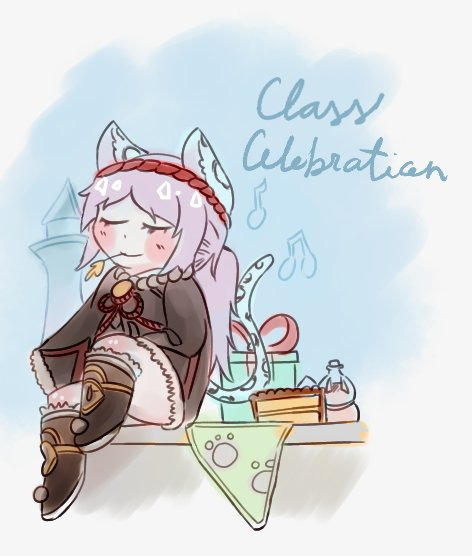 15.Phrase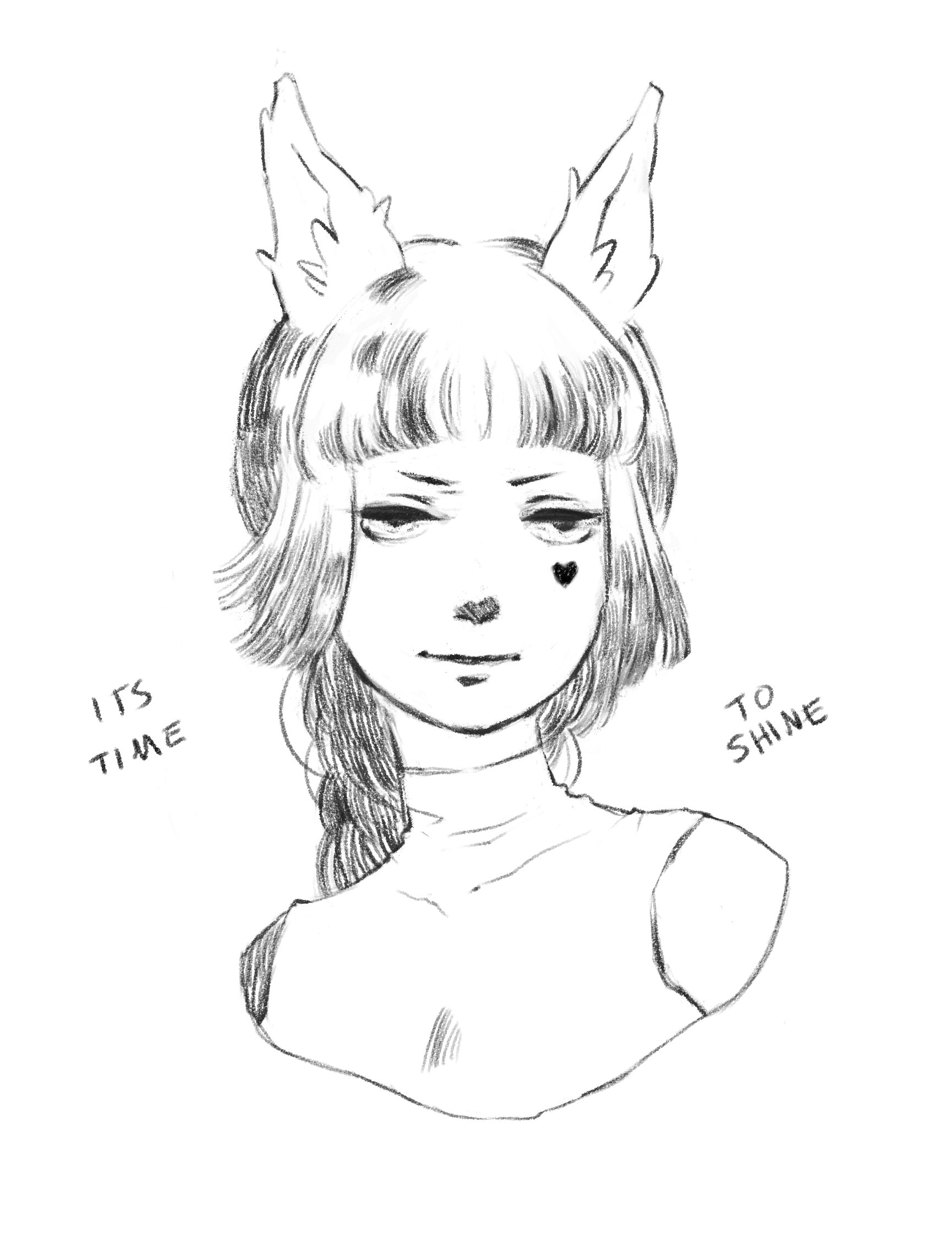 ---
[WAIT! OH~ I Can't See this Alone ・゚゚・(>д<)・゚゚・。]
Unfortunately, these paints didn't win the award, but we were happy that the warm heart on the update was forwarded so well.
Thank you for making the many staff happy with them! As a sign of gratitude, we will send 5 Special Lagendia Boxes to your Special Storage.
Whirlspell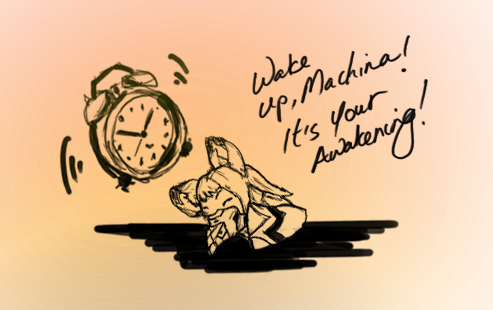 ---
**********************

Thank you so much to everyone who participated.
We will cherish all submitted works from this event forever and hope this event remains a good memory for all of you as well.
[GM]Loren
**********************