Dear Heroes,
For the first time, we have 30 Dragon Nest Official Artbook up for grabs!
This is a full-colored, hardcover artbook which features a huge collection of Dragon Nest concept art and images.
Stocks are limited, so don't miss the chance to get your hands on this limited-edition loot! Oh, we will be shipping a copy of this right to your doorstep!
Below are some sample images of the Artbook: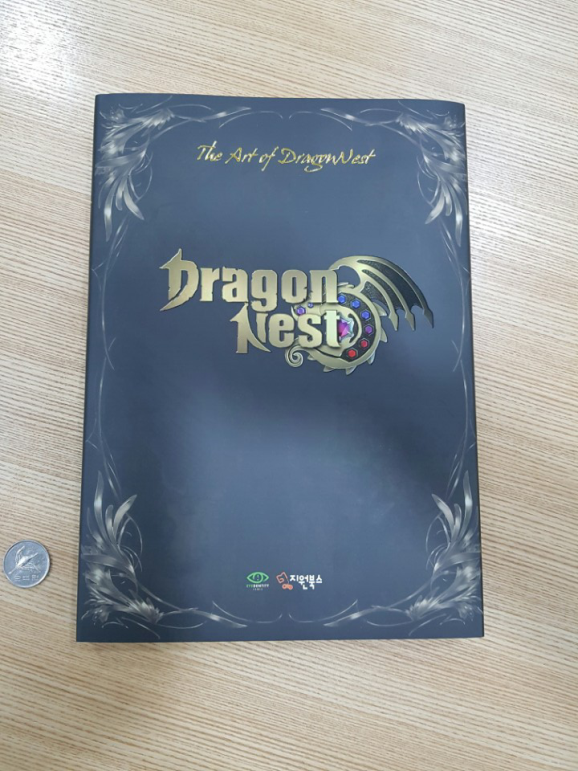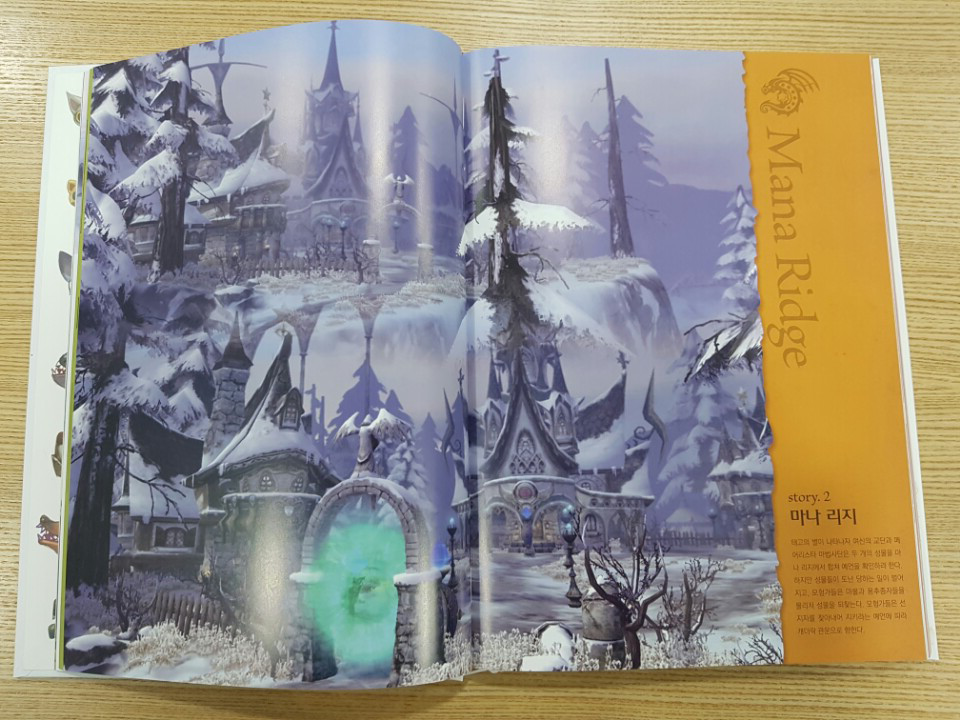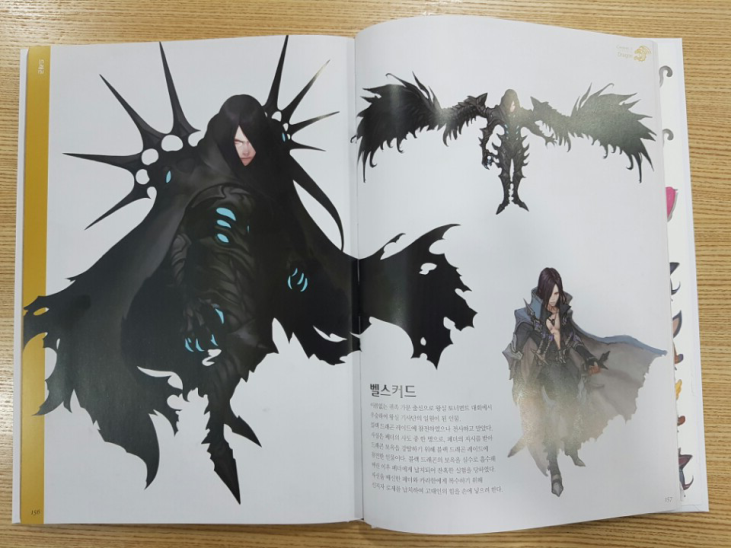 Event Details
Event Period: 9th February 1800HRS (PST) / 2100HRS (EST) Onwards
During the event, (GM)EYE will create a 1v1 PVP room. This room has no password, and is on a first come first serve basis.
All you need to do is to join the room and PVP with the GM. It doesn't matter if you win or lose. Just enjoy a casual round of PVP with the GM, and you're qualified for the Artbook!
After every round, the GM will leave the room and create another 1v1 room.

If you played against the GM and wish to get the Artbook, you are required to send your personal information to dnevents@eyedentitygames.com, so that we can ship the Artbook to you.
For qualified players, below are the information to include in your email to dnevents@eyedentitygames.com:
1) Recipient name (Addressee)
2) Phone number
3) Full Address (specifying City, State Province, Country, Zip Code)
4) Game Account (e-mail account and character name)
*Your personal information will be kept strictly confidential. It will be used solely for the purpose of shipping the Artbooks, and nothing else.
You must send the above information by the end of 16th February in order to receive the Artbook. Shipping of the Artbooks will commence on 23rd February.
Terms and Conditions
- Every account and home address is entitled to only one copy of the Artbook
- Your personal information is compulsory if you wish to receive the reward.
- The GM's decision to qualify/disqualify any player is final.