Dear Heroes,
We're sincerely sorry to announce this that the stats we previously introduced for the Tropical W/T/D were not the correct ones. The reward items have the same stats as the other EPIC-grade W/T/Ds.
We truely apologize for any confusions we have made due to the previous announcement.
The reward items will be sent on 13th Dec during the Dec Update Patch.
Thank you so much for your understanding!
-EYEDENTITY GAMES-
---
Dear Heroes,
As expression of our gratitude for paticipating Limited Sales of Conversion Wings, Tail, Decal Eggs on our renewed Web Cash Shop,
We decided to give out a special present for our Heores!
Event Details
1. Heroes who have bought more than 250 Conversion W/T/D will be given Tropical W/T/D for each parts.
e.g) A Hero who purchased 250 Conversion Wings Egg will be given Tropical Wings.
A Hero who purchased 250 Conversion Tail Egg will be given Tropical Tail.
A Hero who purchased 250 Conversion Decal Egg will be given Tropical Decal.
[Tropical W/T/D Details]
Tropical Wings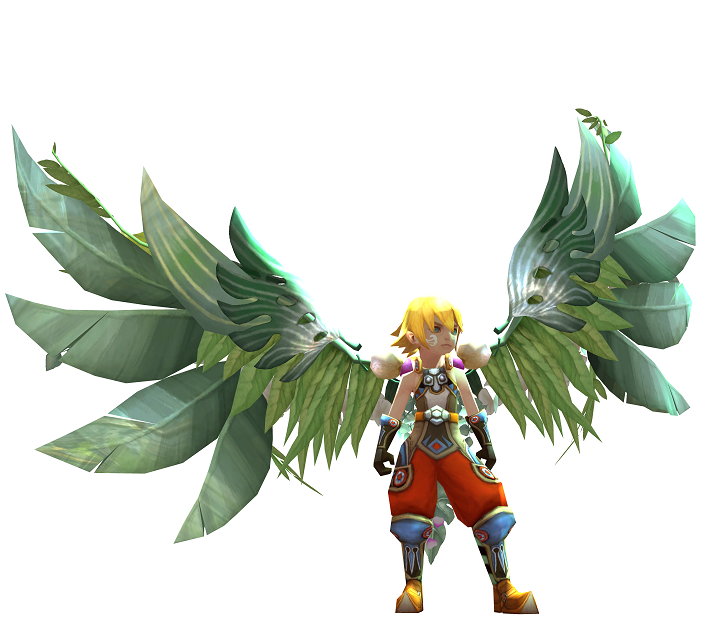 Tropical Wings & Tail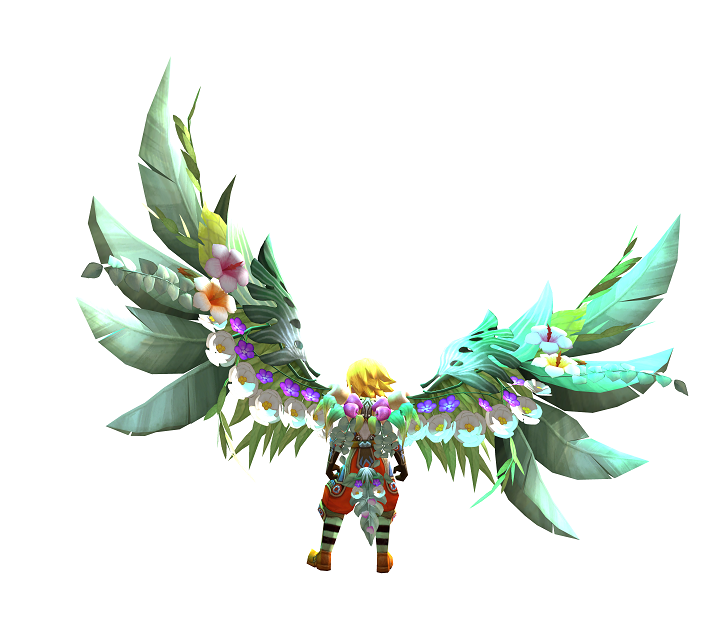 Tropical Decal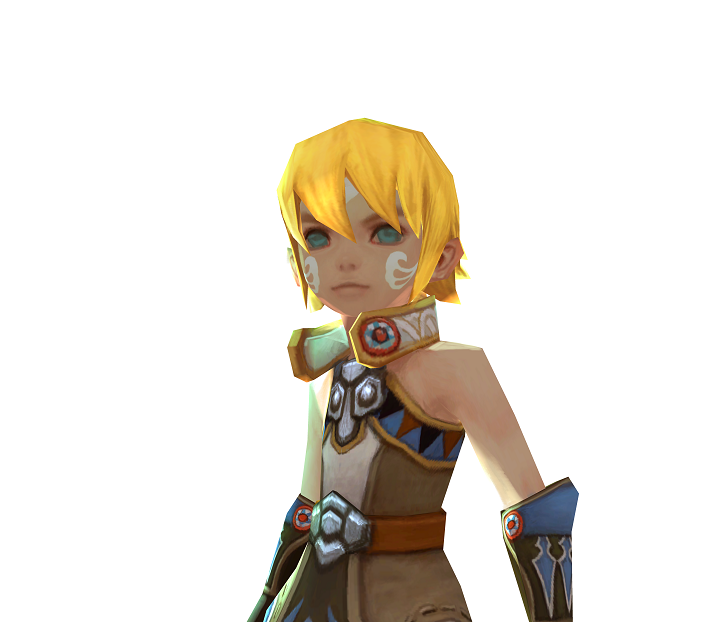 *Stats of those W/T/D are the same as the other ordinary EPIC-grade W/T/D.
2. Heroes who obtained Conversion Wings/Tail/Decal from the Conversion W/T/D Eggs, will be given Quality Dragon Gem Controller for each pieces.
(In total, one account can receive up to 3 Quality Dragon Gem Controllers.)
※ Goddess's Option Tuner is a tuner which can change option of Legend rarity Dragon Gem.
3. Heroes who obtained all set of Conversion W/T/D (Obtains all Conversion W/T/D) will be given Legend rarity Mercenary Aisha!
Please enjoy traveling around the world of Althea with powerful Legend rarity Mercenary!
[Mercenary Aisha Details]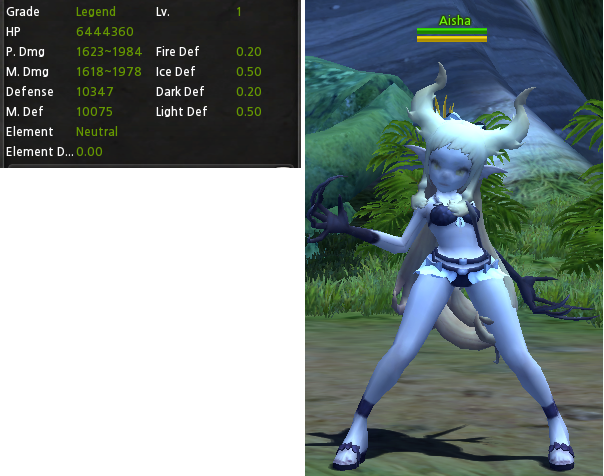 ※ The Legendary rarity Mecenary CAN be sent to Mercenary Exploration, however, the success rate would be the same as the Unique-grade Mecenary not as the Legendary rarity Mecenary.
Note
- The rewards will be credited by account basis.
- The reward will be given on December 13th, during the scheduled update patch.