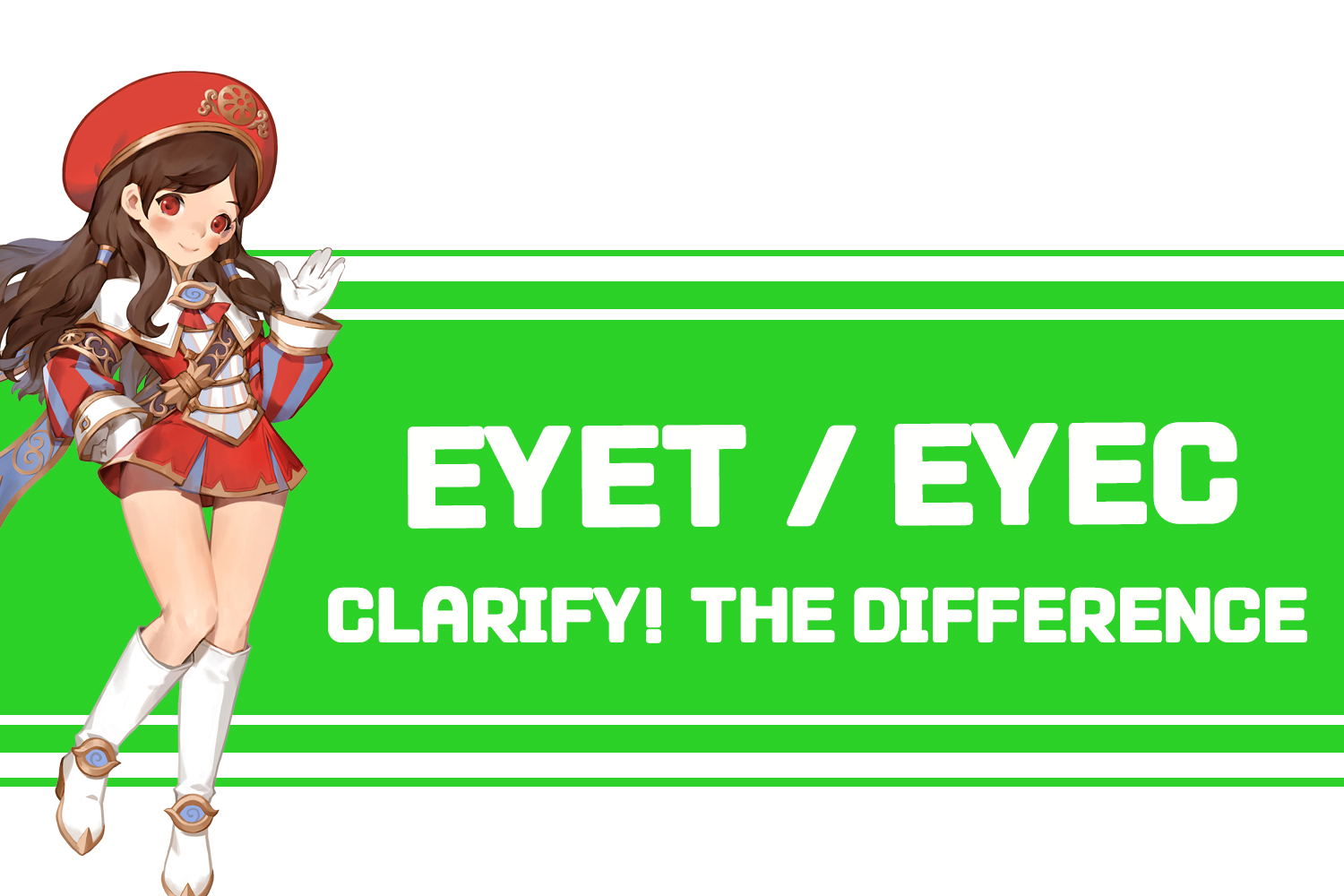 For the heroes who have returned and the heroes who have just begun their Dragon Nest journey,
we'd like to guide you through the Cash type guide to help you use them!

We hope this small guide will be helpful to you were curious about the difference between EYET and EYEC.
****************
[EYET]
EYET is short for EYE TOTAL and can be charged through prepaid and debit cards including PayPal and Xsolla.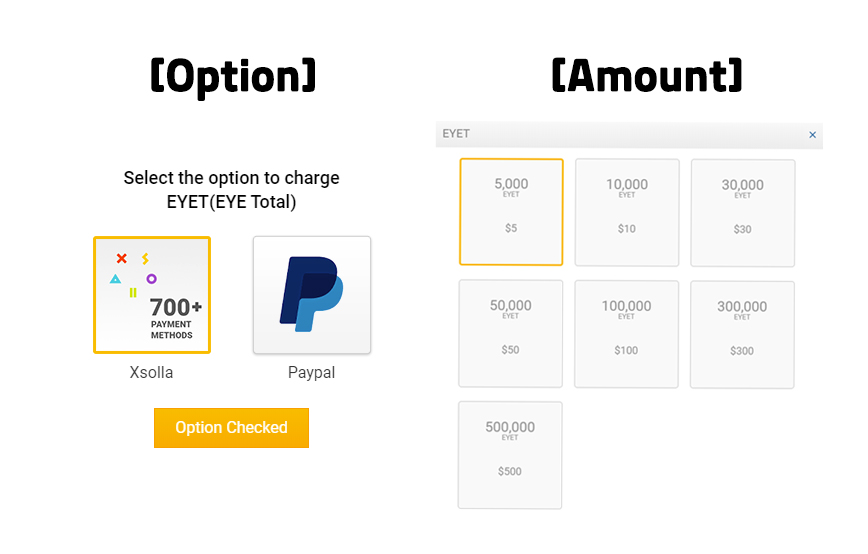 [EYEC]
EYEC is short for EYE Credit and supported by the Steam platform.
It can be charged through other cash charging platforms, including credit cards.
* EYEC may have some restrictions in in-game item purchase.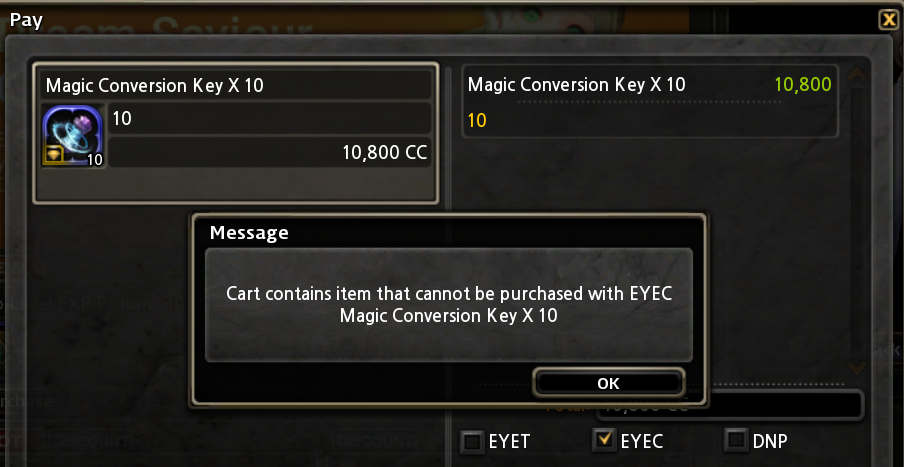 As shown in the example above,
please make sure to click on 'Cash Type' to check the availability of EYET / EYEC in advance!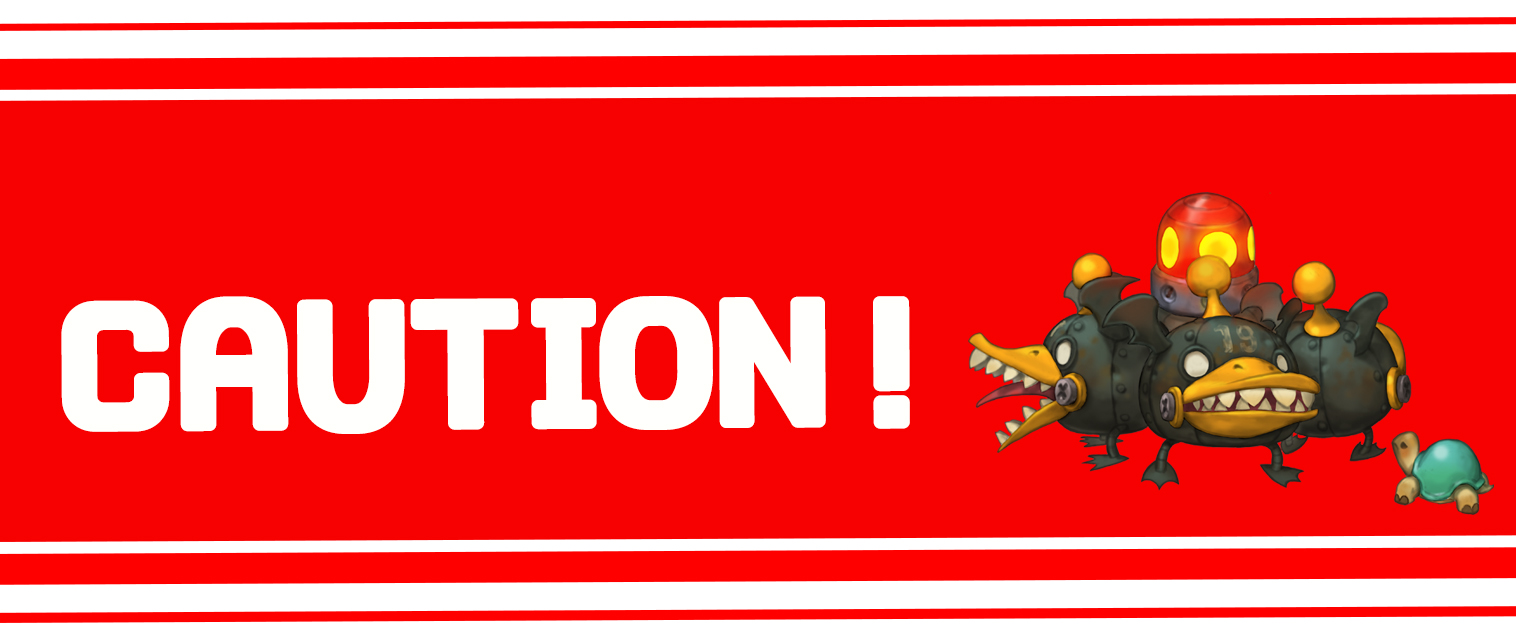 1. If the cash policy is updated or changed, we will always notify you in advance.
So please make sure to visit the website often and read it.
▶Recent Update Link: https://us.dragonnest.com/news/notice/notice/608
2. For cash-related events, we designate a cash type to guide you in advance.
Before you participate, please make sure to read the event notice precisely.
3. In the case of mischarging cash type without reading the precautions correctly,
the operation team won't help you regarding the exchange type or refund.
4. All cash-related fraudulent activities are punished for a permanent account ban in accordance with the operation policy.
****************
Returned heroes, new heroes! Was this guide helpful?
We hope it was a good reminder to those of you who already know it!
Happy Gaming!