The Dragon Nest service team wants to receive opinions from users who are playing on the Dragon Nest NA server for future events and promotional planning.
Only players who have accounts on the NA server can participate in this survey, and we hope that you will respond honestly and openly to the survey below.
We will give the participation reward a pouch containing the fish required for the guild mission. The special chance is a bonus!

[Event period]
2021.09.14 ~ 09.23 23:59 (PDT), Total 9 days

[How To Participate?]
Anyone who is a Dragon Nest NA player and has more than 1 character can participate in this event freely!
※Reward can be collectible with level 95 character only via Special Storage and this event is on an account basis.
① The survey will be conducted via Google Form (CLICK).
② Check your preferred option and submit the form.
③ 'General Reward' will be given to all who have completed survey participation on the designated date.
④ 'Special Reward' will be additionally given on the designated date for up to 15 participants through drawing.
⑤ The list of Special Reward will be posted before 28th September.
⑥ The rewards will be delivered during 29th September Scheduled Maintenance and can be collectible before 6th September 2021 23:59 (PDT).
[General Reward]

FTG Recovery Potion 1500 (2, 7-days durational)
Special Lagendia Pandora Box (2, 7-days durational)
Seafood Pouch (20)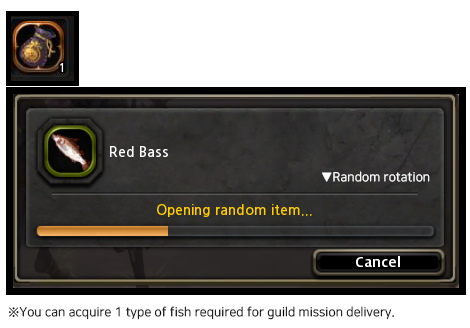 [Special Reward]
Crystal Point (50,000)
Grubby Key (5)
[NOTE]

-To prevent unauthorized participation, we will check all logs and data of partipant's account.

-E-mail and IGN information is used only for the purpose of authenticating event participants and sending rewards.
-The above reward can be collectible with only level 95 characters.
-The survey period and details may be extended or reduced and changed in consideration of the operational circumstance.